The RYOBI 11-in-1 Multi-Bit Screwdriver is designed with some the most common bits and nut drivers needed. The magnetic tip hold increases fastener retention. The tip identifier and anti-roll design aid in easy identification and keeping the screwdriver in place.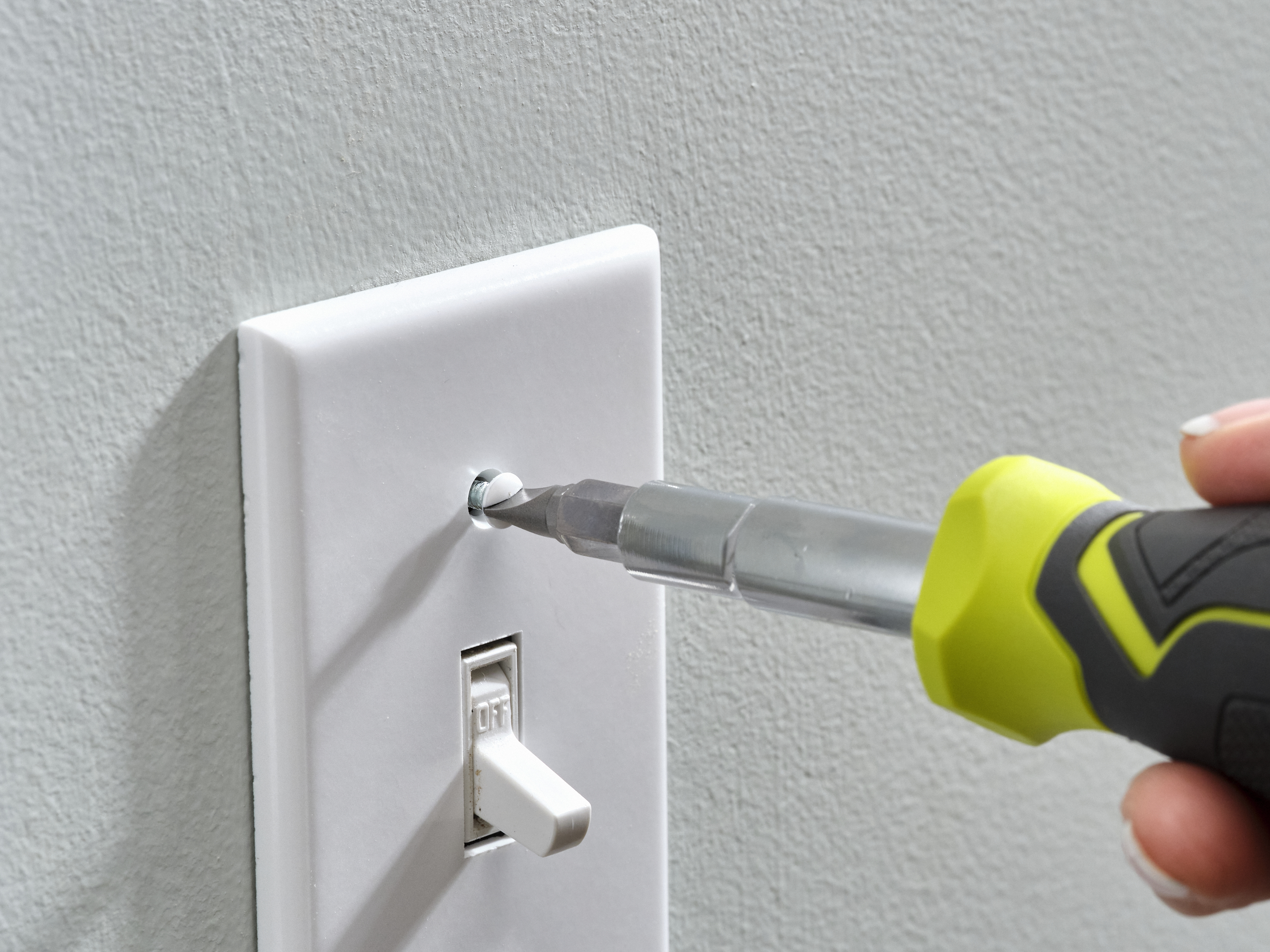 Magnetic Tip Hold
For increased retention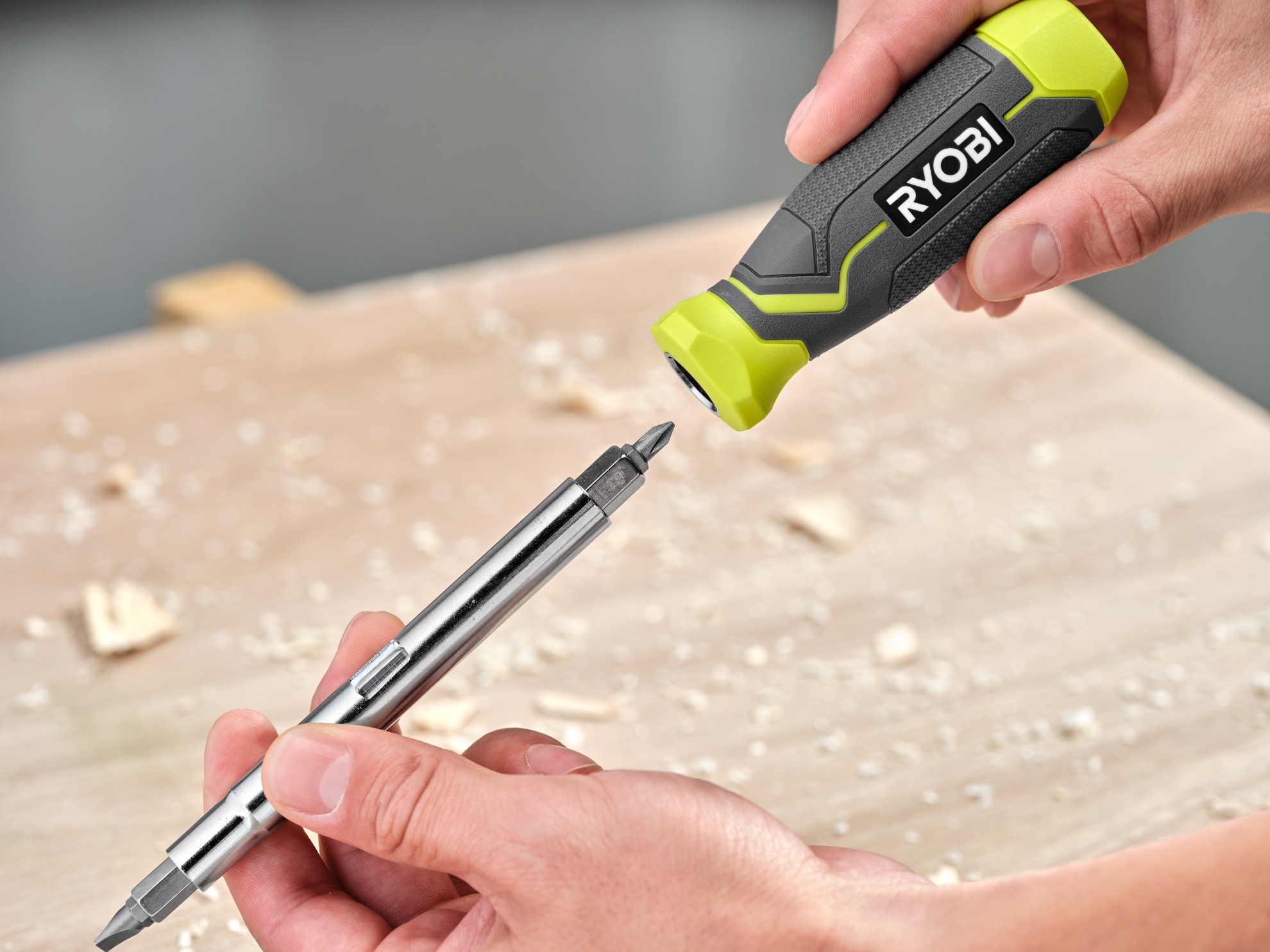 Double Ended Shank
Holds some of the most common tip types and nut drivers in one place
Anti-Roll Design
Keeps screwdrivers where you put them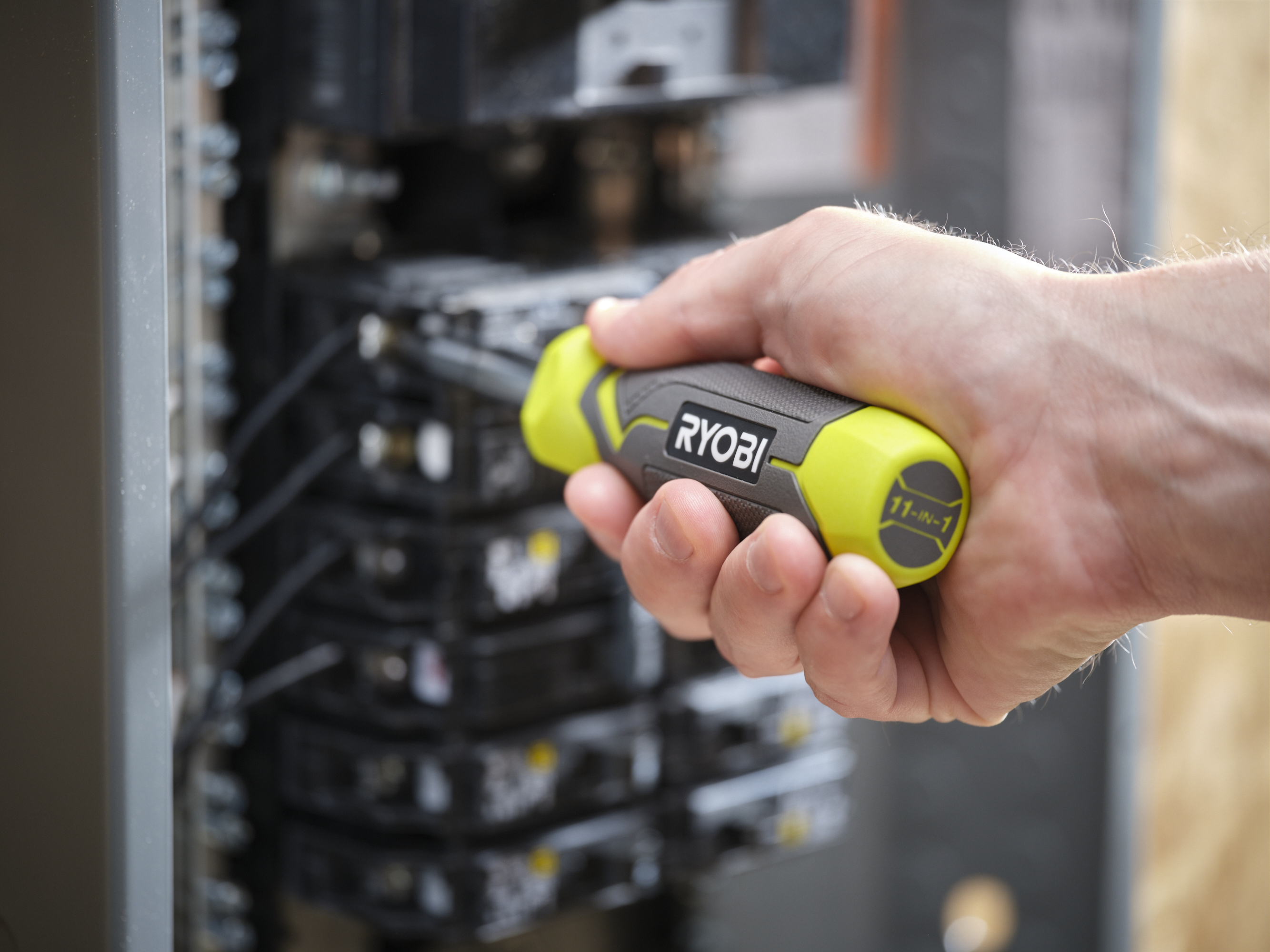 Tip Identifier
For quick and easy identification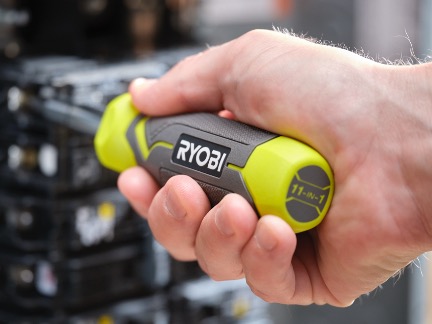 (1) RHSDM1101 - 11-in-1 Multi-bit Screwdriver (1) Handle (1) PH1 (1) PH2 (1) SL-1/4" (1) SL-3/16 (1) SQ1 (1) SQ2 (1) T10 (1) T15 (1) HEX 5/16" (1) HEX 3/8" (1) HEX 1/4"
Specifications
RHSDM1101 - 11-in-1 Multi-bit Screwdriver with Cushion Grip Handle
Warranty

Consumable Item