Home Made by Carmona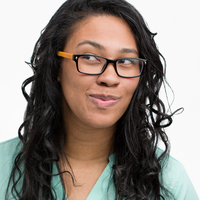 Home Made by Carmona
Ursula Carmona is an avid DIY'er, organization junkie, and the creator of the website Home Made by Carmona. There you'll find all kinds of building tutorials, innovative DIY projects, decorating tips, and organizing solutions.
Home Made by Carmona is always working on ways to make your home more functional, more beautiful, and more uniquely you… This blog is sharing innovative lifestyle improving ideas, and budget friendly projects for the everyday person.
Ursula's projects have been featured in print and across the web in places such as Better Homes and Gardens magazine, Good Housekeeping, Elle Decor, and beyond.
Member Since: 09/2014
Follow Home Made by Carmona
Home Made by Carmona