+4
18V ONE+™ 6 Gal. Cordless Wet/Dry Vacuum
Model: #P770
Multi-size no-tip wheel design and 360° mobility
Convenient onboard accessory storage and no-mess hose storage
Multiple carrying handles for easy transportation
+4
Cordless Convenience With Corded Performance
Features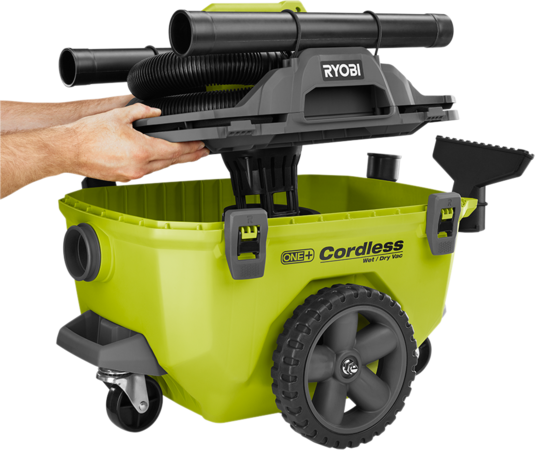 Removable top for simple emptying
Compact design for space-saving storage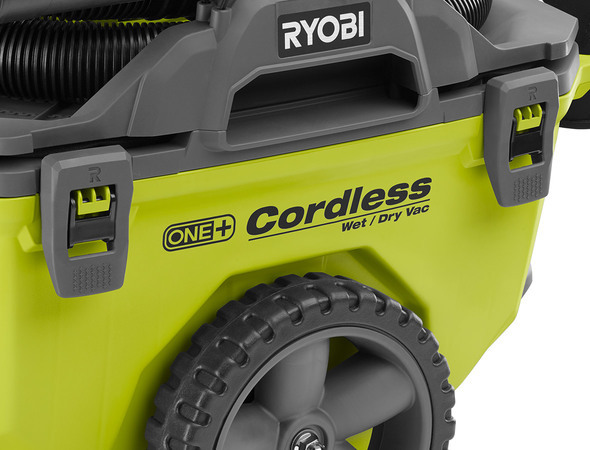 Corded performance with 80 CFM
Specifications
Dimensions
Power Source

18 V ONE+ Battery

Capacity

6 Gallon

Air Volume

80 CFM

Weight

16 LBS
Warranty
Certifications and Listing

1-UL Listed

Warranty

3 Year Tool Warranty
Includes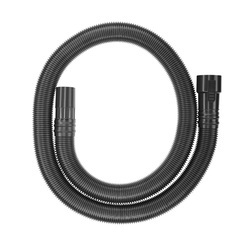 (1) 7 ft. x 1-7/8 in hose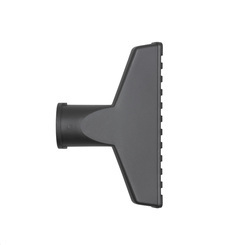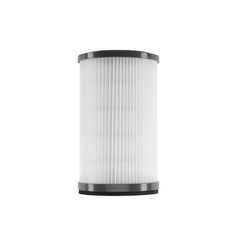 (1) Cartridge Style Filter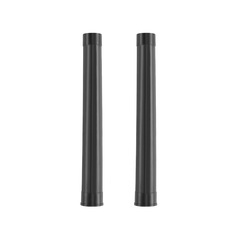 (2) Extension Wands and Operator's Manual
[#<ProductFeature id: 1456, title: nil, content: "(1) 7 ft. x 1-7/8 in hose", photo: "caf6d0f0-a069-41df-a6cc-1322b0d6c883.jpg", created_at: "2018-07-10 17:20:44", updated_at: "2018-07-10 17:20:44", product_id: 931, sort: 0, enhanced_type: "included_item", enhanced_group: nil, enhanced_icon: nil>, #<ProductFeature id: 1457, title: nil, content: "(1) Crevice Tool", photo: "32975d67-f360-4562-8119-98a0daa18fa2.jpg", created_at: "2018-07-10 17:20:46", updated_at: "2018-07-10 17:20:46", product_id: 931, sort: 1, enhanced_type: "included_item", enhanced_group: nil, enhanced_icon: nil>, #<ProductFeature id: 1458, title: nil, content: "(1) Floor Nozzel", photo: "a490e6eb-cc88-428d-bcb4-7021689a59d0.jpg", created_at: "2018-07-10 17:20:47", updated_at: "2018-07-10 17:20:47", product_id: 931, sort: 2, enhanced_type: "included_item", enhanced_group: nil, enhanced_icon: nil>, #<ProductFeature id: 1459, title: nil, content: "(1) Cartridge Style Filter", photo: "677187b9-f5ca-45d6-9d90-3f76a5c4e309.jpg", created_at: "2018-07-10 17:20:48", updated_at: "2018-07-10 17:20:48", product_id: 931, sort: 3, enhanced_type: "included_item", enhanced_group: nil, enhanced_icon: nil>, #<ProductFeature id: 1460, title: nil, content: "(2) Extension Wands and Operator's Manual", photo: "bee601d4-35d4-4745-8dd1-b647666daa65.jpg", created_at: "2018-07-10 17:20:49", updated_at: "2018-07-10 17:20:49", product_id: 931, sort: 4, enhanced_type: "included_item", enhanced_group: nil, enhanced_icon: nil>]
Reviews
18V ONE+™ 6 Gal. Cordless Wet/Dry Vacuum
18V ONE+™ 6 Gal. Cordless Wet/Dry Vacuum
is rated out of
5
by
229
.
Rated

4

out of

5
by
CraigZee
from
Great value/Works great with Rigid Auto Detail Kit
This was a nice economical way to go cordless for Auto interior cleanup. The hose and attachment package did fine cleaning out my 2016 GMC Canyon. More than 50 % of a 4ah Battery. I also set it up with a Rigid 3-4 Gallon Dust bag, not a perfect fit but great seal & works great!!!! (Read somewhere the 6 Gallon Rigid bag is not as compatible.) Add the Rigid Auto detail kit and it is the bomb! You get a longer 1 -1/4 " PREMIUM 10 ft. hose and a nice attachment selection. Hose to Vac fitting is the same even though the Vac comes with a 1-7/8 " & 7 ft. hose. The hose upgrade to Rigid is significant. Also, noise level is not bad at all.
Date published: 2018-04-05
Rated

5

out of

5
by
Jodyb
from
Handy convenient easy to move where you need it.
I am very happy with. Easy to use, clean and move around.
Date published: 2021-05-08
Rated

5

out of

5
by
ChipperM3
from
This thing sucks--in a good way!
I needed a shop vac in my garage that could handle saw dust, dirt, etc. This vacuum has handled everything I have thrown at it and more! From cleaning out the cars to cleaning up the garage floor, this vacuum has the power to suck up anything in front of it with ease. It comes with 2 tools and 2 extension tubes that are secured to the vacuum by bungee cords, and that makes transporting this vacuum such an easy task. Changing it from dry vacuuming to wet vacuuming is super simple also--Just remove the filter and get to vacuuming!
Date published: 2018-09-20
Rated

5

out of

5
by
yankees051
from
Portable Powerhouse
The 18V One+ 6 Gallon Cordless Wet/Dry Vacuum will exceed your expectations (as long as your expectations are in check). It is lightweight, making it easily portable and easy to pick up and clean up quickly. Best of all, there is no messing around with cords! Suction power is quite good for a battery operated unit. However, battery life will vary greatly depending on the size battery used, but this will not be a problem if you have ample batteries hanging around or a large battery (6ah or 9ah). It is not a corded unit, but it does not pretend to be one. It fills a niche for those needing quick access to a vacuum with enough power to handle most everyday jobs and that are already invested in the Ryobi ecosystem.
Date published: 2019-04-03
Rated

5

out of

5
by
grilledcheese
from
No more cords!
I bought this to replace our ancient corded shop vac. So far it's great. I recommend a 4ah or better battery. I've used to clean my car (which I hate doing because I gotta drag a cord out and maneuver it around to both sides of the car.) I've used it to clean up spilled ashes on the deck from our outdoor fireplace. Used it to suck up some leaves that blew onto the patio and it did get clogged where the hose meets the machine. It's light and easy to maneuver and doesn't chew through 4ah batteries too quckly.
Date published: 2018-05-31
Rated

2

out of

5
by
Gary74
from
Not impressed
Great concept but battery life is awful always have a second battery charged and ready. Also a month after purchase the rubber gasket under the lid deteriorated and fell off now I have very little suction from the machine will not even pick liquid anymore.
Date published: 2018-10-09
Rated

4

out of

5
by
WBM1
from
Good Vac, Bad Latch
I chose this cordless vacuum because of the high CFM and favorable reviews. I was not disappointed. It works great with the Home Depot dust separator. One caveat with the dust separator is I had to make a better seal between the bucket and the separator. As for the vacuum cleaner, it came with a broken latch. The latch is a two-piece assembly (a smaller piece attaches to the vacuum body and a larger piece which attaches to the smaller piece). The smaller piece was broken. The first time I called the Ryobi helpline for a replacement, only one piece was sent. It was the large one. I called Ryobi a second time and explained the situation. This time they sent 4 large pieces. I now have 5 spare large latch pieces. To get a good seal, I wrap a bungee cord around the top and bottom of the vac.
Date published: 2020-04-17
Rated

5

out of

5
by
Steve 516
from
Excellent Design,
I have been using this for about two months, I run a storage facility and not a day goes by where I need to clean a unit or spill in a hallway. Glass top table shattered by movers was able to pick up small shards of glass and then dump into dumpster. only minor concern is how long the hose will last. Motor is strong but needs 3mah or larger battery 1.5 does not last very long.
Date published: 2018-06-15