8 IN. - 10 IN. BONNET SET
Model: #A38BB21 | Home Depot Sku #: 558825
RYOBI introduces the new 8" - 10" Microfiber and Synthetic Wool Bonnet 2-Piece Set, which includes one 8" - 10" microfiber bonnet and one 8" - 10" synthetic wool bonnet.
---
Product Videos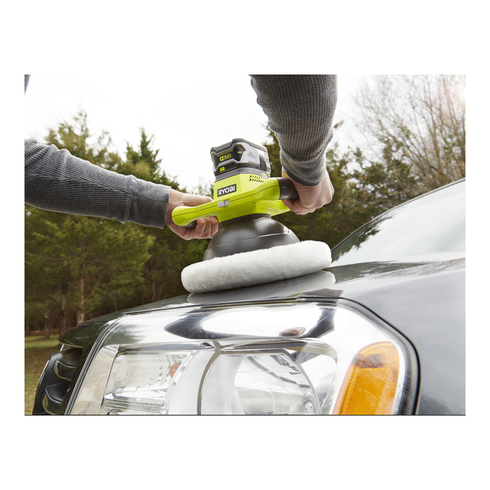 For use on fiberglass, wood, chrome, and plastic
Compatible with 8" to 10" buffers and polishers
For Buffing and polishing hardwood floors, vehicles, and coated surfaces
Use to apply and remove wax
(1) 8" to 10" microfiber bonnet
(1) 8" to 10" synthetic wool bonnet
Click the link below to access power tool replacement parts schematics and order parts online.
For those customers that prefer ordering by phone, simply contact the RYOBI master parts distributor at toll free 1-877-634-5704, and place your order over the phone.
Visit Ryobi Power Tools Parts Store
---