ACCESSORY SHEAR AND SHRUBBER BLADE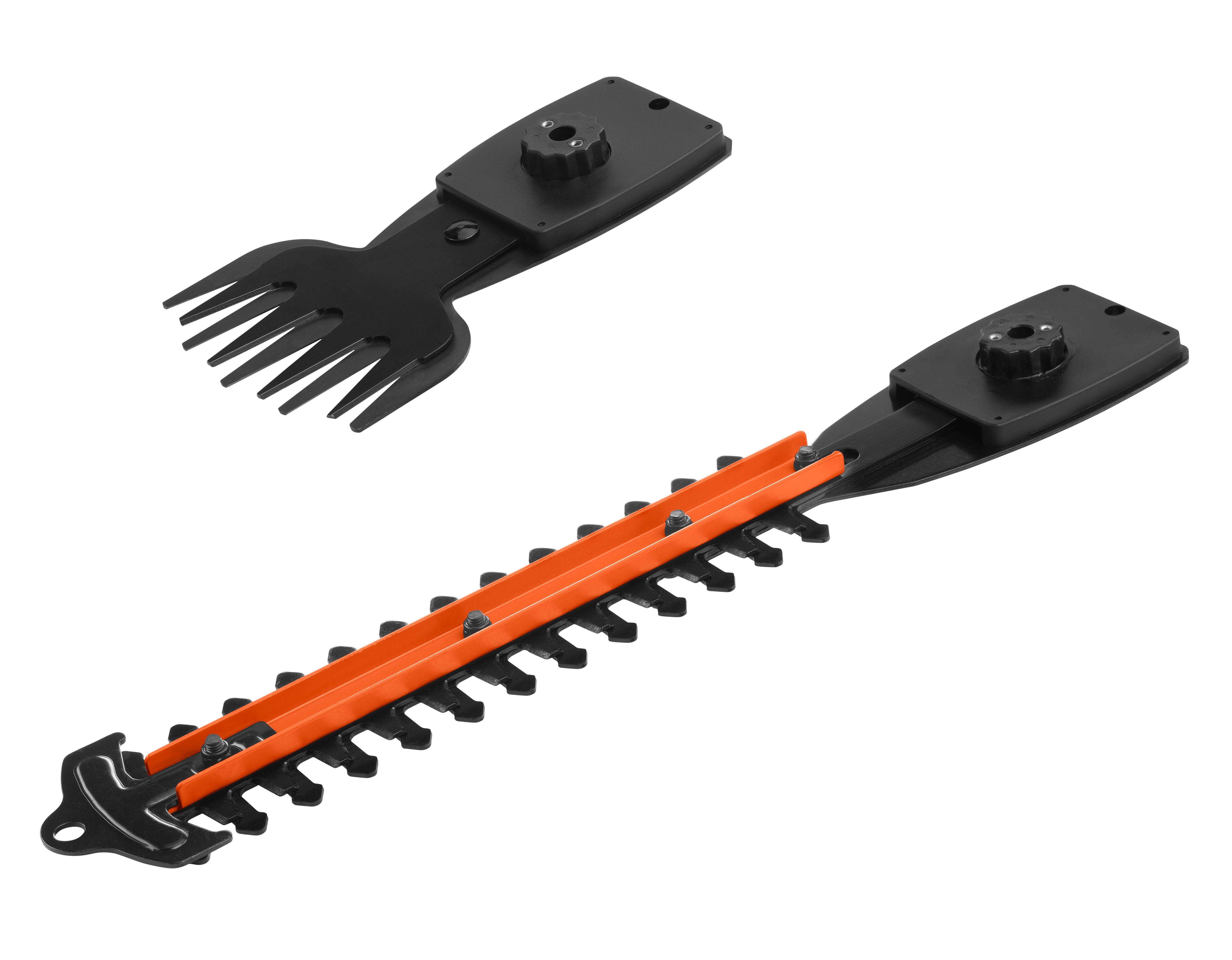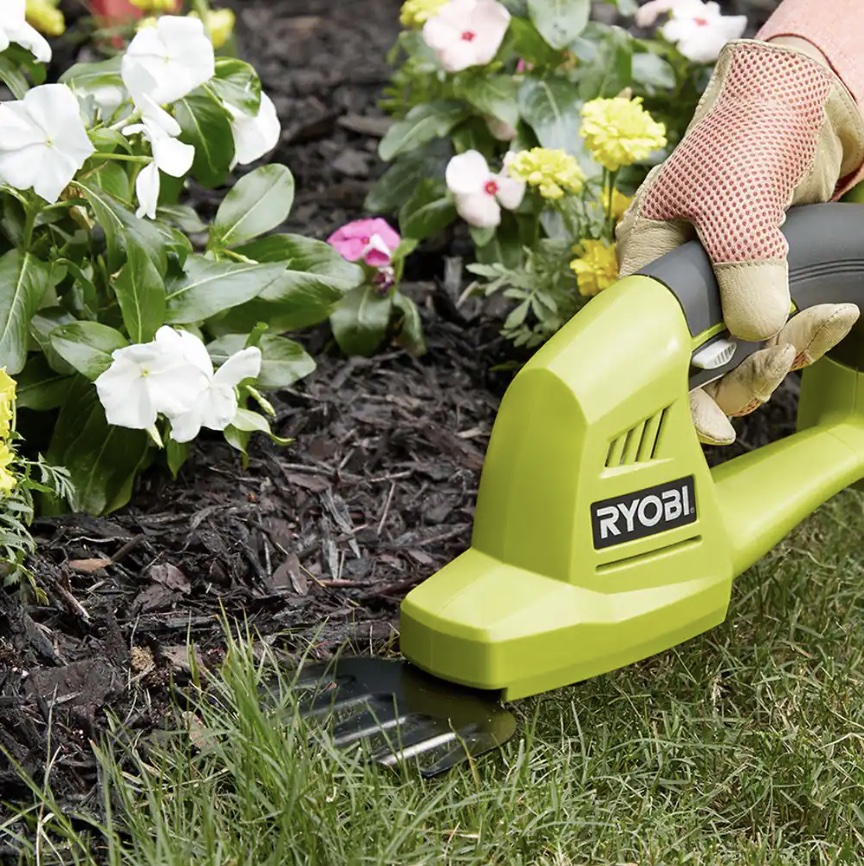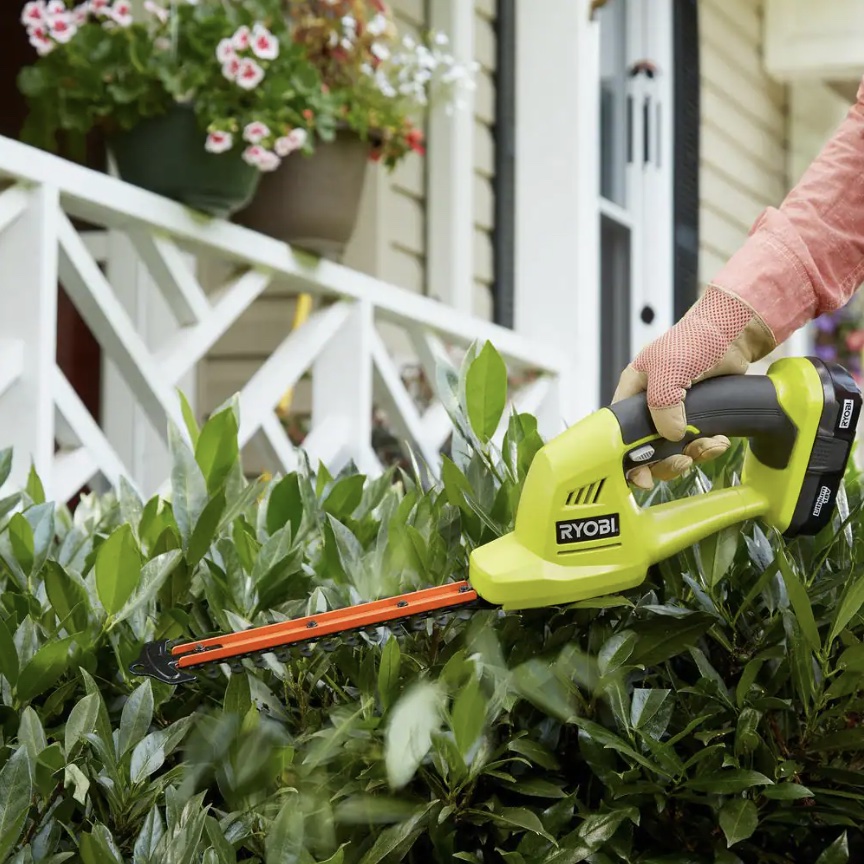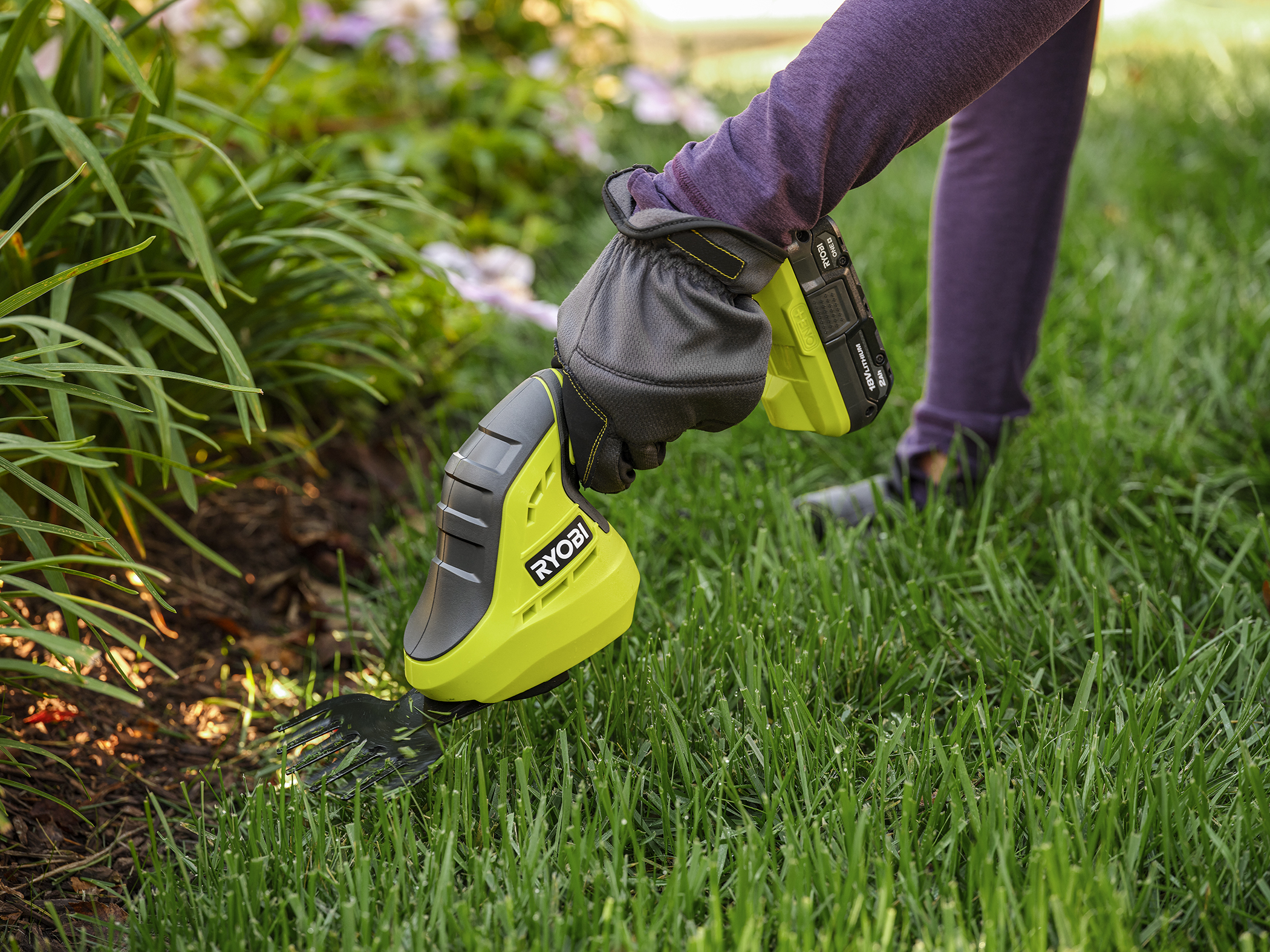 ACCESSORY SHEAR AND SHRUBBER BLADE
ACSS01
For use with models P2910, P2960, P2970, and P2980
Included: Ryobi Sheer and Shrubber Blade
Tool-less Blade Changing When Used With Compatible Models
The RYOBI Shear and Shrubber blades are designed to fit RYOBI 18V ONE+ models: P2910, P2900BTL, P2960, P2906BTL, P2970, P2907BTL, P2980 and P2908BTL. The 8 in. Shrubber blade has a 5/16 in. cut capacity and is perfect for small bushes or to work in tight spots. The 4 in. Grass Shear blade is perfect for trimming grass in those more delicate areas around flower beds and under bushes.
Includes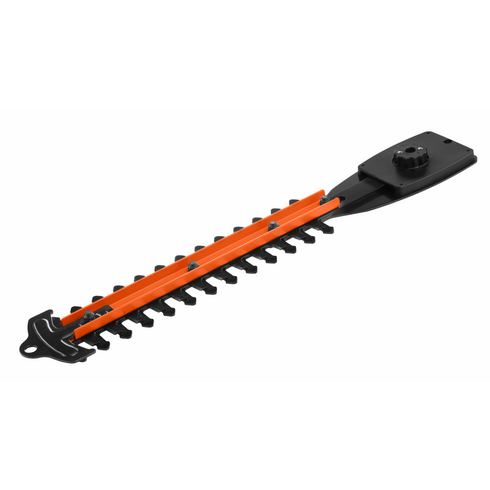 (1) SHRUBBER BLADE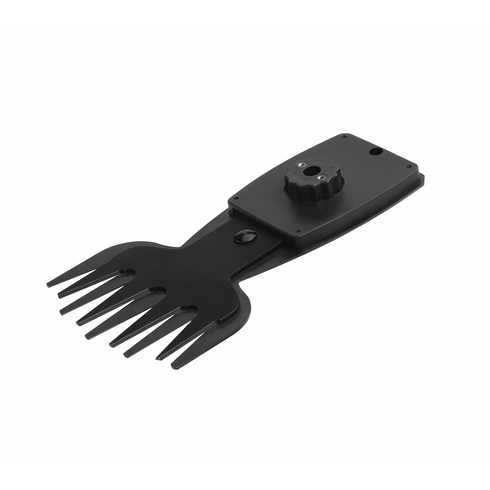 (1) GRASS SHEARING BLADE
Specifications
ACSS01 - ACCESSORY SHEAR AND SHRUBBER BLADE
Blade Length (Shrubber Blade)

8"

Cut Capacity (Shrubber Blade)

5/16"

Blade Length (Grass Shearing Blade)

4"