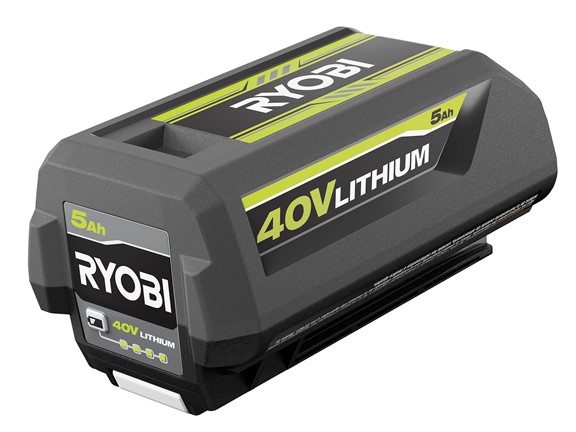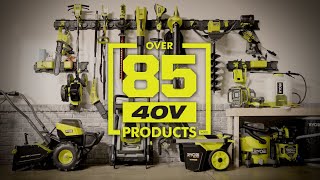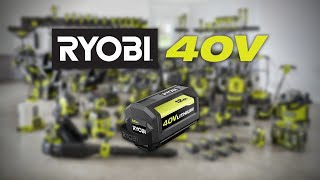 Ultimate High Capacity 5.0 Ah Battery for Increased Run Time
Lithium-Ion Fade-Free Power
On-Board Fuel Gauge
Compatible with all RYOBI 40V Lithium tools and chargers, the 40V 5.0 AH Lithium-ion Battery is the perfect addition to your RYOBI 40V tool collection. It's lithium-ion cells deliver fade-free performance from start to finish. The convenient on-board battery life indicator keeps you informed while you're out in the yard tackling your landscaping jobs. The 40V 5.0 AH Lithium-ion Battery's extra cell capacity is perfect for higher output tools like 40V mowers, blowers and chain saws. RYOBI 40V Lithium surrenders nothing but gas.