18V ONE+™ Worklight
Model: #P704 | Home Depot Sku #: 335443
ONE+™ delivers more performance and versatility with the 18V ONE+™ Worklight. This tool features a multi-functional design that is capable of sitting flat on the battery or hanging from a nail, screw or hook. It's 30% brighter than the previous model and has a rotating head to direct the light where needed to help get the job done faster and more conveniently.
The 18V ONE+™ Worklight is sold as a bare tool, allowing you to build on your ONE+™ collection without spending additional money on batteries and chargers with each tool purchase. Best of all, like every RYOBI® 18V ONE+™ blue or green tool, this Worklight works with any 18V ONE+™ battery. Upgrade to lithium-ion or LITHIUM+™ batteries for lighter weight and better performance.
---
Product Videos
Rotating Head
Rotating head directs light where needed
Multi-functional Design
Multi-functional design capable of sitting flat on battery, on-end, or hanging for ultimate lighting versatility
Light
30% brighter than previous model
Versatility
Lightweight and durable for every-day use
Accessibility
Removable lens for easy bulb changes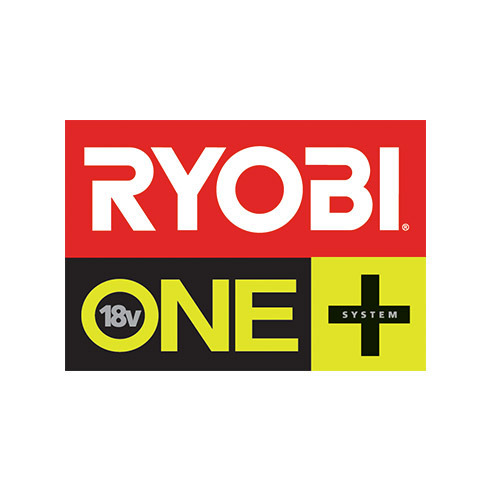 ONE+ Benefit
All RYOBI 18V ONE+™ tools work with all RYOBI 18V ONE+™ batteries.
Battery: 18 V Lithium-ion or Ni-Cad
Tool Weight: 0.7 lbs.
P704 Worklight
Operator's Manual
*Battery and Charger Sold Separately
Click the link below to access power tool replacement parts schematics and order parts online.
For those customers that prefer ordering by phone, simply contact the RYOBI master parts distributor at toll free 1-877-634-5704, and place your order over the phone.
Visit Ryobi Power Tools Parts Store
---