+2
18V ONE+ Portable BAND SAW
Model: #P590
2-1/2 in. cut capacity for a wider range of applications.
Designed to cut wood, metal, and plastic.
560 SFPM for quick cuts in all materials.
+2
Features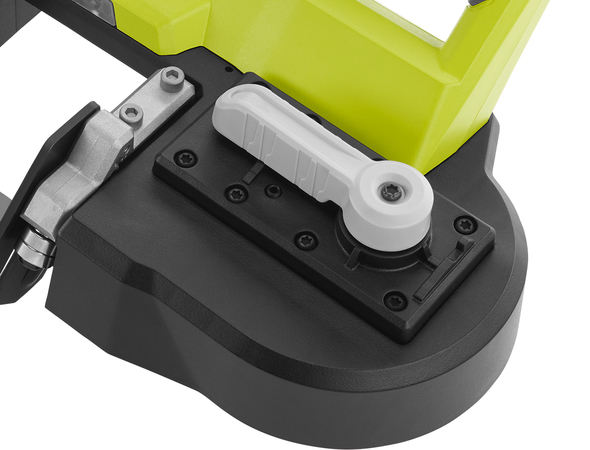 Adjustable blade tracking.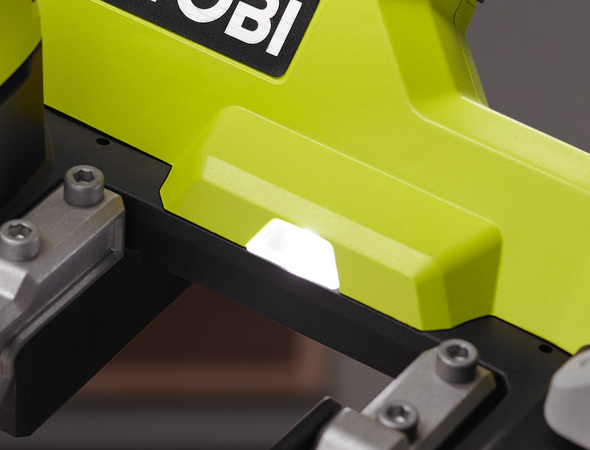 LED light to illuminate workspace.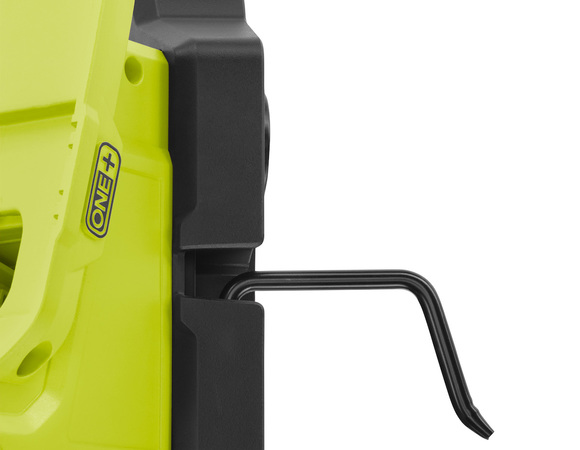 Hang hook provides an easy overhead storage option.
Integrated pommel handle delivers more comfort and increased visibility.
Specifications
Details
Battery

18V

Cutting Capacity

2-1/2 in.

Blade Size

32-7/8 in.

Cut Speed

560 SFPM
Includes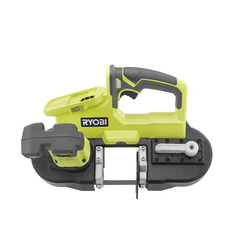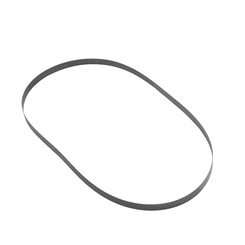 [#<ProductFeature id: 1827, title: nil, content: "BAND SAW", photo: "ec535297-b491-4334-bacb-0642fe677724.jpg", created_at: "2019-11-04 14:32:46", updated_at: "2019-11-04 14:32:46", product_id: 1189, sort: 0, enhanced_type: "included_item", enhanced_group: nil, enhanced_icon: nil>, #<ProductFeature id: 1828, title: nil, content: "(1) 32-7/8\" 18 TPI BLADE", photo: "5780ef40-60a1-4da5-a60b-328d0752d8d8.jpg", created_at: "2019-11-04 14:32:47", updated_at: "2021-01-20 18:43:17", product_id: 1189, sort: 1, enhanced_type: "included_item", enhanced_group: nil, enhanced_icon: nil>, #<ProductFeature id: 1829, title: nil, content: "HEX KEY", photo: "e20db5cf-60e9-44f1-ba99-64590673393c.jpg", created_at: "2019-11-04 14:32:48", updated_at: "2019-11-08 18:12:25", product_id: 1189, sort: 2, enhanced_type: "included_item", enhanced_group: nil, enhanced_icon: nil>]
Reviews
18V ONE+ Portable BAND SAW