Media : News Releases
NBC 10 Home Pro: Shop Vacs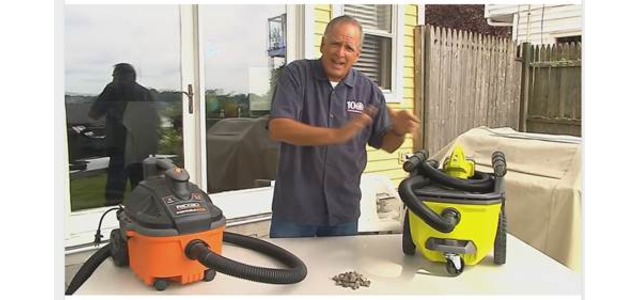 This week's Home Pro topic with Bruce Morris is about shop vacs.
---
RYOBI PhoneWorks Inspection Scope Makes Gizmodo's Spy Gadget List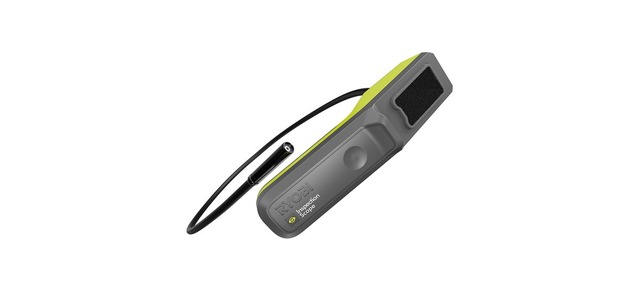 You don't need to be Bond to get your own spy gadgets. You've already got the ultimate spy tool in your pocket: a smartphone. And who would suspect you're spying when you're probably just texting a friend? Here are the apps and peripherals you need to take your phone on a covert mission without Q in your corner. Read more...
---
2014 Editors' Choice Fall 2014 Top Picks
Tools of the Trade selects RYOBI's Cordless Brad Nailer (P320) & Narrow Crown Stapler (P360) as its Fall 2014 top picks for innovative new tools.
---
RYOBI & DIY Bloggers Collaborate on Holiday Projects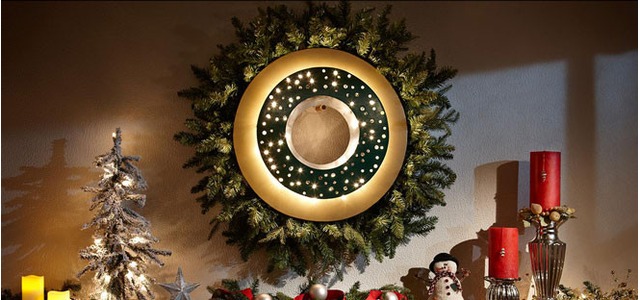 RYOBI Nation and talented DIYers are ready to inspire holiday projects across the nation. From wreaths and shelves to faux fireplace mantels and toy chests, there's no shortage of ideas to get power tools humming this winter... Read More
---
YN600A 12V Inflator + Deflator + Work light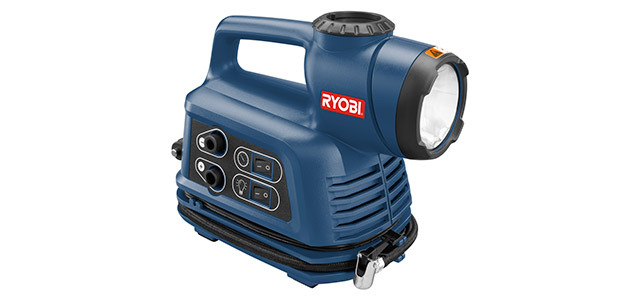 Don't waste your breath or energy inflating anymore. The Ryobi® 12V inflator will do it all for you with the touch of a button. It has high pressure inflation for fast and easy maintenance on everything from tires to sports equipment. The work light is perfect for those unexpected night time flat tires. It also includes a snap open accessory storage compartment for needle, HVLP flexi hose, and nozzles to keep you organized. With this all inclusive inflator, deflator and work light, you'll never have to worry about your inflatable's going flat again.
---
Categories
Product Line