Editorial Reviews
Tool Select's Miter Saw Stand Real User Review
Watch a Tool Select real user review video about the Ryobi Miter Saw Stand.
---
Green Living Tips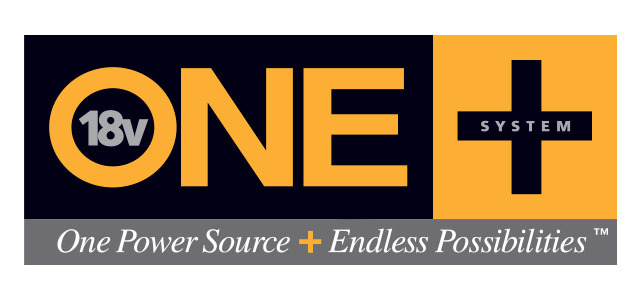 Read a Green Living Tips review of the 18V One+ System. Read review.
---
Laminate Saw review by Danny Lipford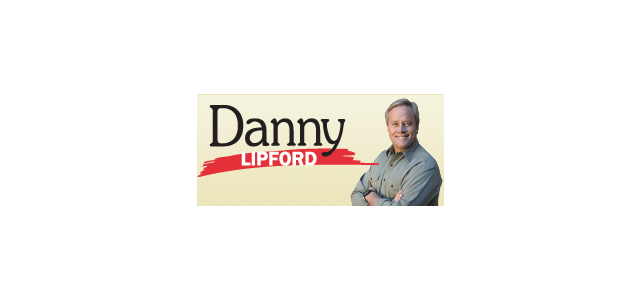 ---
Family Handyman Editor's Choice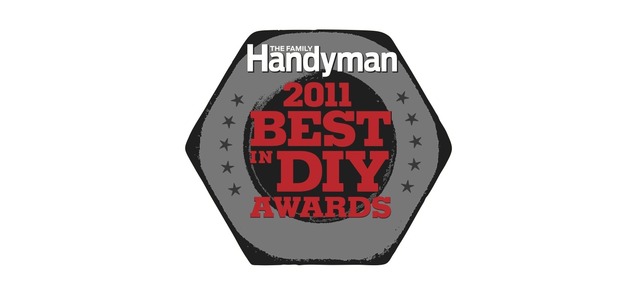 The Family Handyman Magazine editors gave "Editors' Choice" awards to both the Ryobi 18V Impact Driver and Ryobi 24V String Trimmer. Visit Family Handyman's website.
---
Turn Down the Volume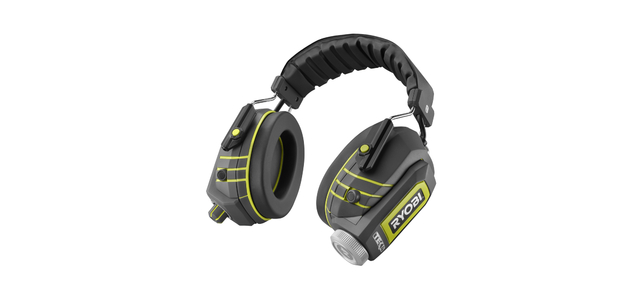 Ryobi TEK4 Headphones mentioned as a way to safely cut down the decibels in an October 2011 Chicago Tribune article.
---
Categories
Product Line