Media / Editorial Reviews
---
Ryobi P770 Cordless Wet/Dry Vac Review – A Handy Little Sucker?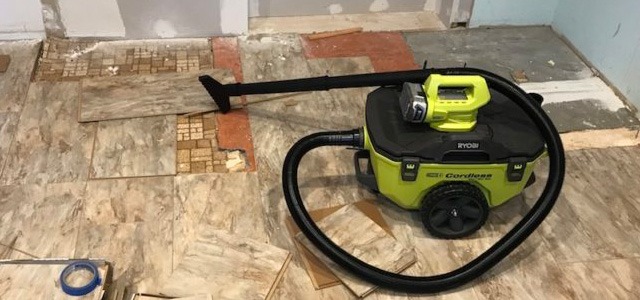 When the work day is over, and the last specks of sawdust have drifted gently to the floor, you know there's one more chore before you can vamoose. That's right, the job isn't done 'til the mess is gone – it's clean up time. Now you have to drag out the big shop vac, untangle the cord, find an open outlet, and vacuum everything up, all while tugging the big vac behind you without tipping it over. All tidy? Great – now wrap the cord back up, and get everything stowed out of the way. Read more....
---
RYOBI P795 Hybrid LED Color Range Work Light Review – Dialing In The View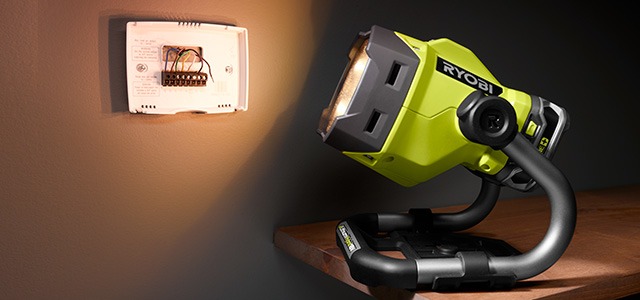 I'm a big fan of the trend toward cordless EVERYTHING in the tool universe. It started with cordless drill/drivers, then slowly worked its way up the tool food chain through reciprocating saws, circular saws, and even sliding miter saws. With the advent of brushless motors and improved Lithium Ion battery technology, the list of truly capable cordless tools is constantly expanding. Since my vision is deteriorating almost as fast as my enthusiasm for tripping over hot halogen lights, I'm very happy that one category that's seen great improvement and expansion is that of cordless LED work lights. Read more....
---
RYOBI 18V Caulk & Adhesive Gun: Review by A Concord Carpenter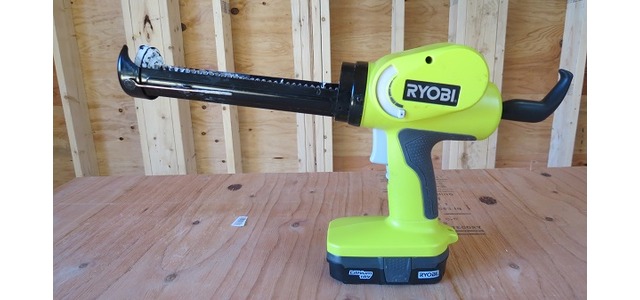 RYOBI's 18v line is offering over 50 great one+ tools to choose from. In this review I was able to test out their 18v Power Caulk & Adhesive Gun. I have always wondered about them... Read more.
---
RYOBI PhoneWorks Inspection Scope Makes Gizmodo's Spy Gadget List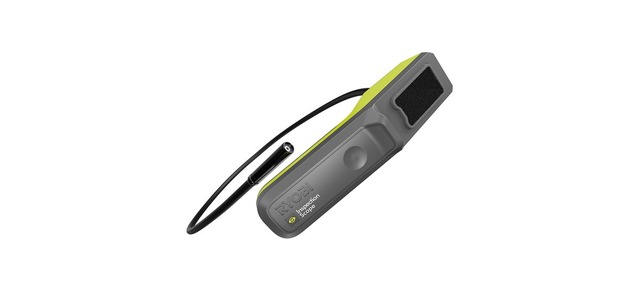 You don't need to be Bond to get your own spy gadgets. You've already got the ultimate spy tool in your pocket: a smartphone. And who would suspect you're spying when you're probably just texting a friend? Here are the apps and peripherals you need to take your phone on a covert mission without Q in your corner. Read more...
---
2014 Editors' Choice Fall 2014 Top Picks
Tools of the Trade selects RYOBI's Cordless Brad Nailer (P320) & Narrow Crown Stapler (P360) as its Fall 2014 top picks for innovative new tools.
---
Categories
Product Line