Media / Editorial Reviews : News Releases
RYOBI PhoneWorks Inspection Scope Makes Gizmodo's Spy Gadget List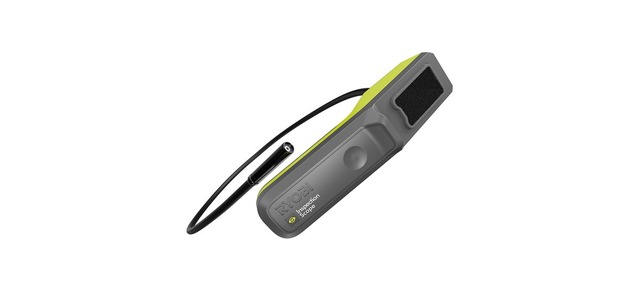 You don't need to be Bond to get your own spy gadgets. You've already got the ultimate spy tool in your pocket: a smartphone. And who would suspect you're spying when you're probably just texting a friend? Here are the apps and peripherals you need to take your phone on a covert mission without Q in your corner. Read more...
---
2014 Editors' Choice Fall 2014 Top Picks
Tools of the Trade selects RYOBI's Cordless Brad Nailer (P320) & Narrow Crown Stapler (P360) as its Fall 2014 top picks for innovative new tools.
---
Categories
Product Line