+2
40V HP 21" Brushless Self-Propelled Mower
Model: #RY401140
Brushless Motor delivers GAS-LIKE POWER™
3-in-1 Mulching, Bagging, and Side Discharge
Variable Speed Self-Propelled
More Power. Longer Runtime. Longer Motor Life.
Features
Brushless Motor
Delivers GAS-LIKE POWER™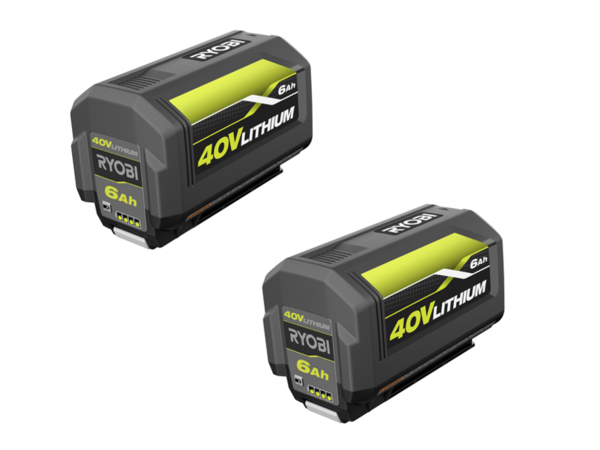 Up to 70 Minutes of Run Time
With included (2) 6.0 Ah batteries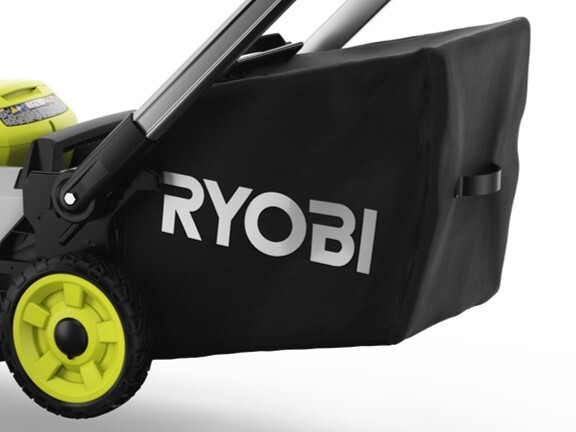 Easy Lift Single Motion Bag Removal
For quick and easy clipping removal
7 Position Single Point Height Adjustment
For easy and efficient mower height adjustment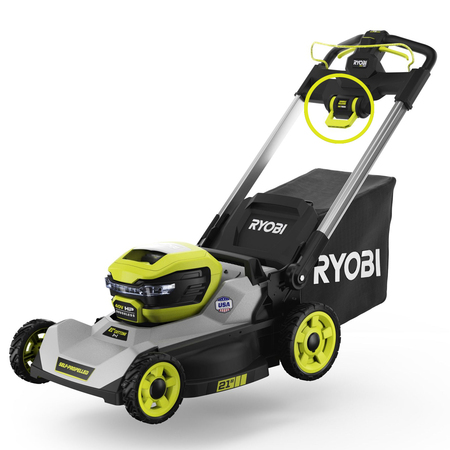 One Touch Folding Handles
For compact, vertical storage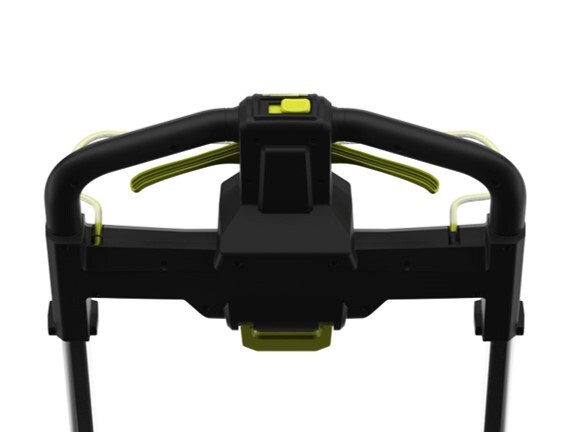 Variable Speed Self-Propelled
For user convenience
3-in-1 Mulching, Side Discharge, and Bagging
Gives the user options for how to dispose of clippings.
High Intensity LED Lights
For user convenience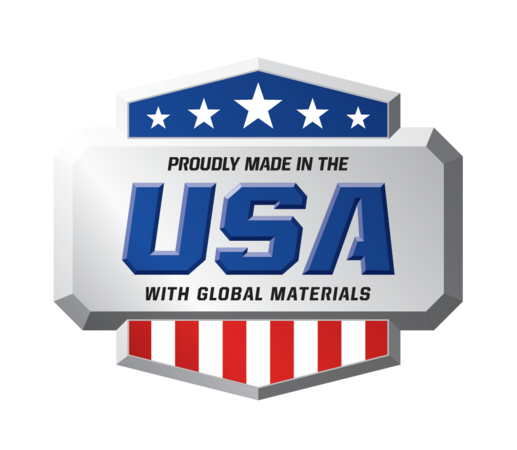 Proudly Made in the USA
With globally sourced materials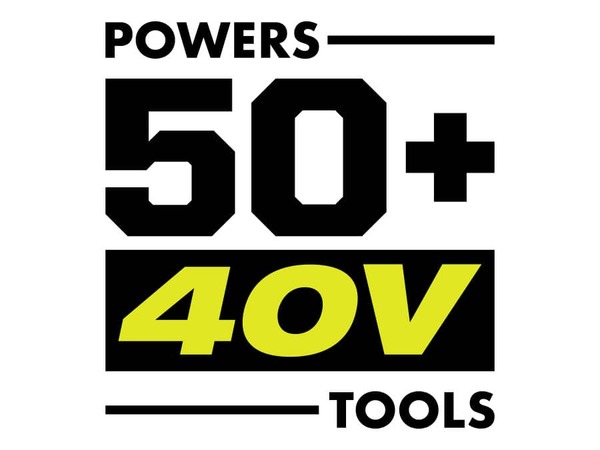 System Compatibility
Compatible with all RYOBI 40V tools and chargers
Specifications
Dimensions
Battery

(2) 40V 6.0 Ah Battery

Deck Size

20"

Cutting Height

1.5" - 4"

Weight

54 lbs.
Details
Deck Height Adjustments

7 Position Single Point

Warranty

5 year tool warranty and 3 year battery warranty
Includes
40V HP Brushless 21" Self-Propelled Dual Blade Mower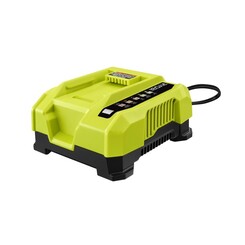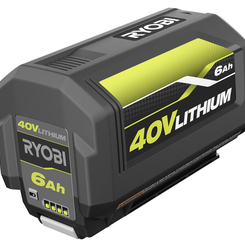 [#<ProductFeature id: 4017, title: nil, content: "40V HP Brushless 21\" Self-Propelled Dual Blade Mow...", photo: "f029ab6e-3a22-4ca9-9626-6b1bdab6408b.jpg", created_at: "2020-12-04 14:24:08", updated_at: "2020-12-09 21:42:08", product_id: 1511, sort: 0, enhanced_type: "included_item", enhanced_group: nil, enhanced_icon: nil>, #<ProductFeature id: 4018, title: nil, content: "40V 6.0 Ah Battery", photo: "26e9a77b-d8ac-4eba-8b48-abbc32c1b671.jpg", created_at: "2020-12-04 14:24:11", updated_at: "2020-12-09 21:42:12", product_id: 1511, sort: 2, enhanced_type: "included_item", enhanced_group: nil, enhanced_icon: nil>, #<ProductFeature id: 4019, title: nil, content: "40V Charger", photo: "1eb2e021-6ba4-401c-af1d-3c6d01064b83.jpg", created_at: "2020-12-04 14:24:13", updated_at: "2020-12-09 21:42:14", product_id: 1511, sort: 3, enhanced_type: "included_item", enhanced_group: nil, enhanced_icon: nil>, #<ProductFeature id: 4065, title: nil, content: "40V 6.0 Ah Battery", photo: "43893879-7665-4100-b84b-9753b49b96eb.jpg", created_at: "2020-12-09 21:42:10", updated_at: "2020-12-09 21:42:10", product_id: 1511, sort: 1, enhanced_type: "included_item", enhanced_group: nil, enhanced_icon: nil>]