Media
RYOBI PhoneWorks Inspection Scope Makes Gizmodo's Spy Gadget List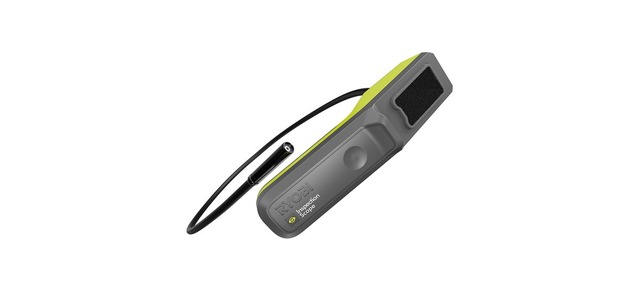 You don't need to be Bond to get your own spy gadgets. You've already got the ultimate spy tool in your pocket: a smartphone. And who would suspect you're spying when you're probably just texting a friend? Here are the apps and peripherals you need to take your phone on a covert mission without Q in your corner. Read more...
---
RYOBI 2 Cycle Full Crank String Trimmers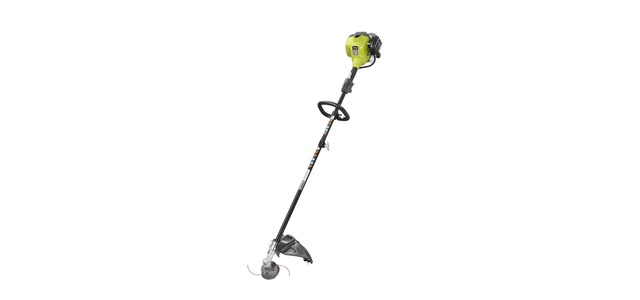 (ANDERSON, SC)—For the first time ever,
Techtronic Industries Power Equipment introduces a full crank engine to their RYOBI line of gas string trimmers. Consumers can expect a more powerful, reliable performance from the new RYOBI 2-Cycle Full Crank String Trimmers; including a straight shaft trimmer, curved shaft trimmer and power head, making yard work less daunting. All of the new trimmers are equipped with an engine that lasts 2x longer than the previous model, provides easier starting and boasts attachment capabilities.
---
RYOBI & DIY Bloggers Collaborate on Holiday Projects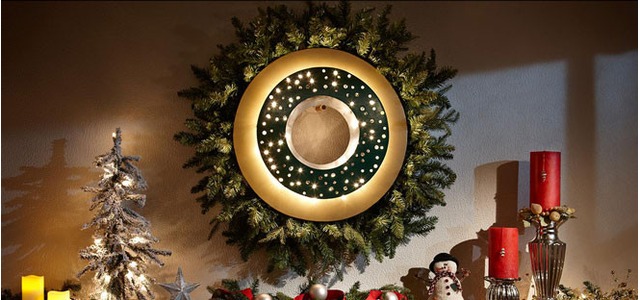 RYOBI Nation and talented DIYers are ready to inspire holiday projects across the nation. From wreaths and shelves to faux fireplace mantels and toy chests, there's no shortage of ideas to get power tools humming this winter... Read More
---
2014 Editors' Choice Fall 2014 Top Picks
Tools of the Trade selects RYOBI's Cordless Brad Nailer (P320) & Narrow Crown Stapler (P360) as its Fall 2014 top picks for innovative new tools.
---
RYOBI Snow Blowers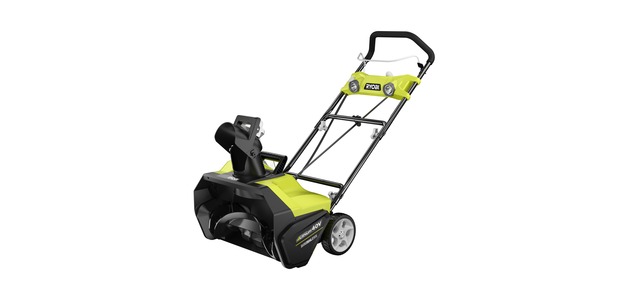 (ANDERSON, SC) – Many families favorite winter pastimes involve a large mug of hot chocolate, a warm fire and good conversation with close friends and family. The cold weather and winter snow storms usually provide families the opportunity to spend quality time together. The dreaded winter question that interrupts family breakfast or game nights during the winter is "who is going to shovel the snow?". Unfortunately, many early mornings and late evenings are spent clearing snow from driveways, sidewalks and decks. This year RYOBI has introduced a full line-up of RYOBI Snow Blowers that will make winter snow storms more manageable, allowing homeowners to spend less time clearing snow and more time enjoying winter with friends and family. Available exclusively at The Home Depot and homedepot.com, the RYOBI Snow Blowers provide convenient, hassle-free, portable power.
---
Categories
Product Line