​6 Ways To Recycle Your Real Christmas Tree After The Holidays
Posted by RYOBI Outdoor on 12/23/2014 at 5:51 PM in Lawncare, Outdoor Cleaning, Tutorials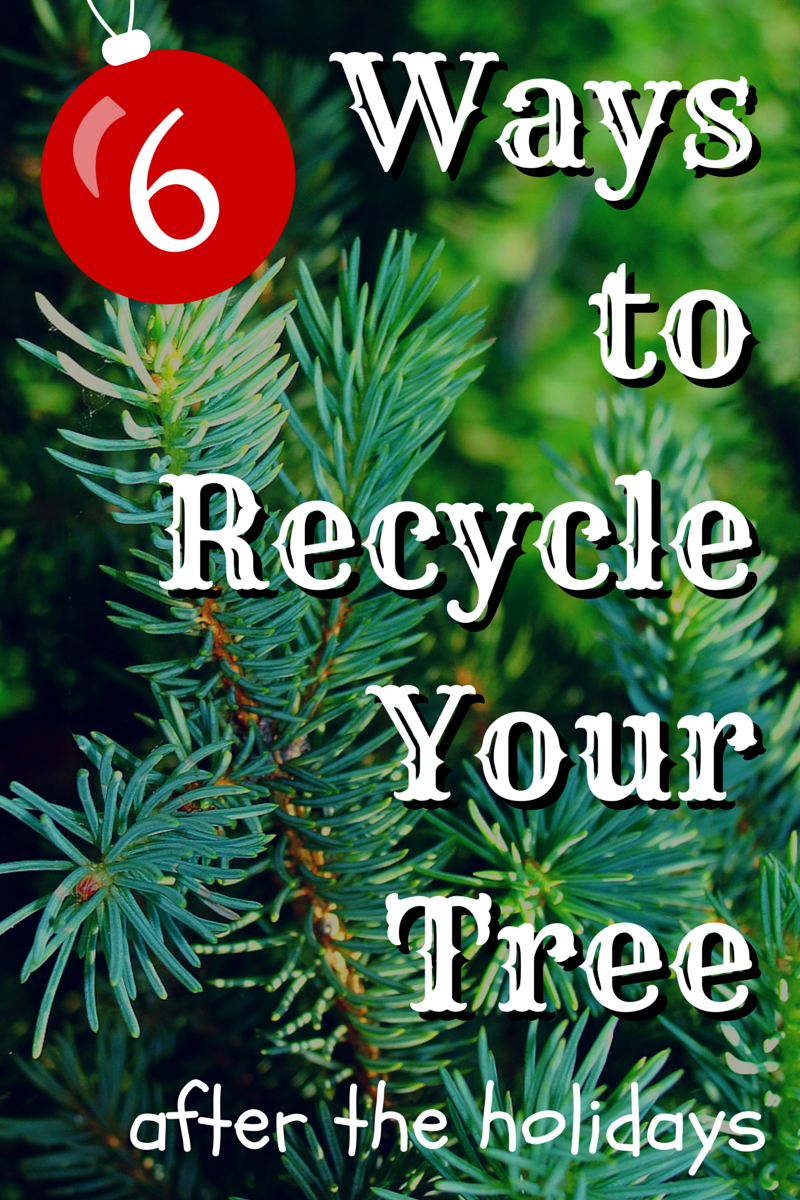 Don't just get rid of your real Christmas tree after the holidays - recycle it! Here are a few ideas of how you can use your tree after the presents are unwrapped and the new year has begun:
USE PINE NEEDLES AS MULCH
Pine needles are excellent mold free ground covering and work great for ground covering crops like strawberries.
INSULATE PERENNIALS
Cut off the boughs from your tree and lay them over your perennial beds for extra cover/protection during the winter.
EDGE YOUR GARDEN BEDS
Cut your tree trunk into thin (about 1.5 inches) circles and then in half. Line your garden bed edge with the half circles for a decorative, natural touch.
MULCH IT
Rent a mulcher and recycle your tree into mulch to use in the spring; extra nutrients will be added to your soil from the tree.
HAVE AN OUTDOOR BONFIRE
Cut your tree into firewood to use at an outdoor bonfire! NEVER use your Christmas tree wood in your indoor fire place. The sap/elements of the tree can cause build up in your chimney!
SUPPORT YOUR PLANTS
Use the boughs from your tree as stakes in your garden beds and house plants. These natural supports will add natural nutrients as well!
Tell us: what do you do to your tree after Christmas?