8 Simple Steps to a DIY Holiday Wreath
Posted by RYOBI Outdoor on 12/03/2014 at 10:06 PM in Outdoor Cleaning, DIY Inspiration

Create a DIY Holiday Wreath using RYOBI String Trimmer Spools!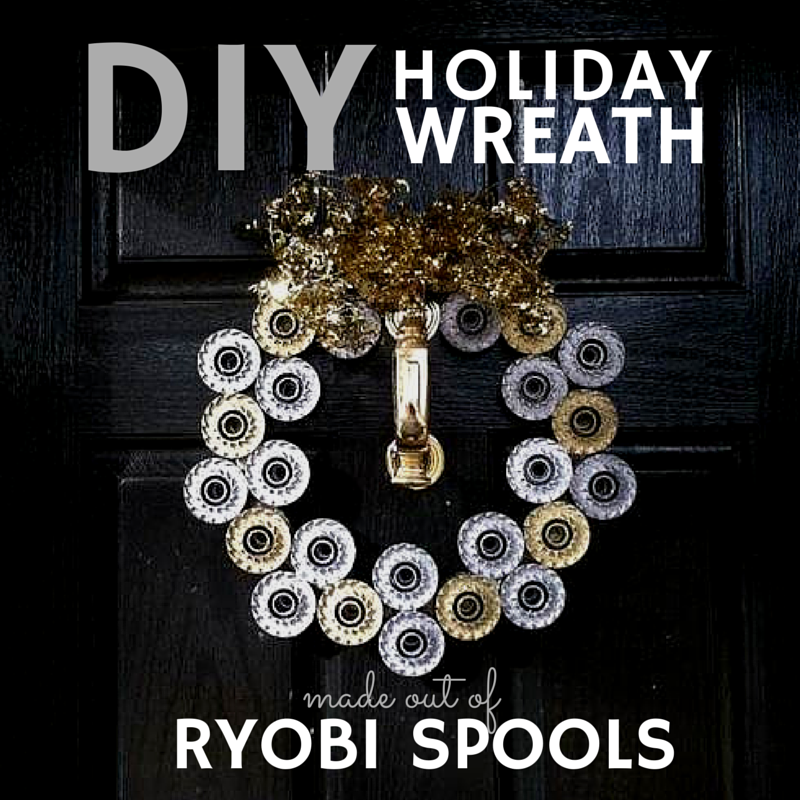 We made this cute holiday wreath using:
RYOBI Cordless String Trimmer Spools (30)
Glitter Spray Paint
Home Depot Bucket
Holiday Garland
Cardboard Box
Hot Glue Gun & Glue
8 Simple Steps:
1. Trace the top of your Home Depot Bucket on a flattened cardboard box.
2. Trace the bottom of the Home Depot Bucket about 1/2 inch inside of the 1st circle you made.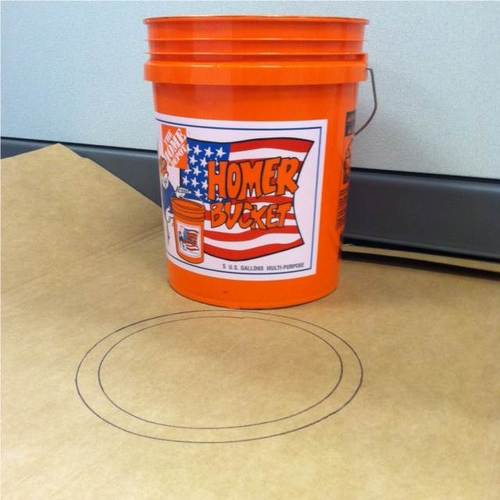 3. Cut around the outside of the larger circle and the inside of the inner circle so that you are left with a ring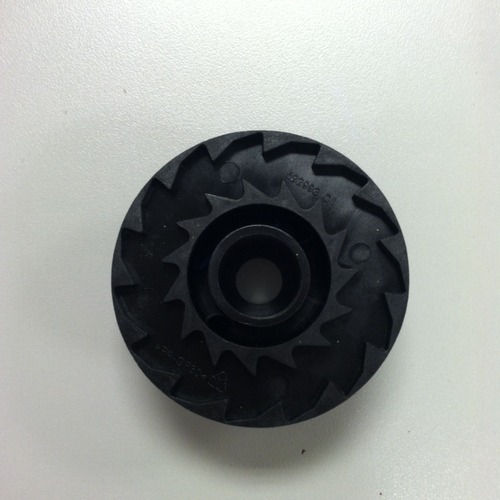 4. Spray paint your empty RYOBI spools with any fun holiday colors (found at The Home Depot) and let dry 20 minutes.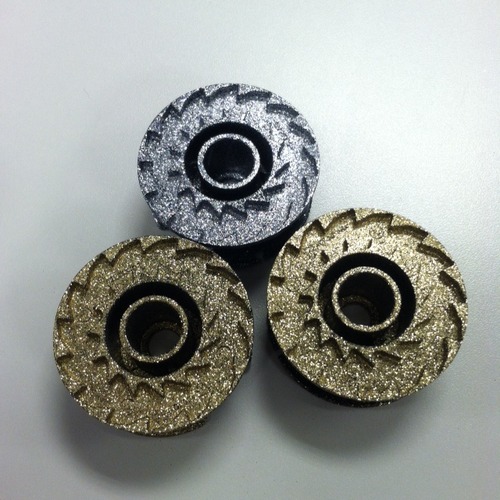 5. Lay out your spools in a pattern. We chose a basic 2-1 pattern. This pattern allowed us to easily glue the spools to the cardboard ring.
6. Glue your spools on the cardboard ring using your hot glue-gun, allowing the wreath to lay flat and dry for 25 minutes.
7. Add a fun & festive bow to the top of your wreath. We used holiday wire garland.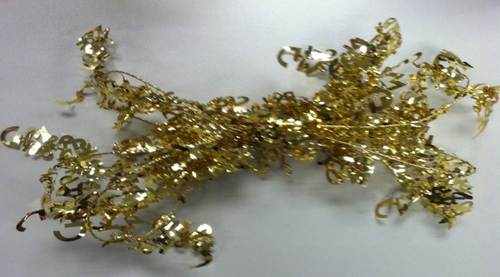 8. Hang it outside for to bring holiday cheer to your friends, family, & neighbors!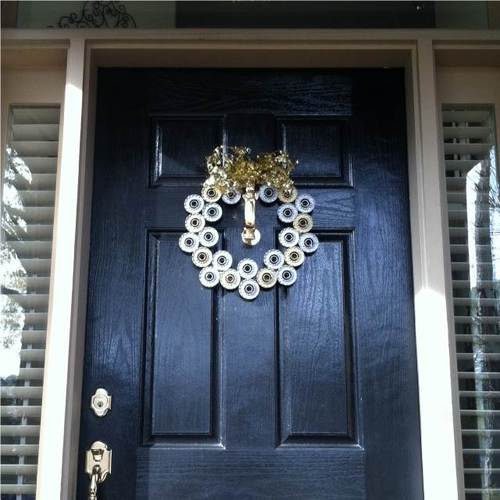 What are your favorite holiday DIY projects?