Keeping Portland Green
Posted by Keeping Portland Green on 06/04/2014 at 6:48 PM in Lawncare, Tutorials
One thing the Pacific Northwest is known for is rain. Many people believe it rains all the time here. Although it does rain a lot, it definitely does rain all the time. Generally from late October though April we have pretty steady rainfall, rarely a downpour, but more of a drizzle, but it is not everyday as many believe. This however does lead to a lot of plant growth, weeds, and grass getting very green in early spring. This requires a lot of spring cleaning of the yard. Having just acquired my new RYOBI 40V-X Expand-It String Trimmer with Expand-It edger attachment I was ready to give it a try, and get the yard looking great for spring.
Photo 1 - Trimmer and edger Read more
---
Posted by Keeping Portland Green on 06/20/2014 at 6:06 PM in Lawncare, Tutorials
Now that we have nearly reached the beginning of summer, the days are much longer, the famous Pacific Northwest rains have nearly stopped for the summer, the days are warm and the evenings are cool. Perfect condition for growing and lush healthy lawn. Luckily my new RYOBI 20" 40V brushless mower arrived just in time to keep the lawn under control and looking its best.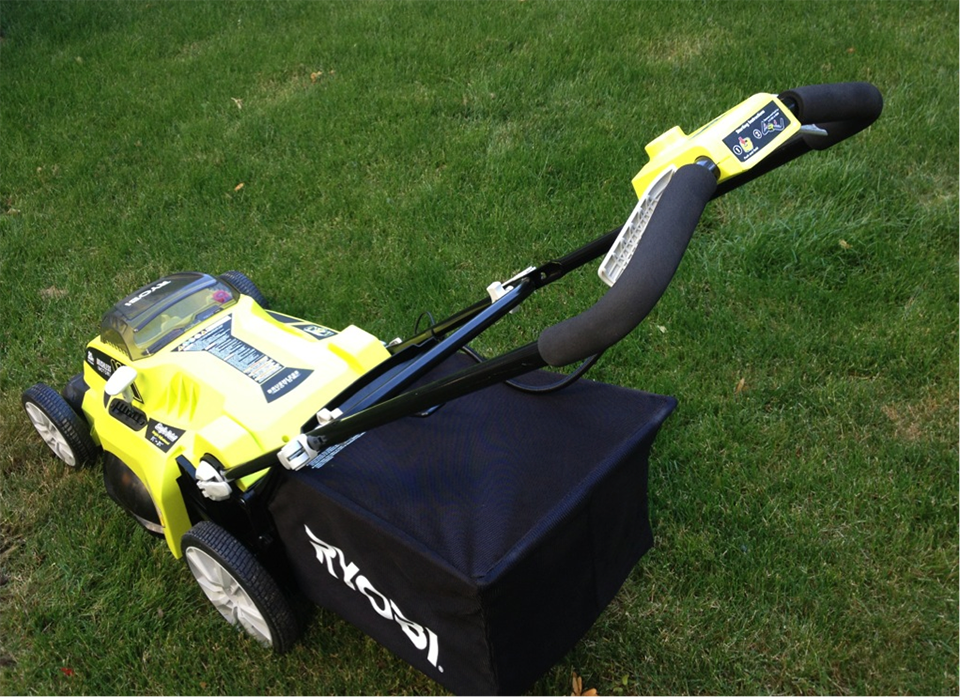 Setup was a breeze, I was able to pull it out of the box and have it ready to roll in about 5 minutes. It required a few quick steps, of unfolding the push handle and latching it in place. I really liked the unique quick release design of the handle fasteners. Anyone that's a cyclist will recognize RYOBI borrowed Read more
---
Posted by Keeping Portland Green on 09/10/2014 at 2:52 PM in Outdoor Cleaning
One of most useful tools any homeowner can have in their arsenal is a power washer. There are literally hundreds of uses for a power washer around the house. Cleaning driveways, grills, fences, decks, yard equipment, bikes, retaining walls, and so much more.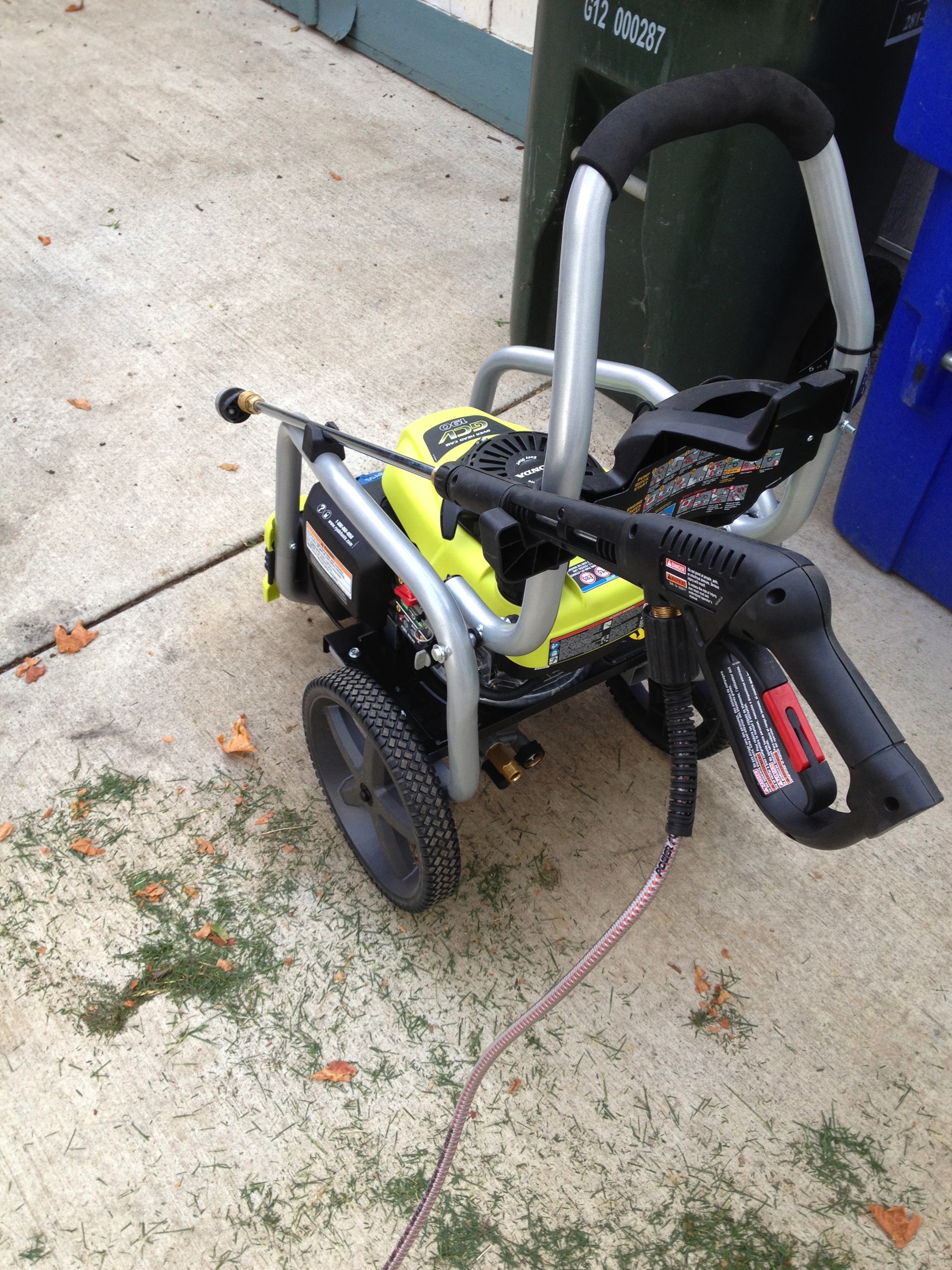 Recently I acquired the RYOBI 3100-PSI 2.5 GPM Honda gas powered pressure washer. Out of the box it was about 90% assembled, so I quickly put the remaining pieces in place and then filled the soap tray, connected the water and started the engine. Immediately after starting it I though there may have been something wrong, the engine was very quiet, however once I pulled the triggered it ramped up in speed to provide full Read more
---
Keeping Portland Green
Member since: 05/2014
---
Categories
Blog Archives
Feeds
Related Blogs