Expand-It Attachments for the 40V-X Trimmer
Posted by Dad Knows Best on 06/23/2015 at 7:36 PM in Lawncare

The RYOBI 40v Expand-it Tool Attachments are awesome!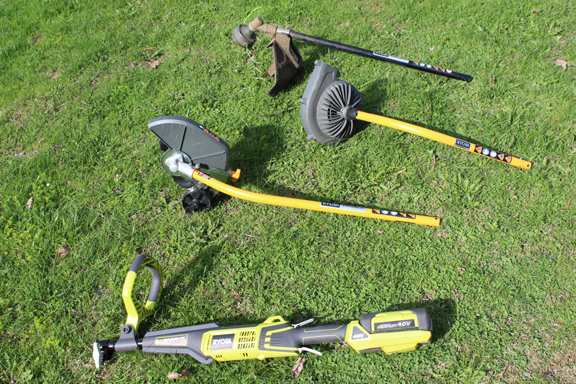 I didn't realize how convenient it would be to have the ability to do more than trim with my 40V-X RYOBI Trimmer.
The attachments are very easy to connect and switch from one tool to the next. You simply loosen the clap and slide the tool on till it snaps in.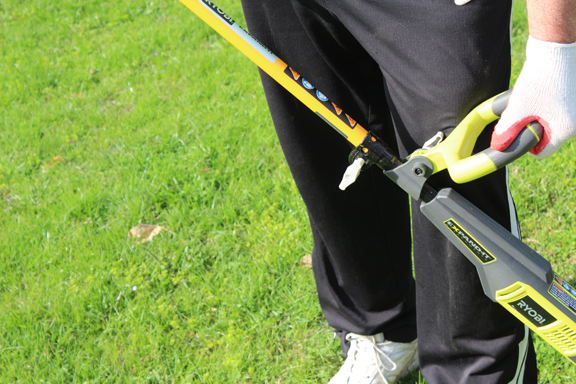 With the click of a button you are able to take off one tool and put a new one on.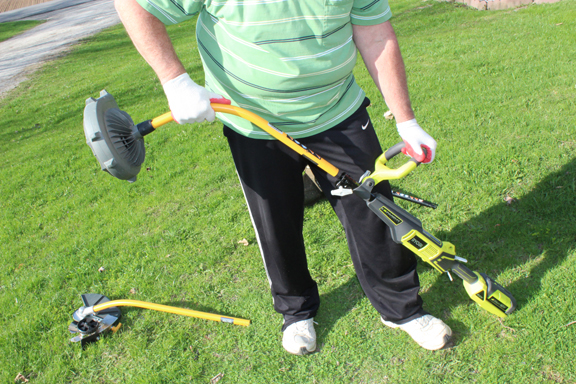 This transforms one tool into several to use for many applications.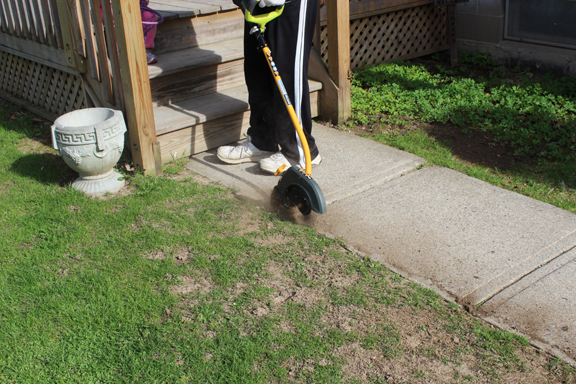 This feature saves storage space which is so great!