Expand-It Edger Attachment
Posted by Dad Knows Best on 06/23/2015 at 3:17 PM in Lawncare

My sidewalk has been in for over 20 years and has never been edged.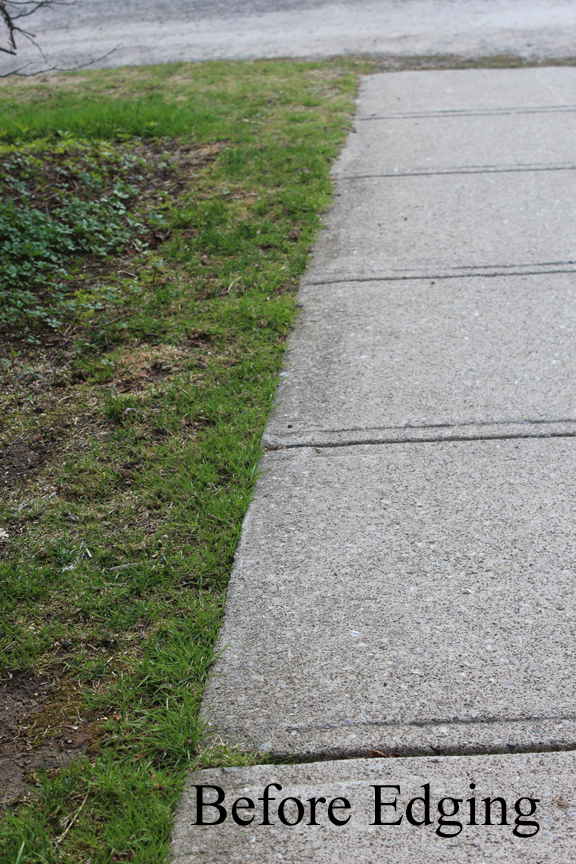 I used my RYOBI 40v Expand-it Edger attachment and wow did it do a great job!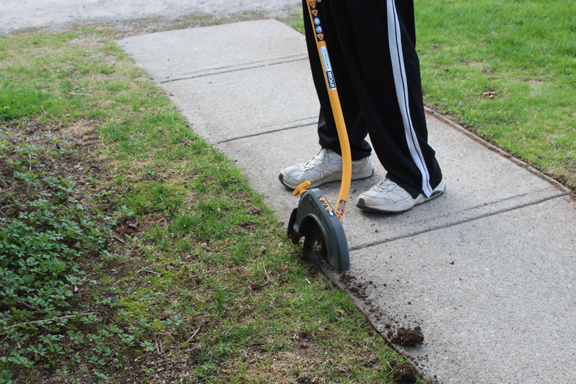 I just ran the edger down along the sidewalk and the job was done with very little effort.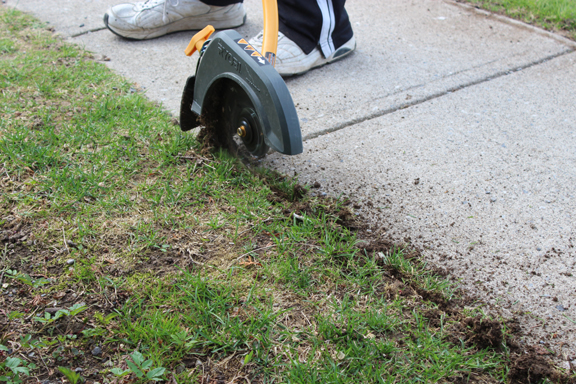 It looks excellent with a crisp edge now.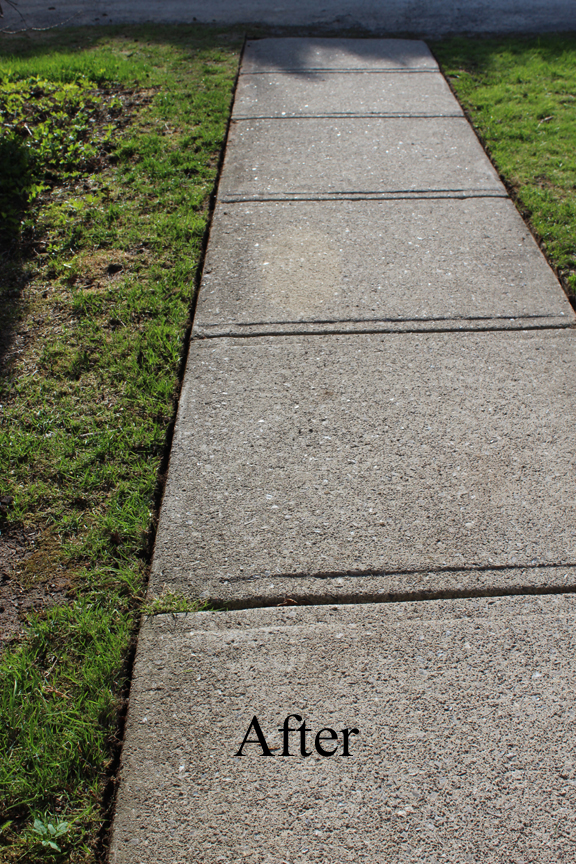 I then popped the edger off and snapped the RYOBI 40v Expand-it blower attachment on to blow the grass clippings off the sidewalk.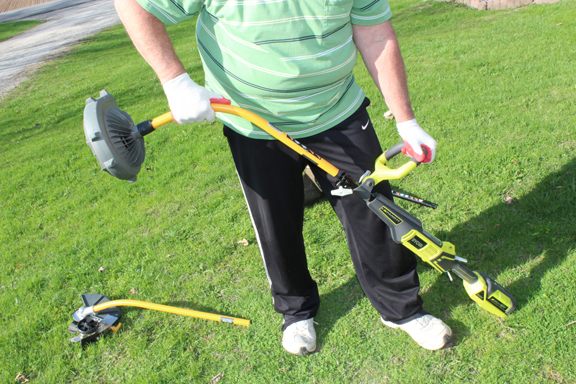 I love the versatility in the attachments that allows me to get many jobs done all with one tool!
These are great tools to use and my yard looks fantastic!