RYOBI Lawn Mower
Posted by Dad Knows Best on 06/15/2015 at 1:48 PM in Lawncare, Tutorials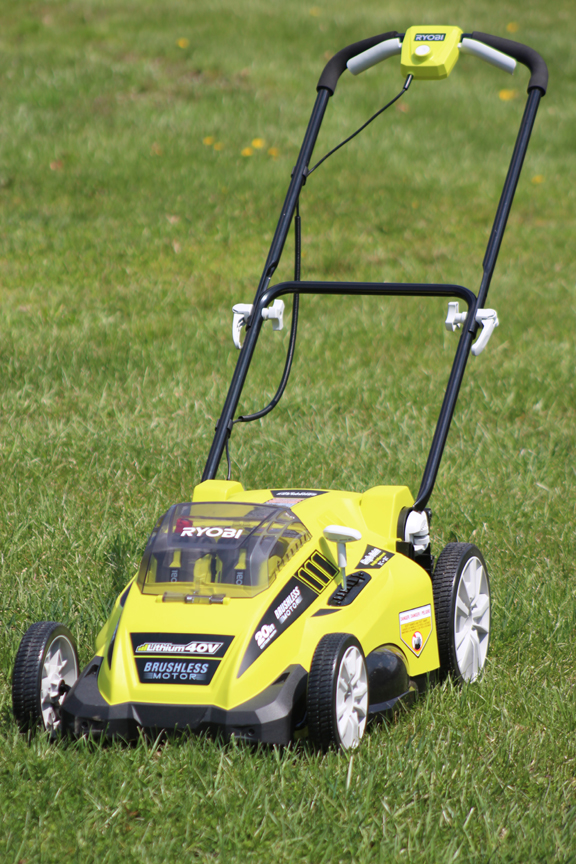 I absolutely love my RYOBI 40V lawn mower!!! The 40V RYOBI Brushless Lawn Mower was very impressive! It is so easy to start with just the push of a button, light weight, and easy to push. It is also very quiet which is unique in a lawn mower.
I really like the one lever deck adjustment which allows you to raise or lower from 1 1/2in. to 3 1/2in. height. It has great battery life! I did my lawn at camp with only one battery but it's nice having an extra battery on board just in case.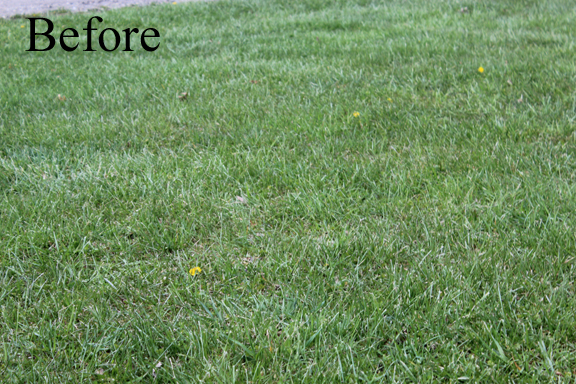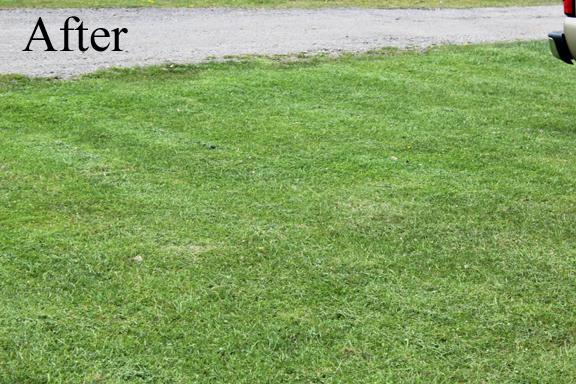 The handle is quick and easy to fold down for transporting or small storage places. It is nice not to have to worry about gas or the mess from fluid leaking during storage or transport.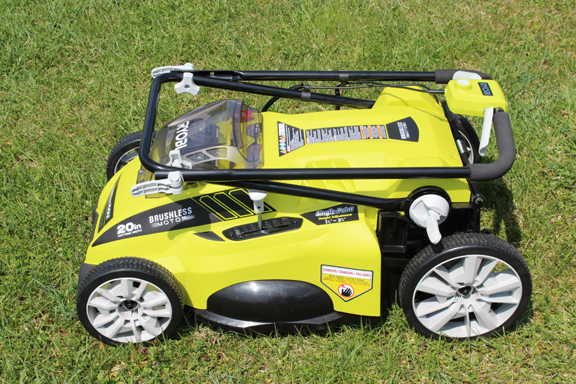 The underside of the deck stays unbelievably clean. There is no grass build-up like you typically see.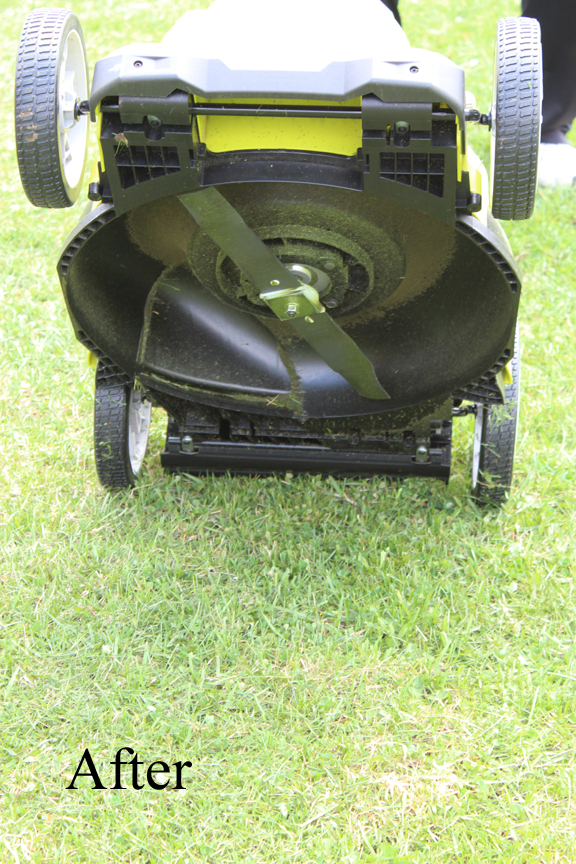 The bagger is simple to install, just lift up the back flap and hook in the bag. To remove you lift the flap and lift bagger upward. When using the bagger there is no grass to rake or clean up and no grass on your shoes. It is especially great not to drag grass inside on your shoes!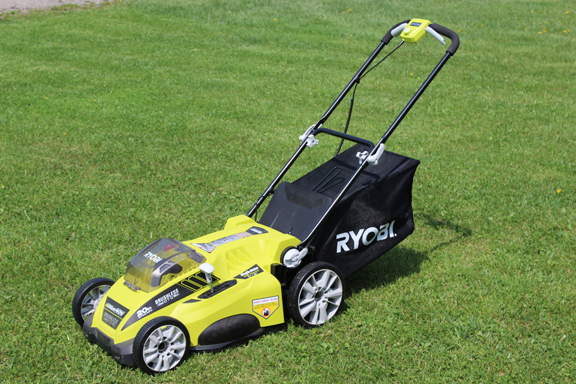 I highly recommend the 40V RYOBI Brushless Lawn Mower. I love it!!