RYOBI 18V ONE+ String Trimmer
Posted by Dad Knows Best on 06/11/2015 at 4:54 PM in Lawncare, Tutorials

The 18V RYOBI One+ String Trimmer is light weight and easy to use! It has excellent battery run time.
The adjustable head makes it easy to get into hard to reach places like under the camper and around the awning poles.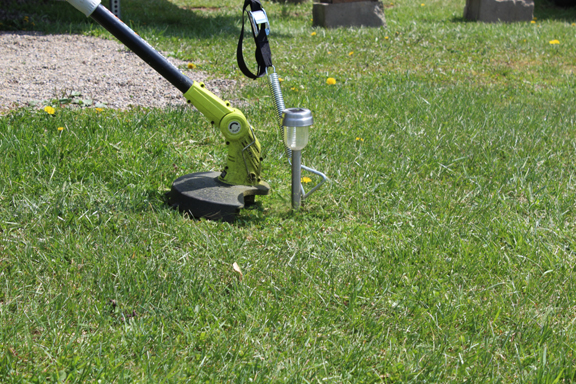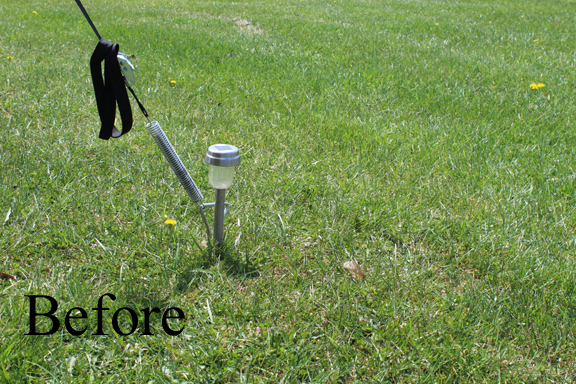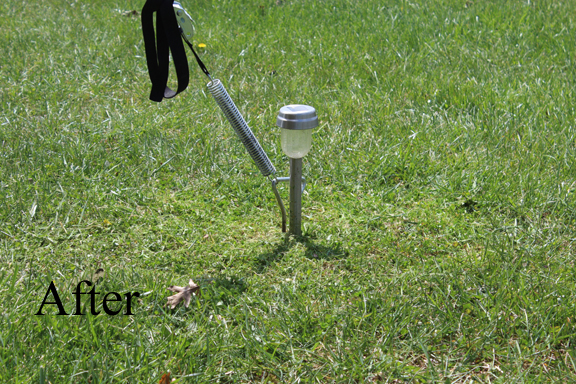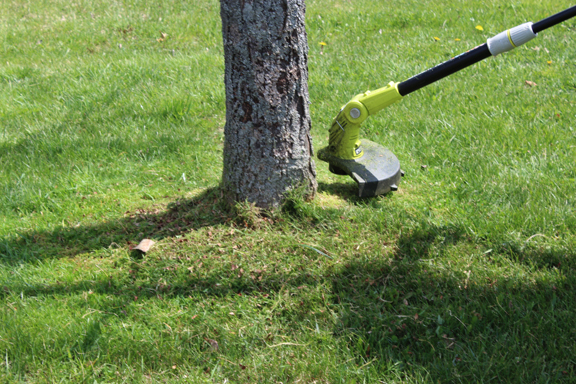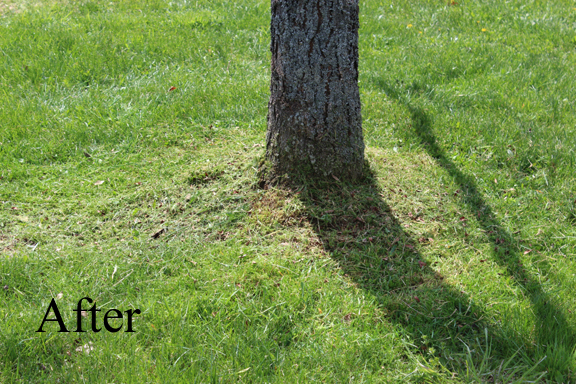 When using the 18V One+ String Trimmer the guard did a good job of keeping the grass from flying all over me. It's nice to finish a job and not have your legs covered in grass!
The trimmer can also be shortened and the handle folds down to make it easy to store in small spaces.
We use this at our campsite because it is so easy to store and light weight to carry around.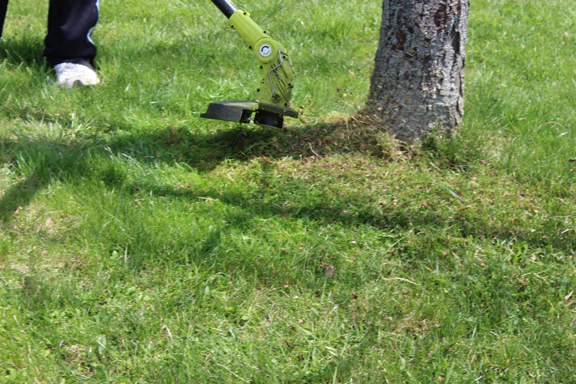 We love using this trimmer at camp!