DIY Place Settings // The Log Blog
Posted by RYOBI Outdoor on 11/05/2014 at 11:19 PM in Tutorials, DIY Inspiration

Who ever thought you'd use a chainsaw for home decor? ...but logs are everywhere this season. Lets face it: bringing outside in is in this year. So we put the RYOBI 40V Brushless Chainsaw to work creating some lovely log-inspired designs for the home. First project? Log sliver place settings!

This project couldn't get any easier. We used the RYOBI 40V Brushless Chainsaw to cut slivers of a dead, dry log that were each about 1" thick.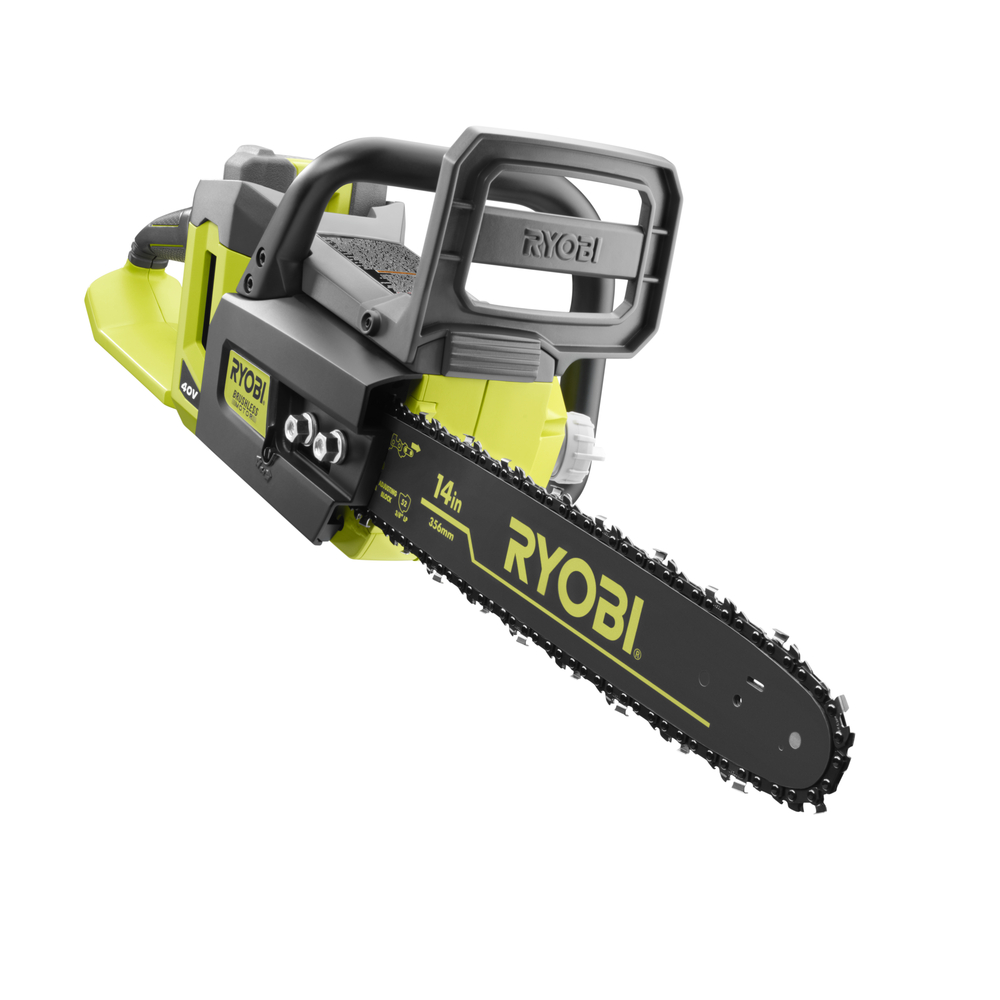 Then, we used the RYOBI 18V ONE+ Corner Cat Finish Sander to smooth the entire sliver. This took about 5 full minutes per log piece.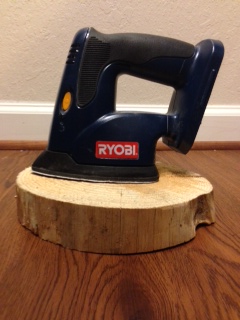 After just about 20-30 minutes of initially starting the project, we were ready to stain the wood. We followed the directions provided on the back of our container of wood stain. (TIP: Have vegetable oil handy to help wash the stain off of your hands when you're finished!)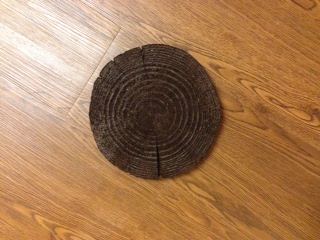 After the stain fully dried, we set our table.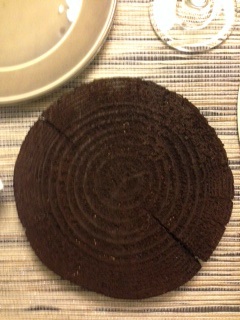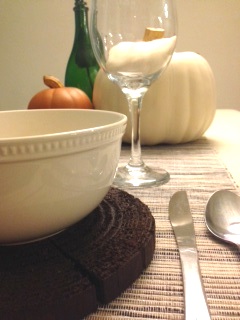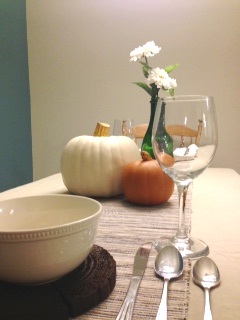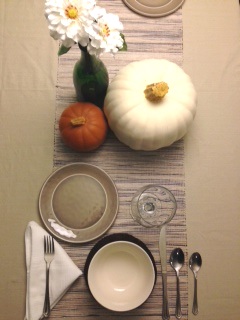 What's your favorite way to bring the outdoors inside?