Say Goodbye to Back-Breaking Raking
Posted by Dad Knows Best on 10/29/2014 at 3:35 PM in Lawncare, Outdoor Cleaning

No back breaking raking this year!!! Every fall the leaves cover the yard and my porch. This year instead of using a rake and spending hours doing back breaking labor.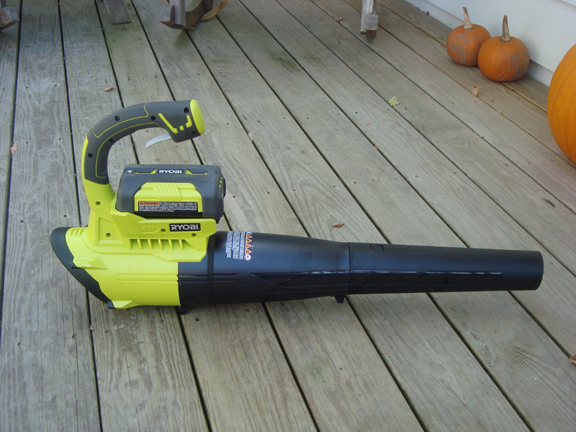 I used my RYOBI 40V blower and cleaned up the yard fast!
It took less than 20 minutes and I could see the lawn again.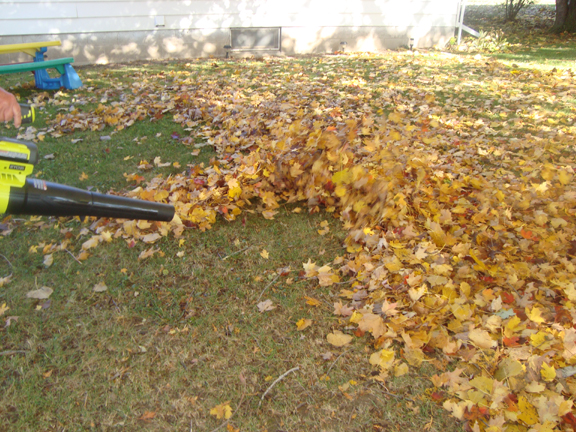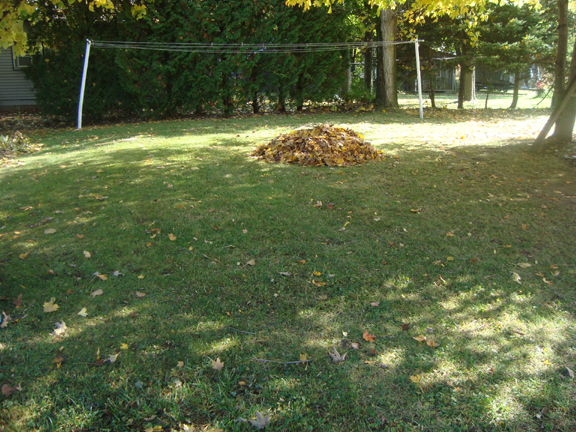 The porch was cleared in seconds!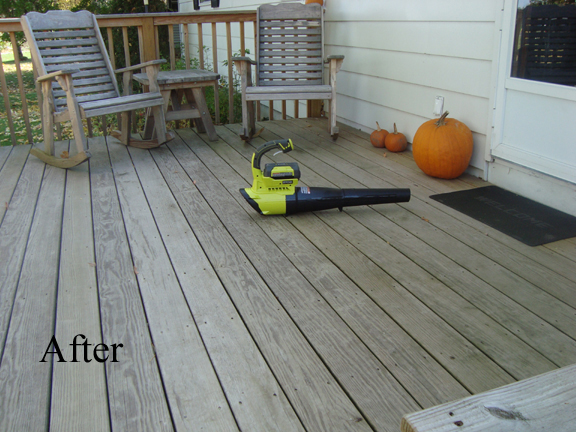 I love the RYOBI Blower's variable speed, the air could blow lightly when I needed it and vary up to a very strong air flow to move larger volumes of leaves.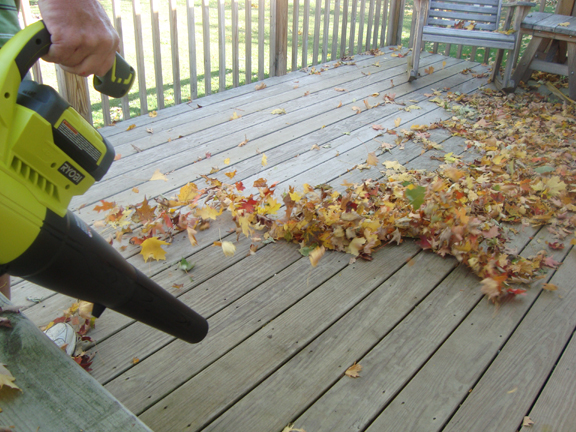 The light weight and curved design of the handle makes it easy work at the touch of your fingers. With the RYOBI 40V I won't have to use a rake again. I love it!