RYOBI 40V Chainsaw
Posted by Dad Knows Best on 10/13/2014 at 4:27 PM in Lawncare, Outdoor Cleaning

Amazing Saw!!! After trimming the trees in my yard, we had tree limbs that needed to be cut into fire wood.
This RYOBI 40V saw is light weight and has incredible power.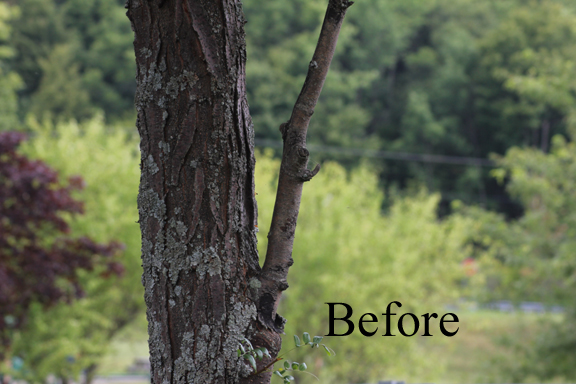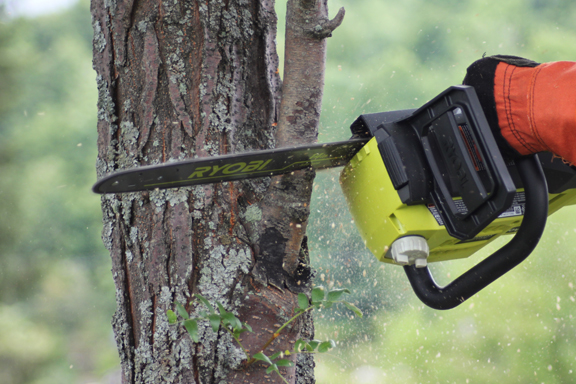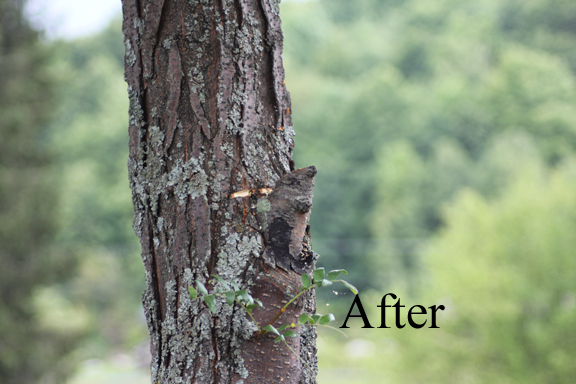 It cut through wood so fast we actually had to slow down just to get the picture to take. Otherwise by the time the picture clicked the saw was through the log.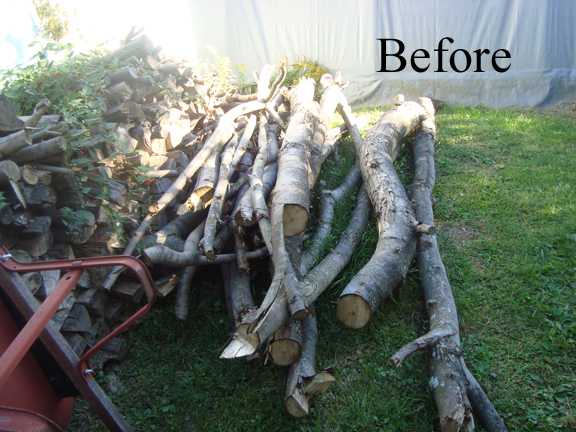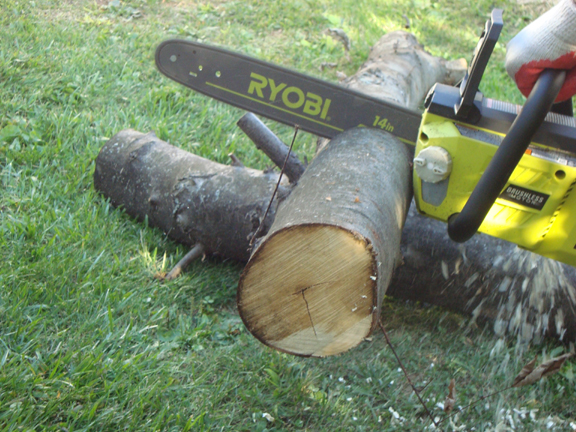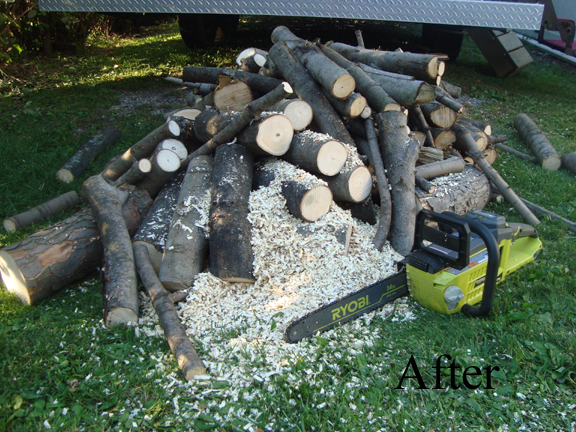 It had a very long battery life, cutting the entire pile of wood in the picture in about 15 minutes with battery to spare.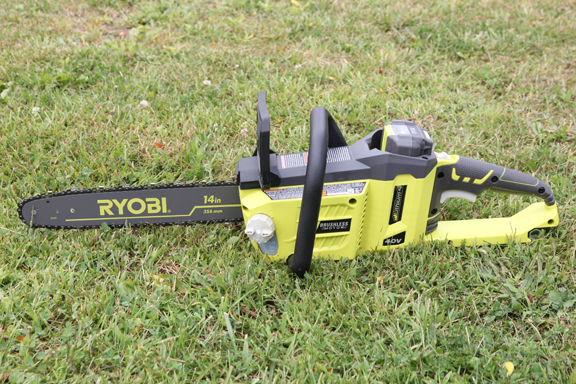 The recharge time on it is also quick. My RYOBI 40V Chainsaw made cutting through this pile easy work!