Pressure Washing Made Easy
Posted by Dad Knows Best on 09/19/2014 at 4:18 PM in Outdoor Cleaning, Tutorials

It was that time of year again. Summer is over in Western NY and we had to pull the boat out of the water and clean it before taking it home.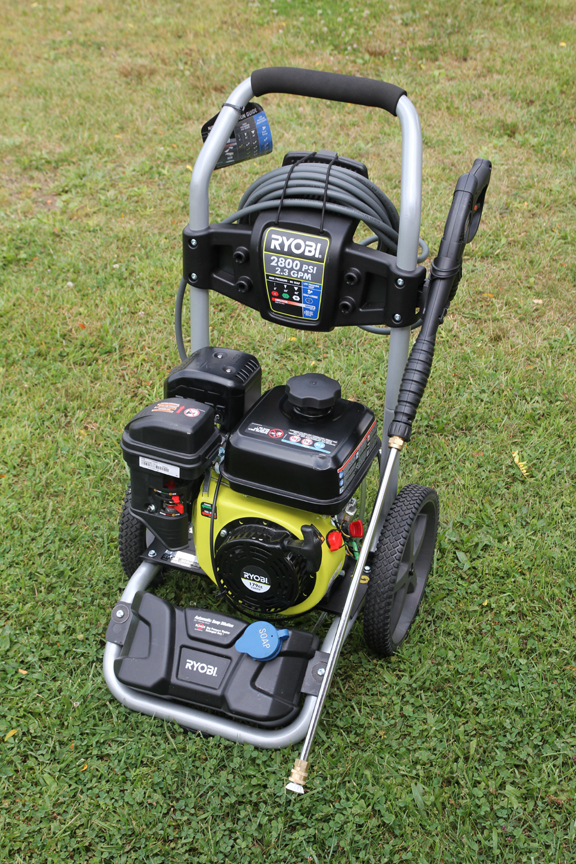 Cleaning the boat is always a chore and never much fun but the RYOBI 2800 pressure washer made it so much easier! It was very easy to assemble and then we were off to clean the boat.
It is setup really nice for holding the cleaning accessories. The hose winds up and attaches on the back for compact storage. Having a holder on the side for the gun was a nice feature, very convenient. The large wheels made it easy to move it around a 25ft boat and trailer to get the whole thing clean. It starts right up and runs super quiet. I was honestly impressed with how quite is was. Wow… the power is great!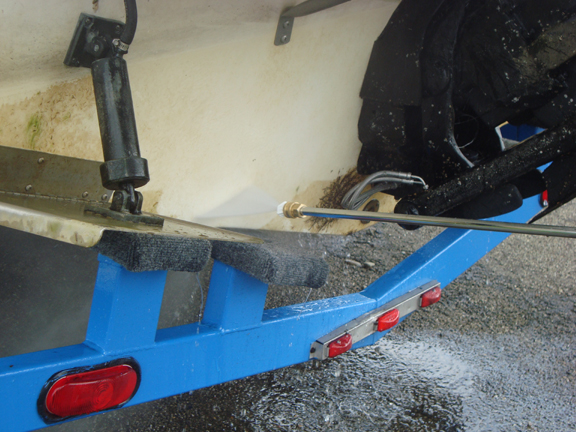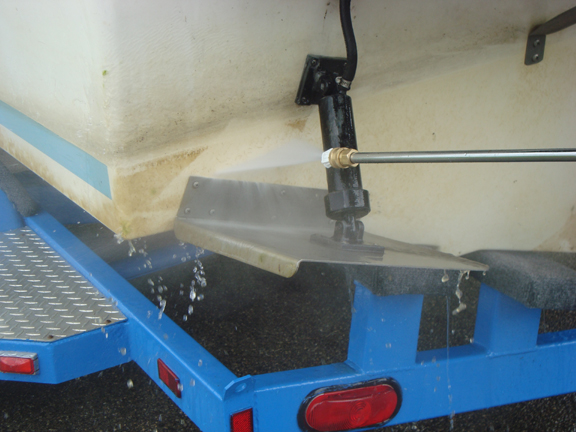 With a dirty boat at the end of the year you need this kind of power.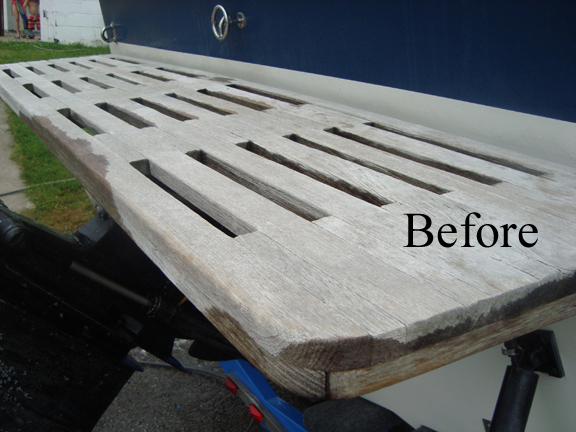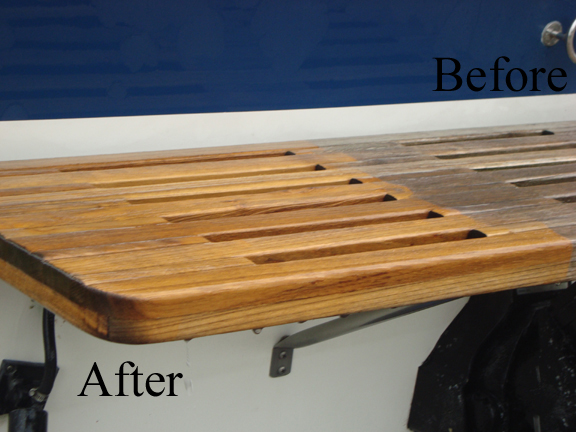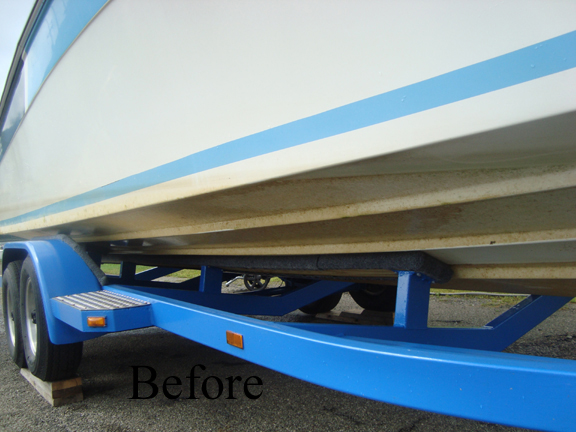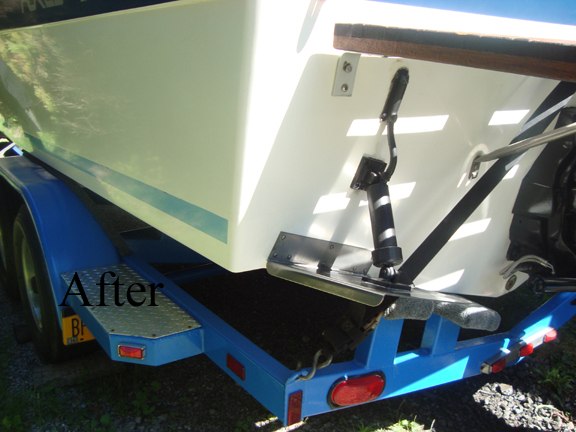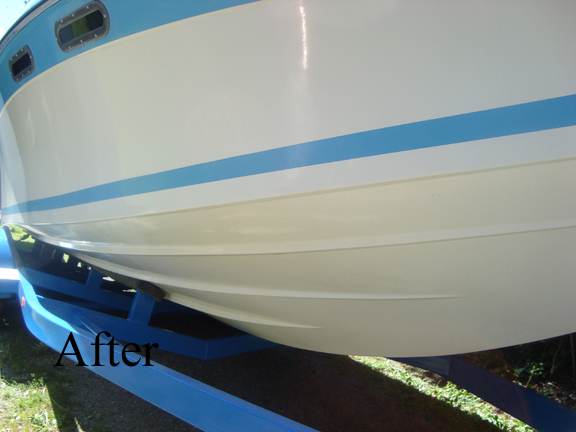 What used to take hours by hand and was never this clean was a much quicker and much more pleasant experience with the RYOBI 2800 pressure washer!