40V-X String Trimmer at Work
Posted by Dad Knows Best on 09/08/2014 at 2:45 PM in Lawncare

When it came time to take care of the lawn this week, the grass had grown really tall. To do the trim work, I pulled out the RYOBI 40V X Expand-it String Trimmer for the first time.
I have had surgery on my shoulder and was honestly worried about how the 40V would feel but was pleasantly surprised by how well it was balanced. It didn't seem heavy at all making the trimmer very easy for me to handle without hurting my shoulder.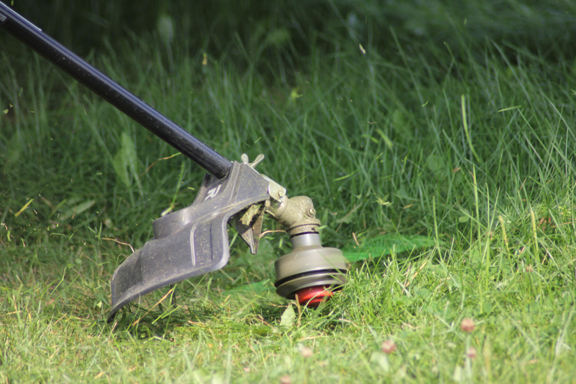 The double line cuts through tall grass very quickly, as fast as a gas trimmer and with just as much power! I was amazed with how strong the 40V battery is.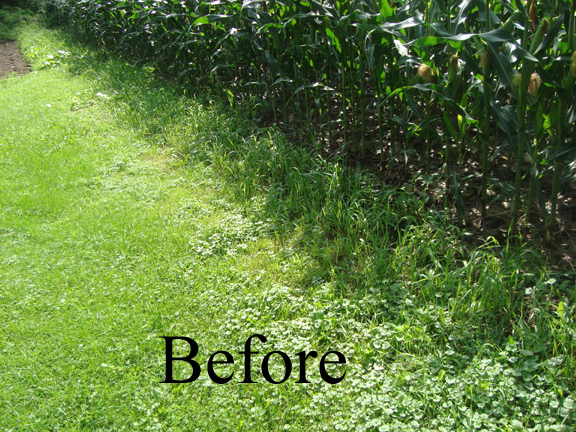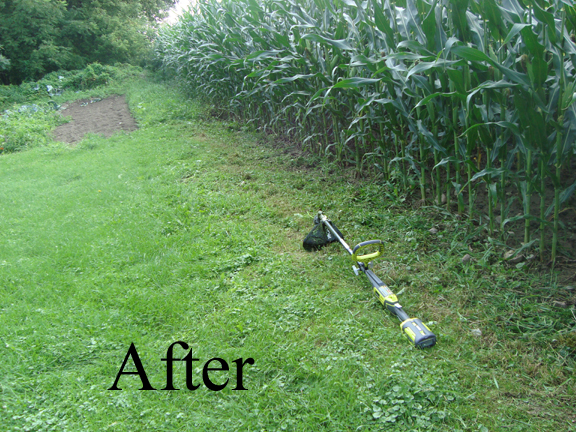 I also took it to camp with me to clean up the grass under and around the camper. The straight shaft allowed me to get under the camper, bushes, and trees easily.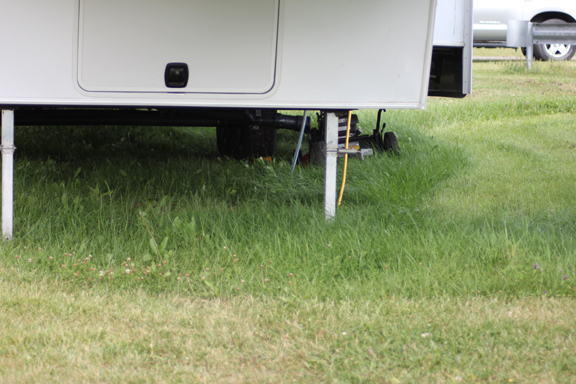 The variable speed was a great feature for cutting grass near small stony areas. The slower speed made it so you didn't kick up stones.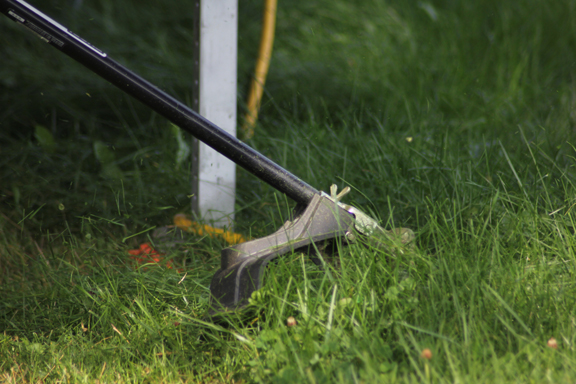 This 40V line trimmer will get the job done large or small and I highly recommend it!