Posted by RYOBI Outdoor on 08/21/2014 at 8:42 PM in Garden Talk, DIY Inspiration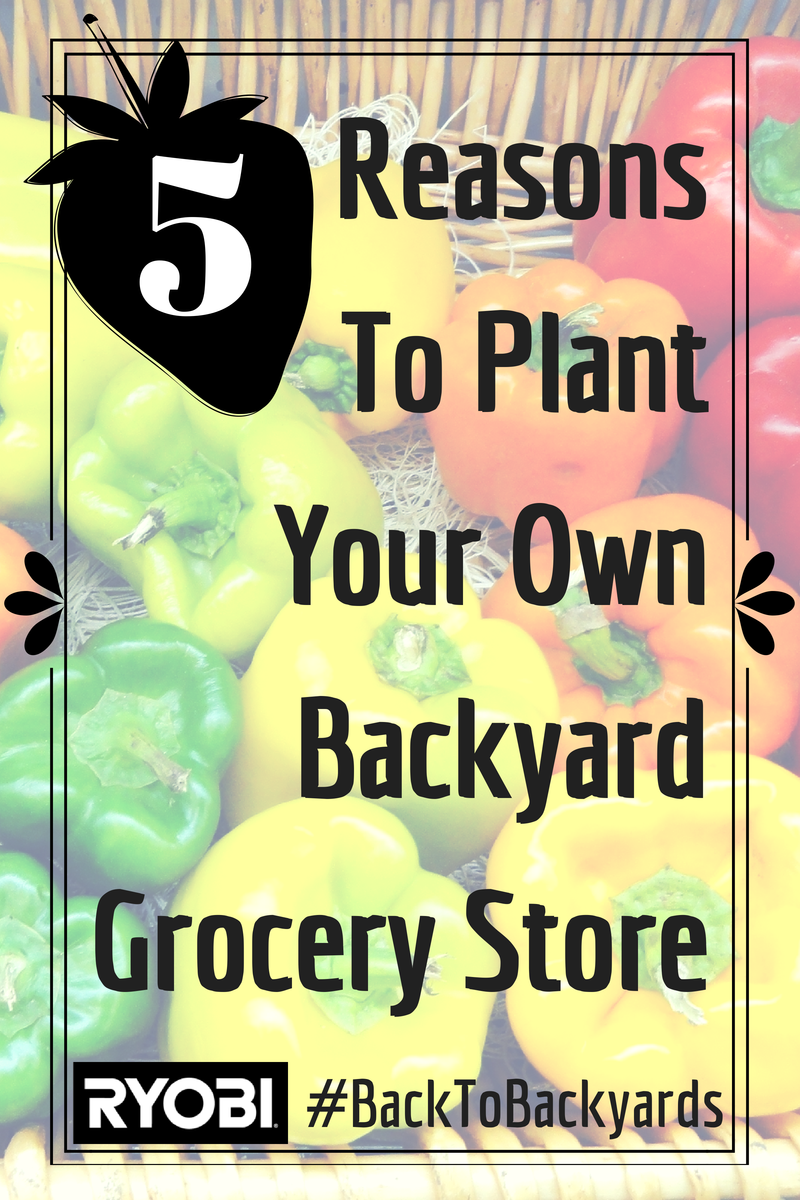 1. Save Money
A pound of vegetables like tomatoes, spinach or bell peppers is around $1.50 per pound in grocery stores. When you grow your own, you only spend about .10 - .15 cents per pound! That's a 90% savings when you grow your own vegetables in your backyard. Visit your local Home Depot to buy seeds!
2. Eat Healthier
Not only will you be saving yourself money and pesticide health risks, but you can also save yourself calories by growing your own garden! You'll be more likely to make healthy choices if fruits and vegetables are readily available in your backyard. Check out some great garden-fresh recipes here.
3. Avoid Contaminated and Toxic Food
You can stop worrying about recalls, Read more
Posted by RYOBI Outdoor on 11/05/2014 at 11:19 PM in Tutorials, DIY Inspiration
Who ever thought you'd use a
chainsaw
for home decor? ...but logs are
everywhere
this season. Lets face it: bringing outside in is
in
this year. So we put the
RYOBI 40V Brushless Chainsaw
to work creating some lovely log-inspired designs for the home. First project? Log sliver place settings!
This project couldn't get any easier. We used the RYOBI 40V Brushless Chainsaw to cut slivers of a dead, dry log that were each about 1" thick.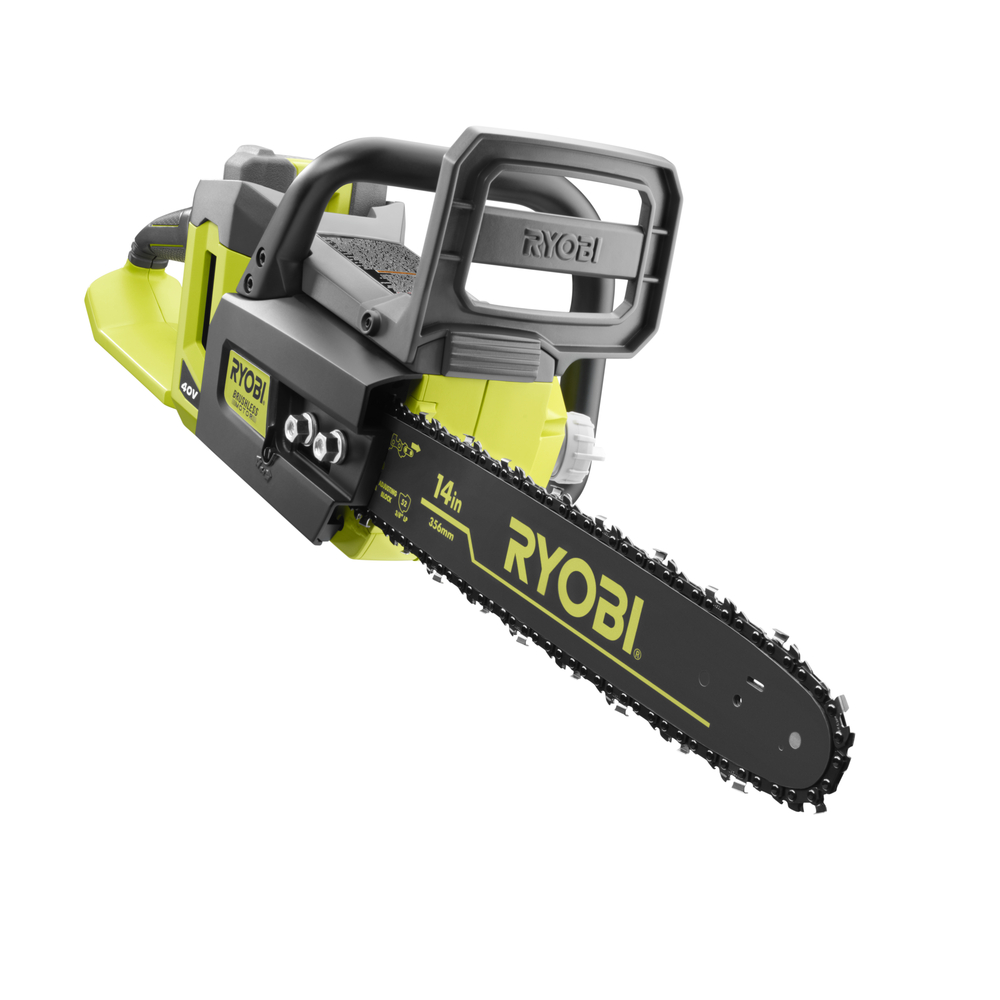 Then, we used the RYOBI 18V ONE+ Corner Cat Finish Sander to smooth the entire sliver. This took about 5 full minutes per log piece.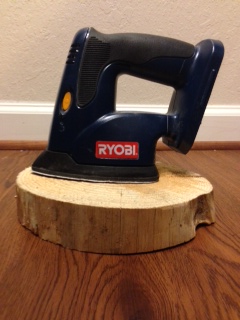 After just about 20-30 minutes of initially starting the project, we were ready to stain the wood. We followed the directions provided on Read more
Posted by RYOBI Outdoor on 12/03/2014 at 10:06 PM in Outdoor Cleaning, DIY Inspiration
Create a DIY Holiday Wreath using RYOBI String Trimmer Spools!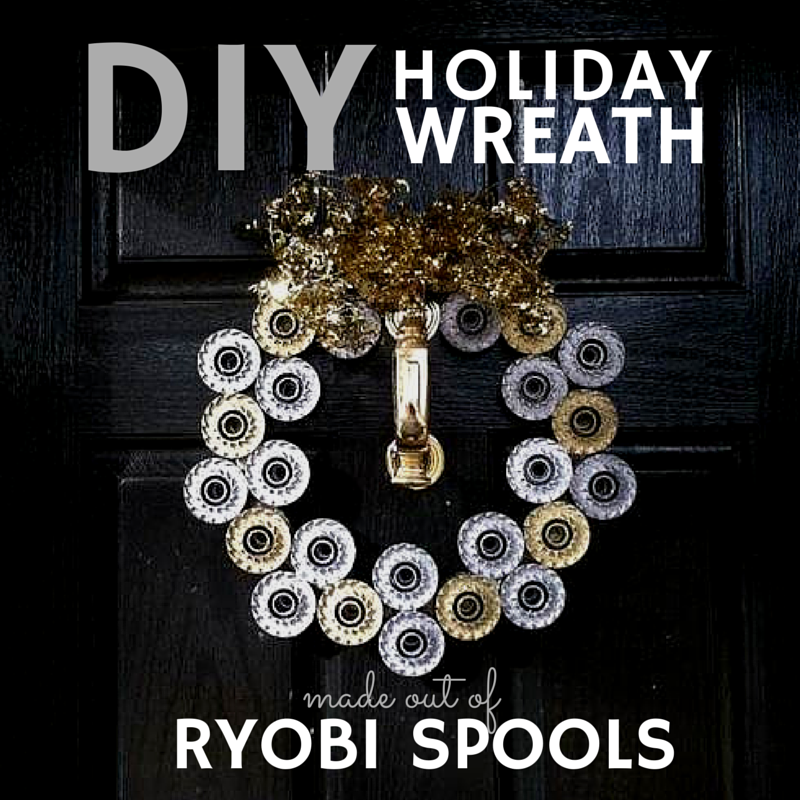 We made this cute holiday wreath using:
RYOBI Cordless String Trimmer Spools (30)
Glitter Spray Paint
Home Depot Bucket
Holiday Garland
Cardboard Box
Hot Glue Gun & Glue
8 Simple Steps:
1. Trace the top of your Home Depot Bucket on a flattened cardboard box.
2. Trace the bottom of the Home Depot Bucket about 1/2 inch inside of the 1st circle you made.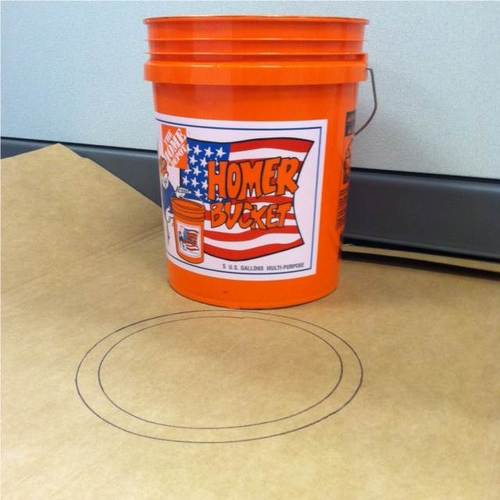 3. Cut around the outside of the larger circle and the inside of the inner circle so that you are left with a ring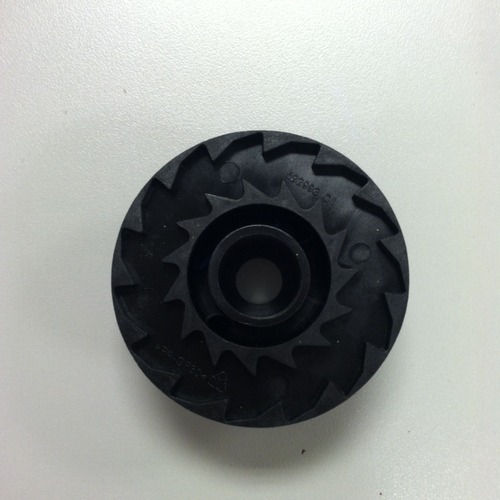 4. Spray paint your empty RYOBI spools with any fun holiday colors (found at The Home Depot) and let dry 20 minutes.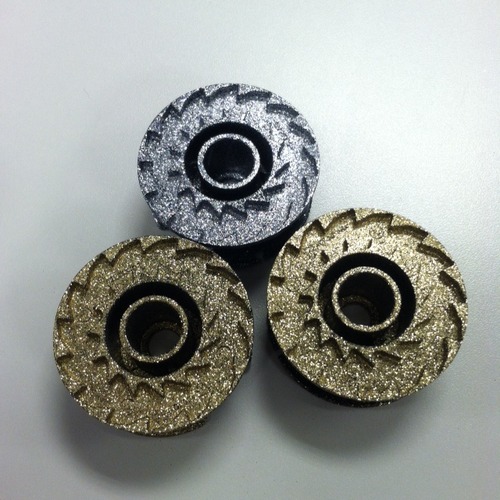 5. Lay out your spools in a pattern. We Read more
Categories
Blog Archives
Related Blogs