Posted by RYOBI Outdoor on 12/03/2014 at 10:06 PM in Outdoor Cleaning, DIY Inspiration
Create a DIY Holiday Wreath using RYOBI String Trimmer Spools!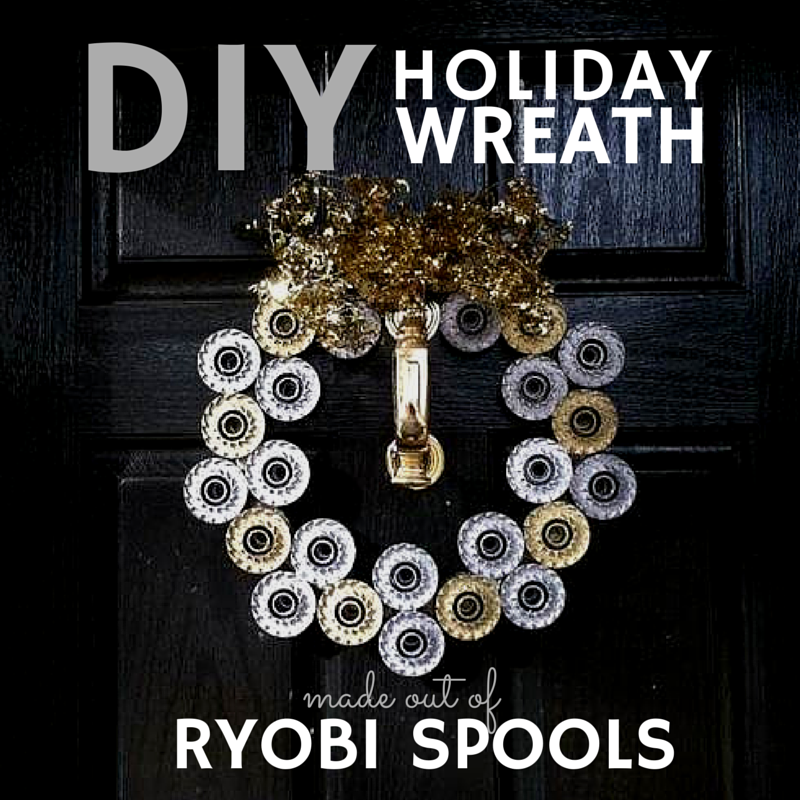 We made this cute holiday wreath using:
RYOBI Cordless String Trimmer Spools (30)
Glitter Spray Paint
Home Depot Bucket
Holiday Garland
Cardboard Box
Hot Glue Gun & Glue
8 Simple Steps:
1. Trace the top of your Home Depot Bucket on a flattened cardboard box.
2. Trace the bottom of the Home Depot Bucket about 1/2 inch inside of the 1st circle you made.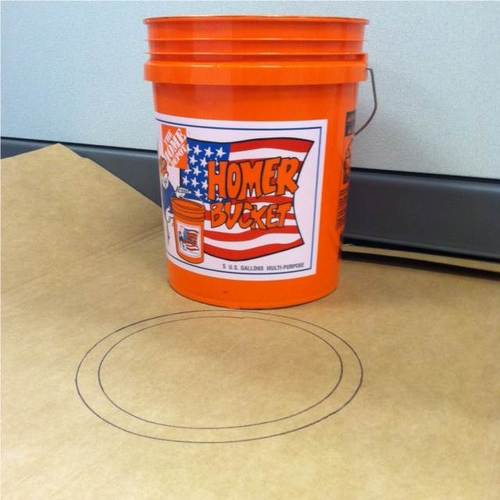 3. Cut around the outside of the larger circle and the inside of the inner circle so that you are left with a ring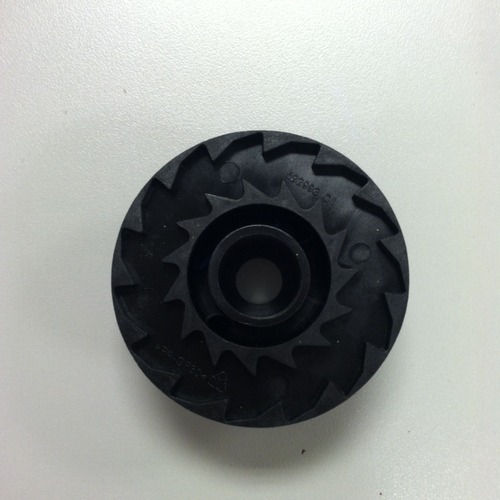 4. Spray paint your empty RYOBI spools with any fun holiday colors (found at The Home Depot) and let dry 20 minutes.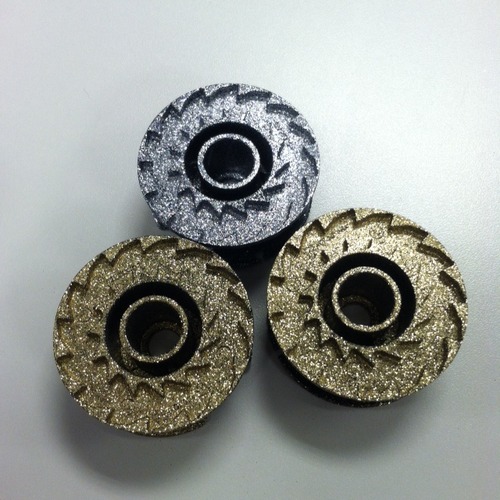 5. Lay out your spools in a pattern. WeRead more
Posted by RYOBI Outdoor on 12/23/2014 at 5:51 PM in Lawncare, Outdoor Cleaning, Tutorials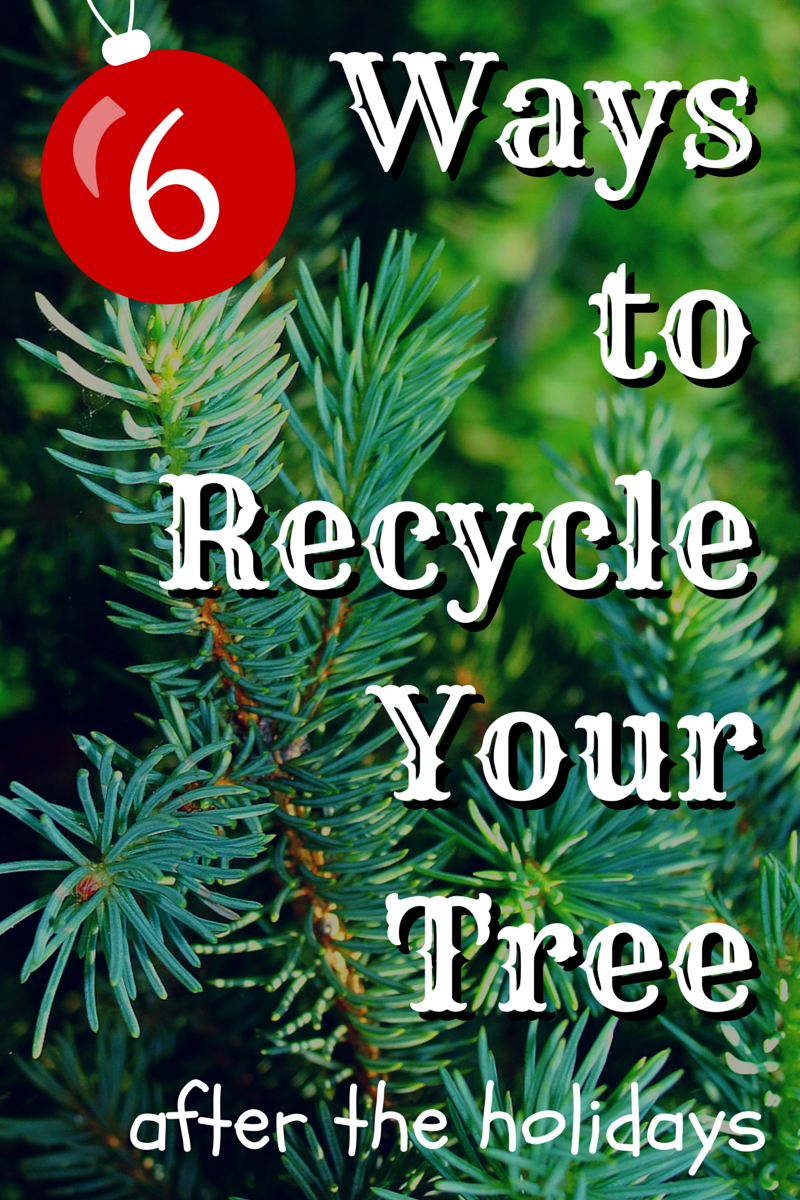 Don't just get rid of your real Christmas tree after the holidays - recycle it! Here are a few ideas of how you can use your tree after the presents are unwrapped and the new year has begun:
USE PINE NEEDLES AS MULCH
Pine needles are excellent mold free ground covering and work great for ground covering crops like strawberries.
INSULATE PERENNIALS
Cut off the boughs from your tree and lay them over your perennial beds for extra cover/protection during the winter.
EDGE YOUR GARDEN BEDS
Cut your tree trunk into thin (about 1.5 inches) circles and then in half. Line your garden bed edge with the half circles for a decorative, natural touch.
MULCH IT
Rent a mulcher and recycle your tree into mulchRead more
Posted by RYOBI Outdoor on 12/30/2014 at 4:45 AM in Outdoor Cleaning
Get your shed or garage ready for your outdoor projects this year using 5 simple steps.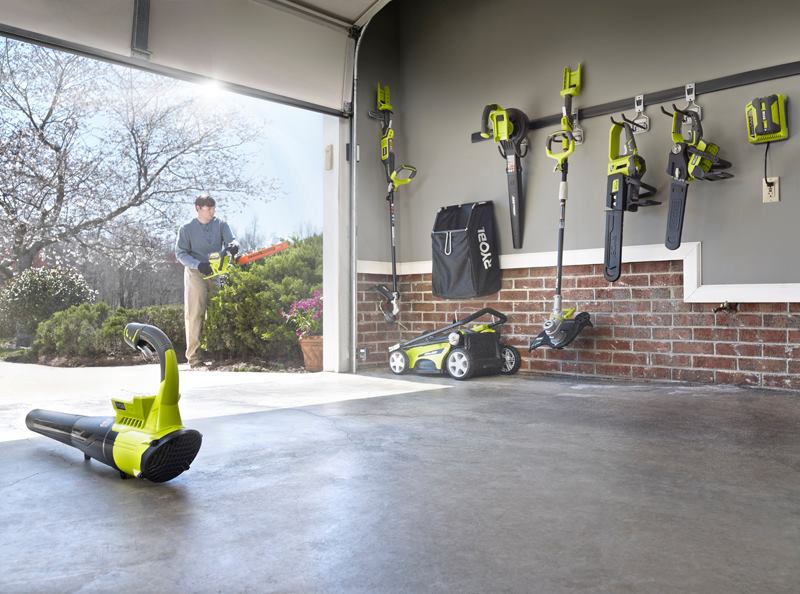 1. Take everything out of your garage. Go through all of your storage containers and boxes, to ensure that you need all of the items you're storing.
2. Set aside tools and items that you no longer need, no longer work, or need replacing. Sort your tools and items into piles to keep, donate and trash.
3. Of the tools you decide to keep, separate them so that similar/like tools are near each other. Organizing tools by project type will make your weekends easier.
4. Save space by hanging a pegboard on a wall in your garage or shed. This will allowed you to utilize your vertical space and hang your lighter gardenRead more
Categories
Blog Archives
Related Blogs