Posted by RYOBI Outdoor on 11/05/2014 at 11:19 PM in Tutorials, DIY Inspiration
Who ever thought you'd use a
chainsaw
for home decor? ...but logs are
everywhere
this season. Lets face it: bringing outside in is
in
this year. So we put the
RYOBI 40V Brushless Chainsaw
to work creating some lovely log-inspired designs for the home. First project? Log sliver place settings!
This project couldn't get any easier. We used the RYOBI 40V Brushless Chainsaw to cut slivers of a dead, dry log that were each about 1" thick.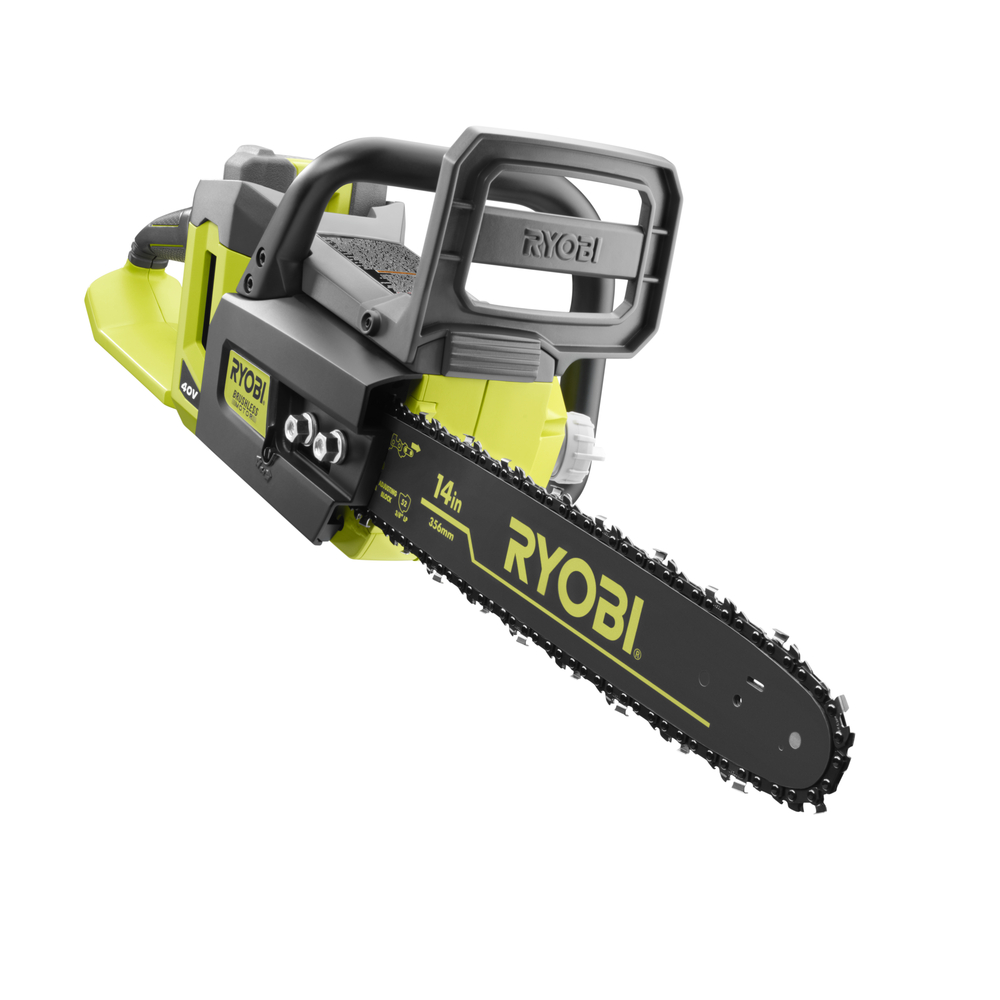 Then, we used the RYOBI 18V ONE+ Corner Cat Finish Sander to smooth the entire sliver. This took about 5 full minutes per log piece.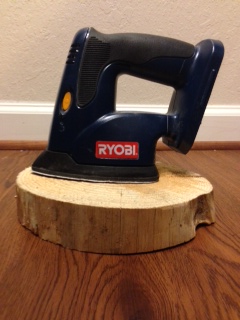 After just about 20-30 minutes of initially starting the project, we were ready to stain the wood. We followed the directions provided on theRead more
Posted by Dad Knows Best on 11/24/2014 at 10:21 PM in Outdoor Cleaning, Tutorials, Weather the Storm
Living in Western New York, the RYOBI 40 Volt Snow Blower is a must-have.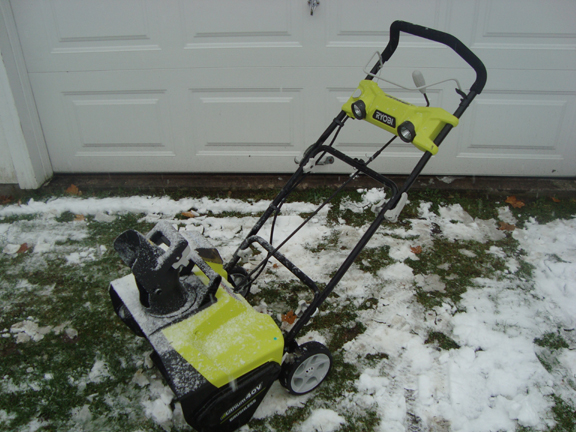 It was very simple to assemble and done in about 10 minutes.
You hit the button and it starts right up, runs smooth and is extremely quiet. So light weight you can use it on the deck which is so much better than throwing snow over the railing.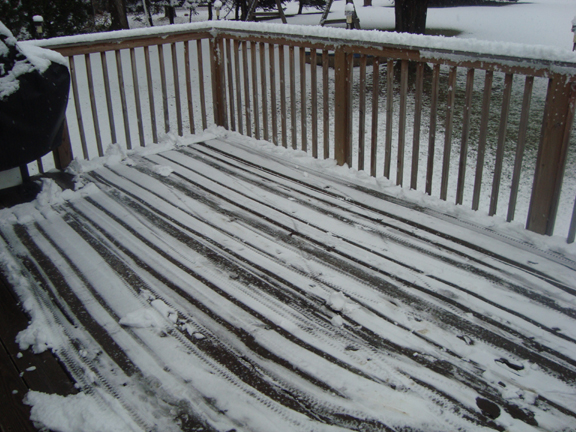 I love my RYOBI 40 Volt Snow Blower for cleaning the decks and sidewalks. It moves easily through the snow and is able to get pretty low on the deck. I cleaned my 120 ft. driveway with about 6 inches of snow in 20 minutes.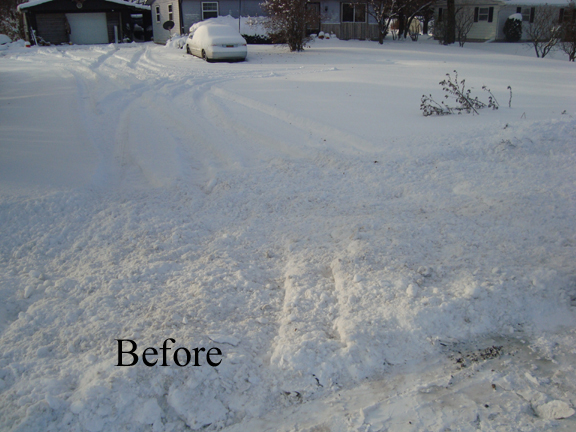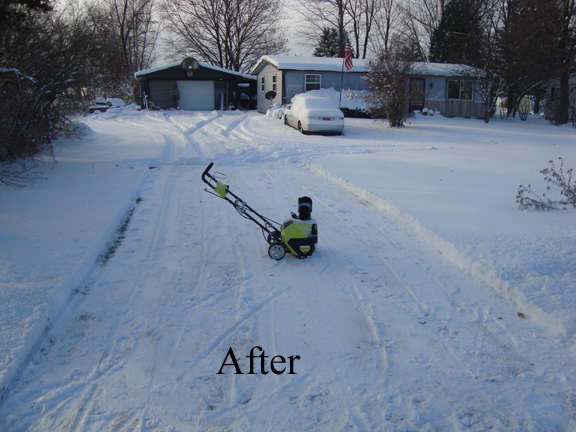 I was surprised how nice it went through wet and heavy snow without plugging up. It throws light snow with ease.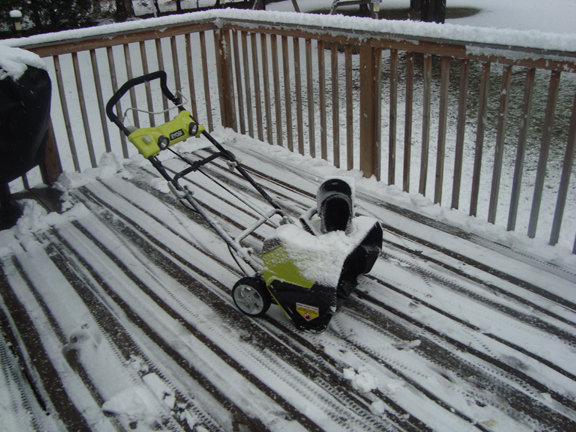 This is a great snow blower!
Categories
Blog Archives
Related Blogs