Posted by Dad Knows Best on 09/08/2014 at 2:45 PM in Lawncare
When it came time to take care of the lawn this week, the grass had grown really tall. To do the trim work, I pulled out the RYOBI 40V X Expand-it String Trimmer for the first time.
I have had surgery on my shoulder and was honestly worried about how the 40V would feel but was pleasantly surprised by how well it was balanced. It didn't seem heavy at all making the trimmer very easy for me to handle without hurting my shoulder.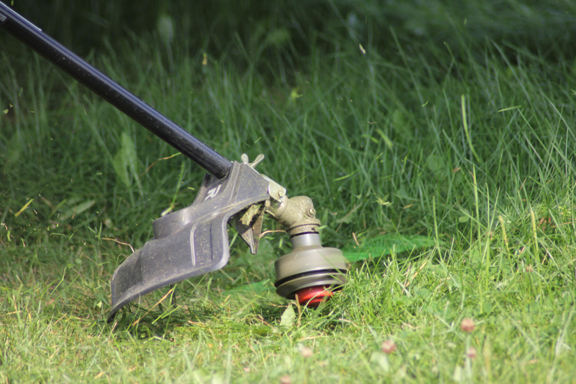 The double line cuts through tall grass very quickly, as fast as a gas trimmer and with just as much power! I was amazed with how strong the 40V battery is.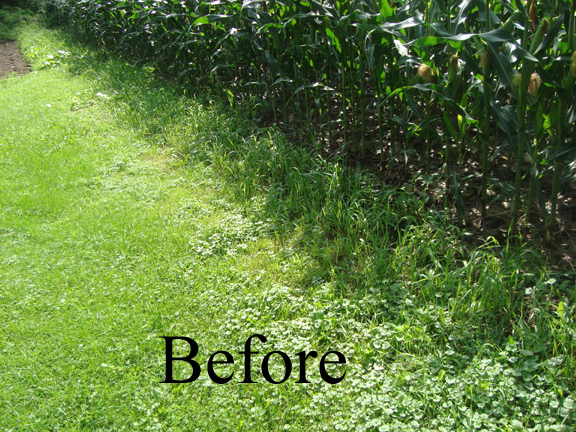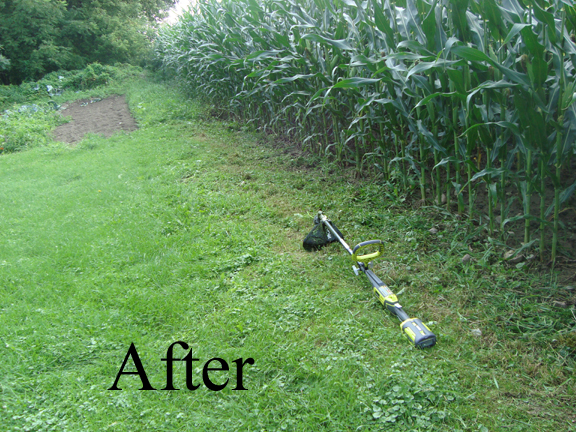 I also took it to camp with me to clean up the grass under and around the camper. The straight shaft allowed me toRead more
Posted by Keeping Portland Green on 09/10/2014 at 2:52 PM in Outdoor Cleaning
One of most useful tools any homeowner can have in their arsenal is a power washer. There are literally hundreds of uses for a power washer around the house. Cleaning driveways, grills, fences, decks, yard equipment, bikes, retaining walls, and so much more.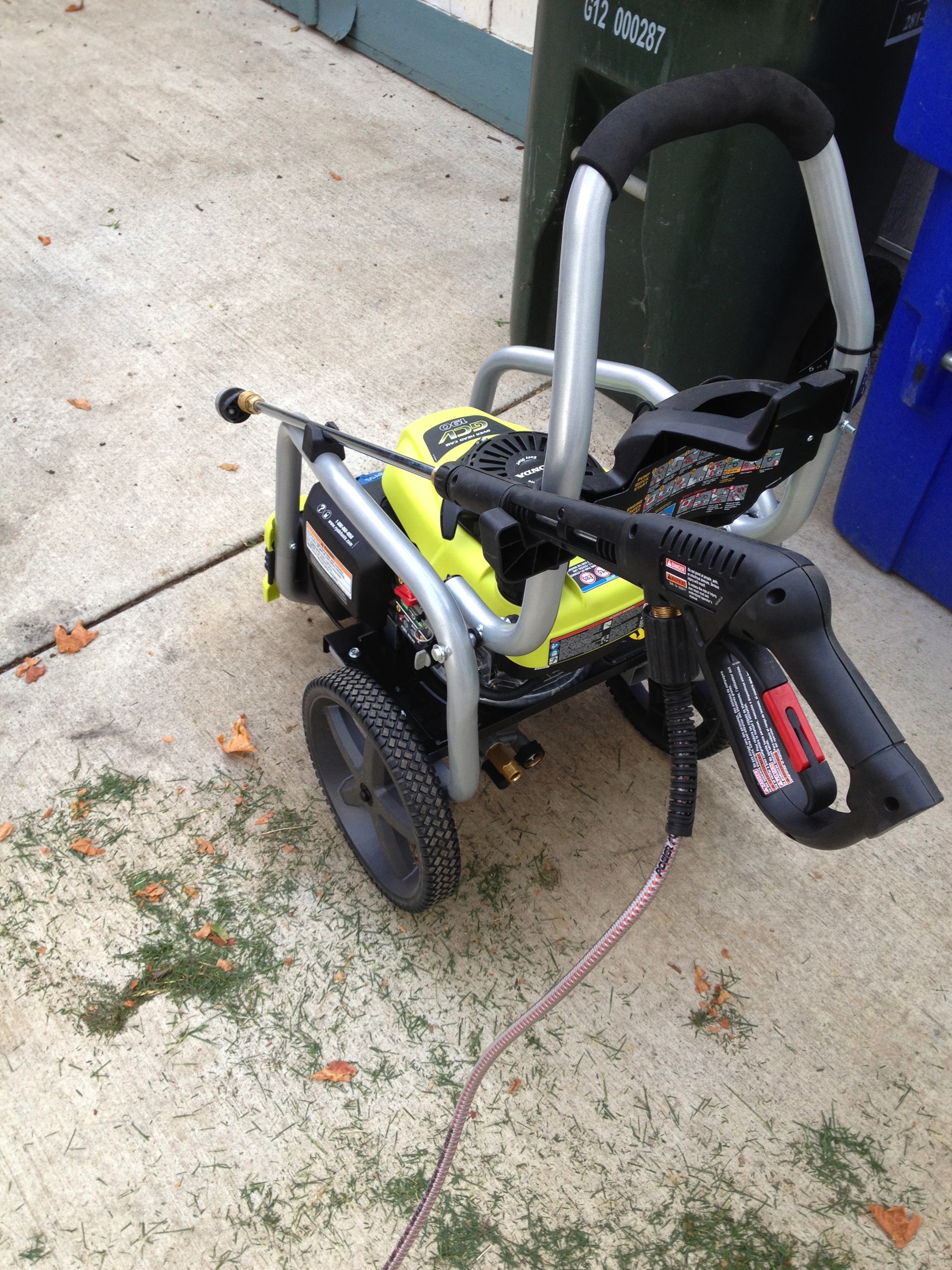 Recently I acquired the RYOBI 3100-PSI 2.5 GPM Honda gas powered pressure washer. Out of the box it was about 90% assembled, so I quickly put the remaining pieces in place and then filled the soap tray, connected the water and started the engine. Immediately after starting it I though there may have been something wrong, the engine was very quiet, however once I pulled the triggered it ramped up in speed to provide full power. This idling feature isRead more
Posted by Dad Knows Best on 09/19/2014 at 4:18 PM in Outdoor Cleaning, Tutorials
It was that time of year again. Summer is over in Western NY and we had to pull the boat out of the water and clean it before taking it home.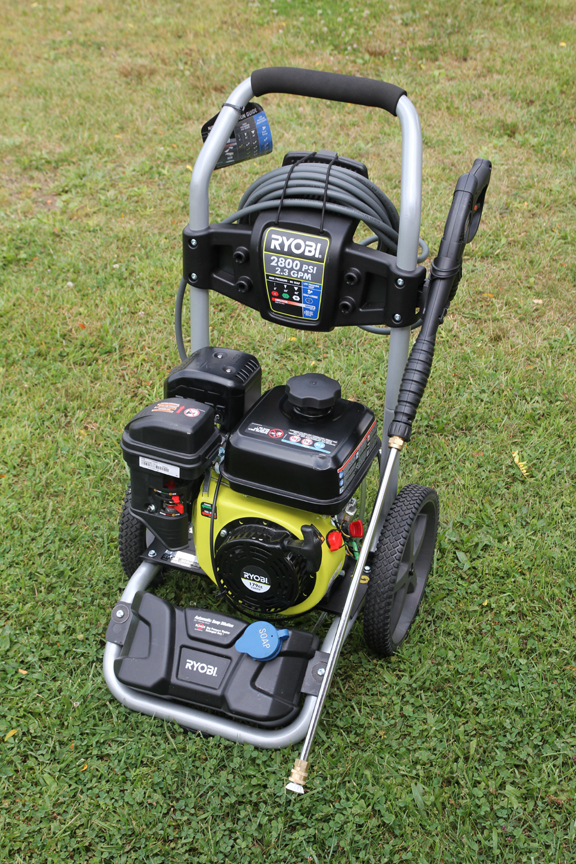 Cleaning the boat is always a chore and never much fun but the RYOBI 2800 pressure washer made it so much easier! It was very easy to assemble and then we were off to clean the boat.
It is setup really nice for holding the cleaning accessories. The hose winds up and attaches on the back for compact storage. Having a holder on the side for the gun was a nice feature, very convenient. The large wheels made it easy to move it around a 25ft boat and trailer to get the whole thing clean. It starts right up and runs super quiet. I was honestly impressed with how quite isRead more
Categories
Blog Archives
Related Blogs