Posted by Dad Knows Best on 08/21/2014 at 7:33 PM in Lawncare, Outdoor Cleaning
As soon as I got my RYOBI 18V Pole Saw we had to take it out and try it.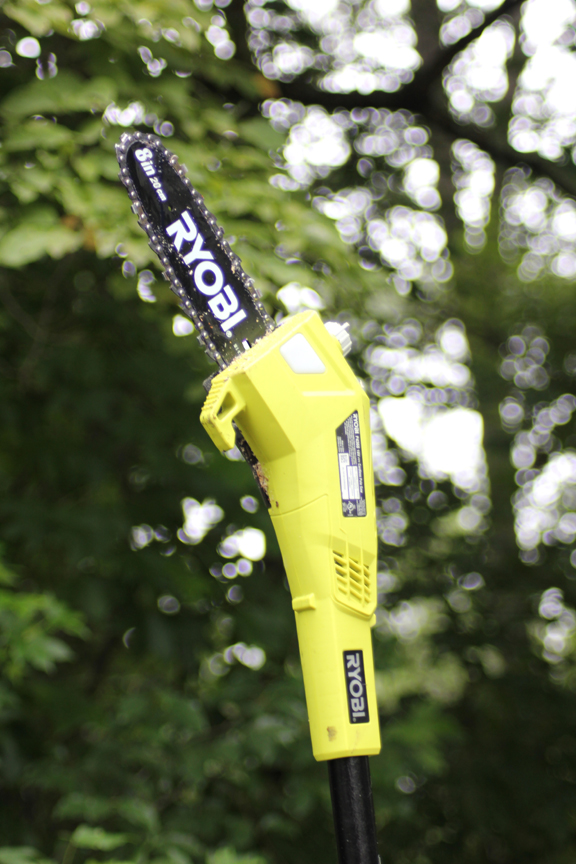 The timing was perfect being mid summer the trees are very overgrown so we had plenty to cut. It came out of the box and was easy to assemble in 5 minutes. This pole saw was really slick.
I was very impressed with how quickly it cut through branches up to 5 inches. We used it on anything from 2 to 5 inches with no problem.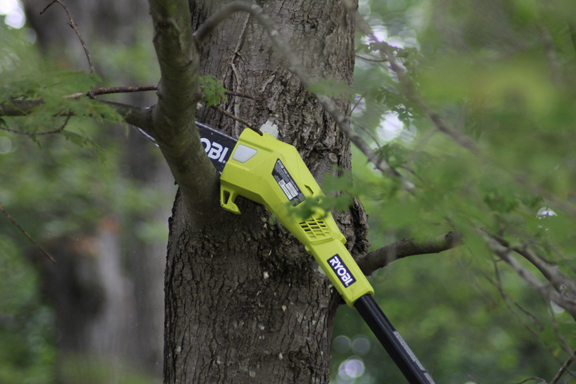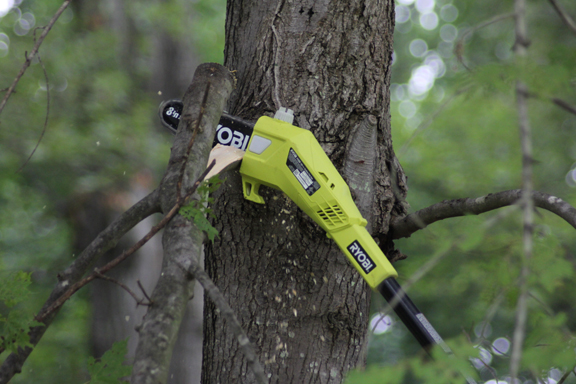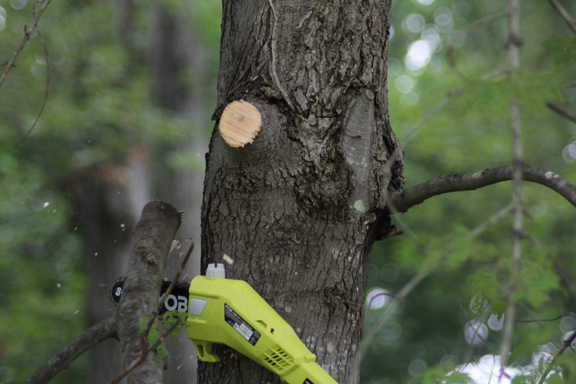 I was pleasantly surprised and pleased with the long battery life. It came with a really good quality chain that did not stretch at all after we were done using it.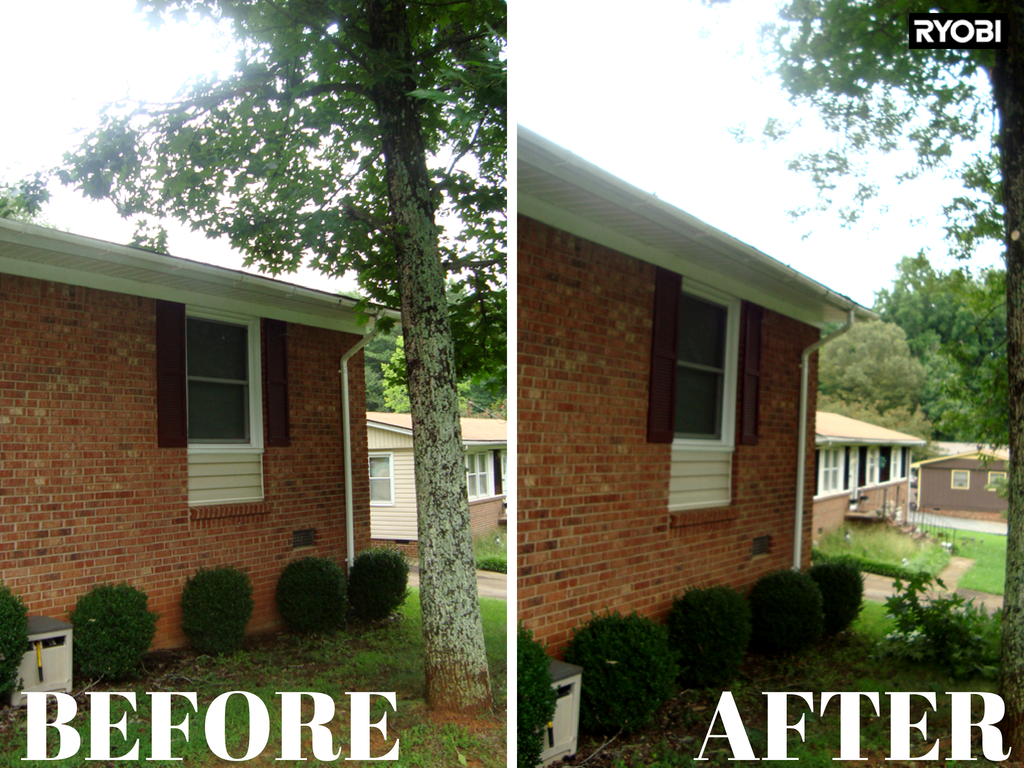 You don't realize how many branches you have to cut until you have to clean them all up! What took 45 minutes to cut then took 2 hours toRead more
Posted by RYOBI Outdoor on 08/21/2014 at 8:42 PM in Garden Talk, DIY Inspiration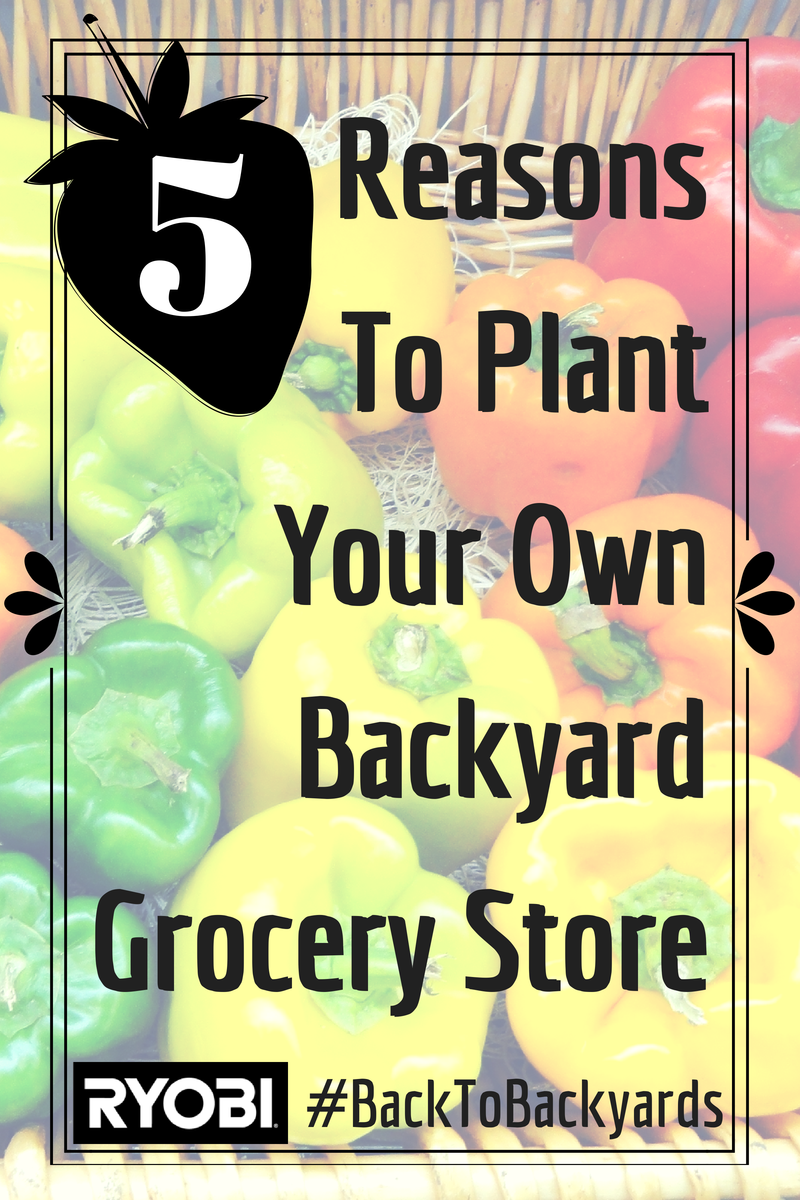 1. Save Money
A pound of vegetables like tomatoes, spinach or bell peppers is around $1.50 per pound in grocery stores. When you grow your own, you only spend about .10 - .15 cents per pound! That's a 90% savings when you grow your own vegetables in your backyard. Visit your local Home Depot to buy seeds!
2. Eat Healthier
Not only will you be saving yourself money and pesticide health risks, but you can also save yourself calories by growing your own garden! You'll be more likely to make healthy choices if fruits and vegetables are readily available in your backyard. Check out some great garden-fresh recipes here.
3. Avoid Contaminated and Toxic Food
You can stop worrying about recalls,Read more
Categories
Blog Archives
Related Blogs