---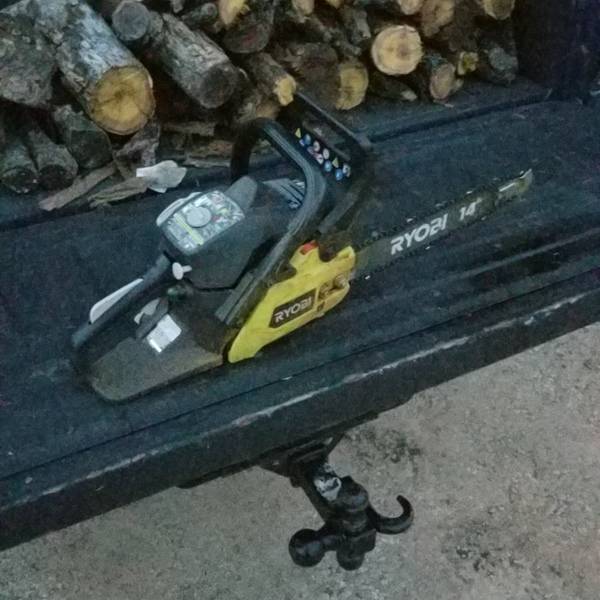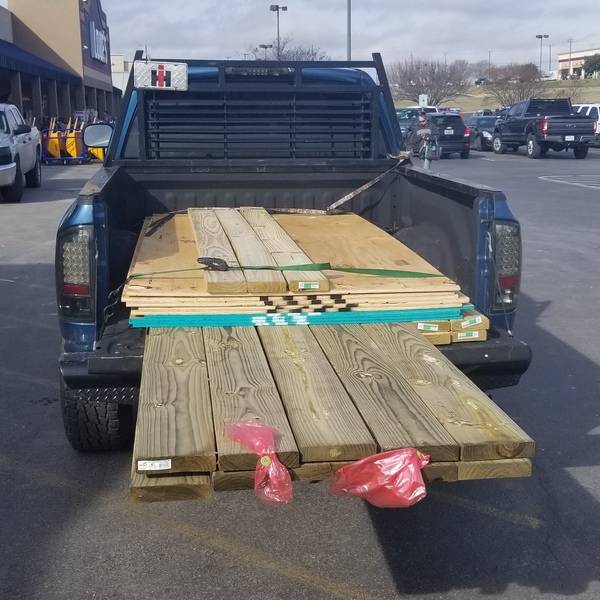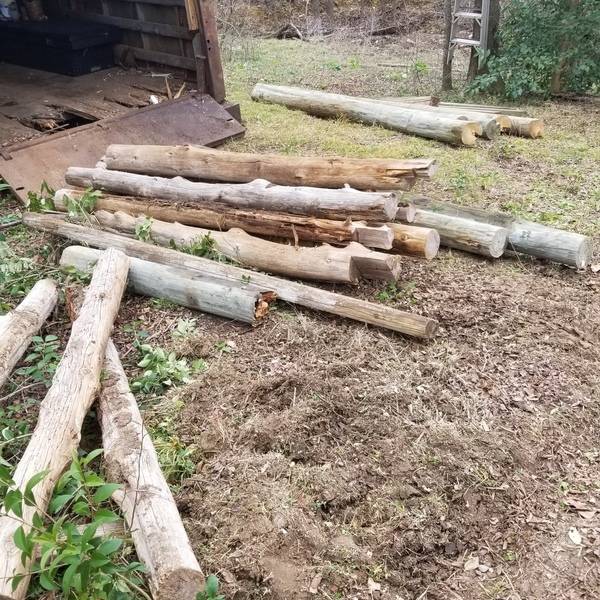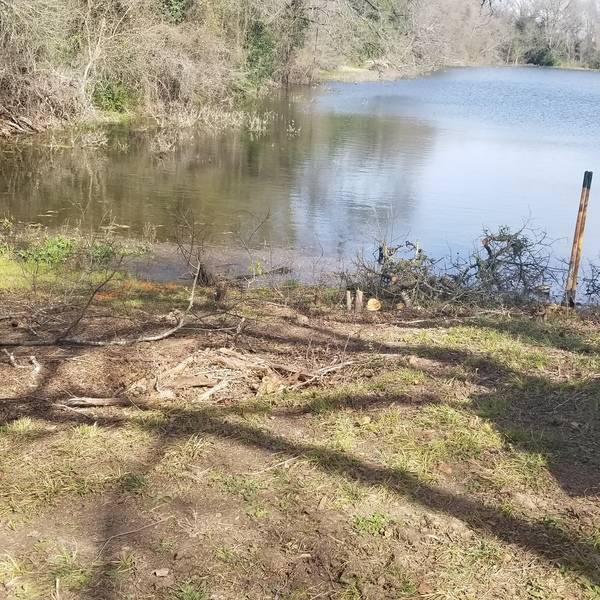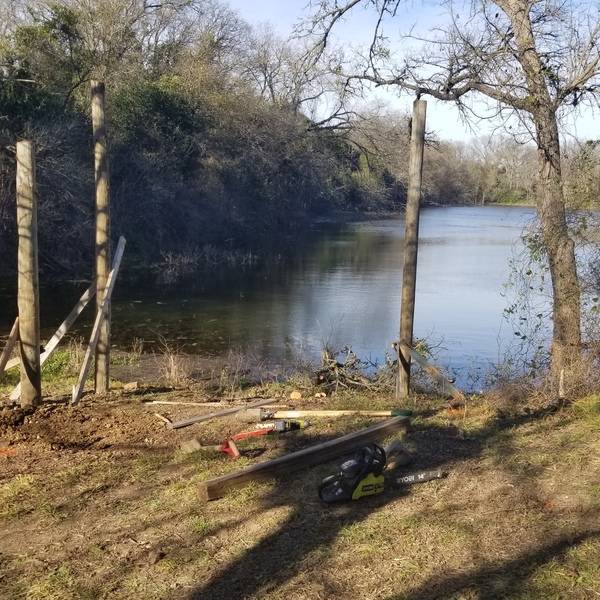 Good afternoon ya'll
My name is Ean
I have been wanting to build a small man shed/Cabin for over a year.
Will I finely found the perfect spot to put it but it was covered in thorn vines like crazy and a ton of small saplings and a old deer hunting blind that was way to small for a man of my size. I tried clearing the area with some loppers and there was way to much and to big of saplings. I got online and found a 14inch Ryobi chainsaw and man dose that thing make life easier. The land is cleared and 3 of my 6 post are on the ground. Still a long ways to go though. But every day after work and every weekend will start to pay off soon. Hours worked will well surpass 15 hours. But it all a work in progress. The 14 inch chansaw is my ALL-N-1 Tool
It's my brush an tree remover, circular saw, chop saw and a what ever I need cut saw from tree's to 2x10 and even 4x8 sheets of plywood.
If you're doing something you love you're not really working
Show More
---
---
Members Also Viewed
back to top?
Please confirm your email address.
Select some categories to pick the kinds of projects that show up on your home page:
Welcome to your RYOBI Nation quick start guide, a fast and easy way to see everything that's waiting for you!
Your feed shows the latest projects from the categories you've selected, right on your homepage!
Are you working on something awesome? Upload your DIY projects today, and share with other members.
We award monthly and annual prizes for the best projects, worth up to $2500 in RYOBI tools! That's a lot of hardware, and it could all be yours.
RYOBI Nation is a positive connection between people who are creating great things.
You can follow fellow members, like their projects, and comment to let them know they're doing a great job.
Come back to RYOBI Nation often to see what is new and to stay in touch.
If you're on a mobile device, don't forget you can add RYOBI Nation to your home screen for quick access to your project feed.
---
The pond cabin
by hellboun
Jan 23, 2019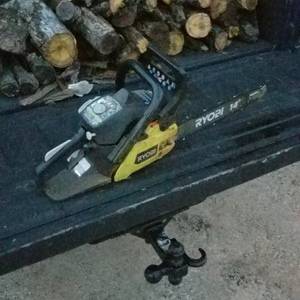 Good afternoon ya'll My name is Ean I have been wanting to build a small man shed/Cabin for over a year. Will I finely found the perfect spot to put it but it was covered in thorn vines like crazy and a ton of small saplings and a old deer hunting blind that was way to small for a man of my size. I tried clearing the area with some loppers and there was way to much and to big of saplings. I got online and found a 14inch Ryobi chainsaw and man dose that thing make life easier. The land is cleared and 3 of my 6 post are on the ground. Still a long ways to go though. But every day after work and every weekend will start to pay off soon. Hours worked will well surpass 15 hours. But it all a work in progress. The 14 inch chansaw is my ALL-N-1 Tool It's my brush an tree remover, circular saw, chop saw and a what ever I need cut saw from tree's to 2x10 and even 4x8 sheets of plywood. If you're doing something you love you're not really working
Project Information

| | |
| --- | --- |
| Difficulty: | Easy |
| Categories: | Construction, Other |

Tools Used

18V ONE+™ LITHIUM-ION IMPACT DRIVER KIT
18V ONE+™ 12 IN. STRING TRIMMER WITH 2AH BATTERY & CHARGER