---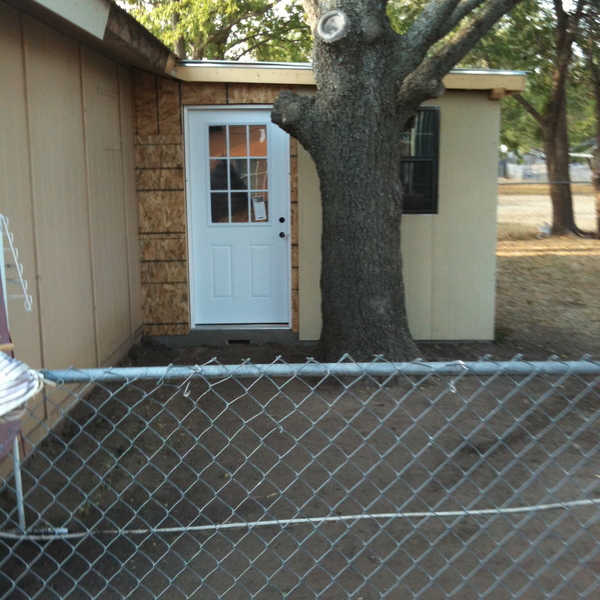 We bought a small building that was once a daycare to make into our home. It is close to the town limit and has 2 acres behind it. We decided to add a small back room to it. The trouble is that the back yard slopes toward the building, and fast rainfalls flood that part of the yard. We had to be creative and it was work.
We are an older couple who had to relocate and do not have extra funds to contract the work. Also, I enjoy doing it myself. My tools are dated but still work and are reparable.
My wife thought that I needed new tools to help. She bought me the One + battery pack drill that came with the circular saw and battery charger and two batteries. I thought that she was being frivolous, but I was surely wrong! I have used them to cut, drill, and rework my cuts and drill holes where an extension cord would require another extension cord. They were great when doing the metal roofing, putting in the windows, and putting up the hardy board on the outside. She wanted to buy me 2 more batteries, but these already charge in less than 30 minutes, so told her to wait for now. The addition is going up very nicely, and now we are doing the gutters. I think that the flooding towards our small home is being addressed. Now if I can just get the air vents farther up from ground level, I can start on the interior.
Thank you so much for these fairly inexpensive cordless tools. I will buy more of them in the future.
Yours truly,
Roy Schumacher
Show More
---
---
Members Also Viewed
back to top?
Please confirm your email address.
Select some categories to pick the kinds of projects that show up on your home page:
Welcome to your RYOBI Nation quick start guide, a fast and easy way to see everything that's waiting for you!
Your feed shows the latest projects from the categories you've selected, right on your homepage!
Are you working on something awesome? Upload your DIY projects today, and share with other members.
We award monthly and annual prizes for the best projects, worth up to $2500 in RYOBI tools! That's a lot of hardware, and it could all be yours.
RYOBI Nation is a positive connection between people who are creating great things.
You can follow fellow members, like their projects, and comment to let them know they're doing a great job.
Come back to RYOBI Nation often to see what is new and to stay in touch.
If you're on a mobile device, don't forget you can add RYOBI Nation to your home screen for quick access to your project feed.
---
Small Addition-Great Tools
by Pops
Mar 31, 2012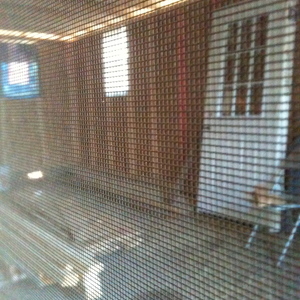 We bought a small building that was once a daycare to make into our home. It is close to the town limit and has 2 acres behind it. We decided to add a small back room to it. The trouble is that the back yard slopes toward the building, and fast rainfalls flood that part of the yard. We had to be creative and it was work. We are an older couple who had to relocate and do not have extra funds to contract the work. Also, I enjoy doing it myself. My tools are dated but still work and are reparable. My wife thought that I needed new tools to help. She bought me the One + battery pack drill that came with the circular saw and battery charger and two batteries. I thought that she was being frivolous, but I was surely wrong! I have used them to cut, drill, and rework my cuts and drill holes where an extension cord would require another extension cord. They were great when doing the metal roofing, putting in the windows, and putting up the hardy board on the outside. She wanted to buy me 2 more batteries, but these already charge in less than 30 minutes, so told her to wait for now. The addition is going up very nicely, and now we are doing the gutters. I think that the flooding towards our small home is being addressed. Now if I can just get the air vents farther up from ground level, I can start on the interior. Thank you so much for these fairly inexpensive cordless tools. I will buy more of them in the future. Yours truly, Roy Schumacher
Project Information

| | |
| --- | --- |
| Difficulty: | Intermediate |
| Categories: | Construction |