Step: 1
Download the printable plans to build this project.
Step: 2
Assemble the front and back portions of the garden bed by drilling 1 1/2" pocket screws into the 2x6 boards and attaching to the 4x4s with 2 1/2" pocket screws.
Step: 3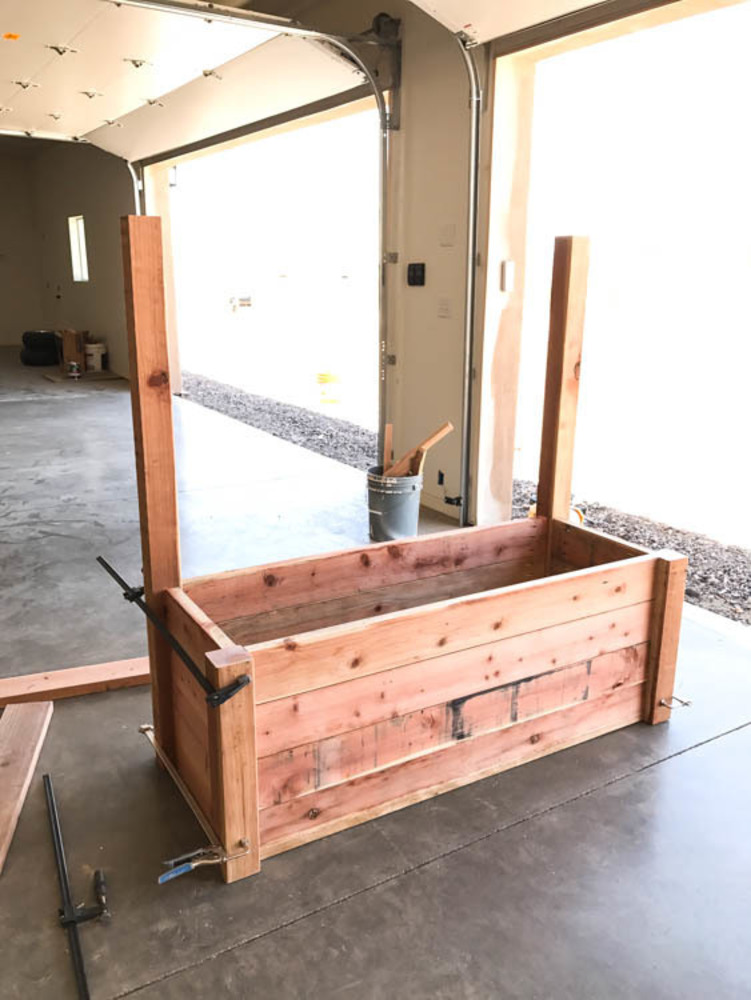 Finish off the lower portion of the garden by attaching the sides with 2 1/2" pocket screws.
Step: 4
Add cedar boards to the top of the garden to allow a place to rest arms and set tools while gardening.
Step: 5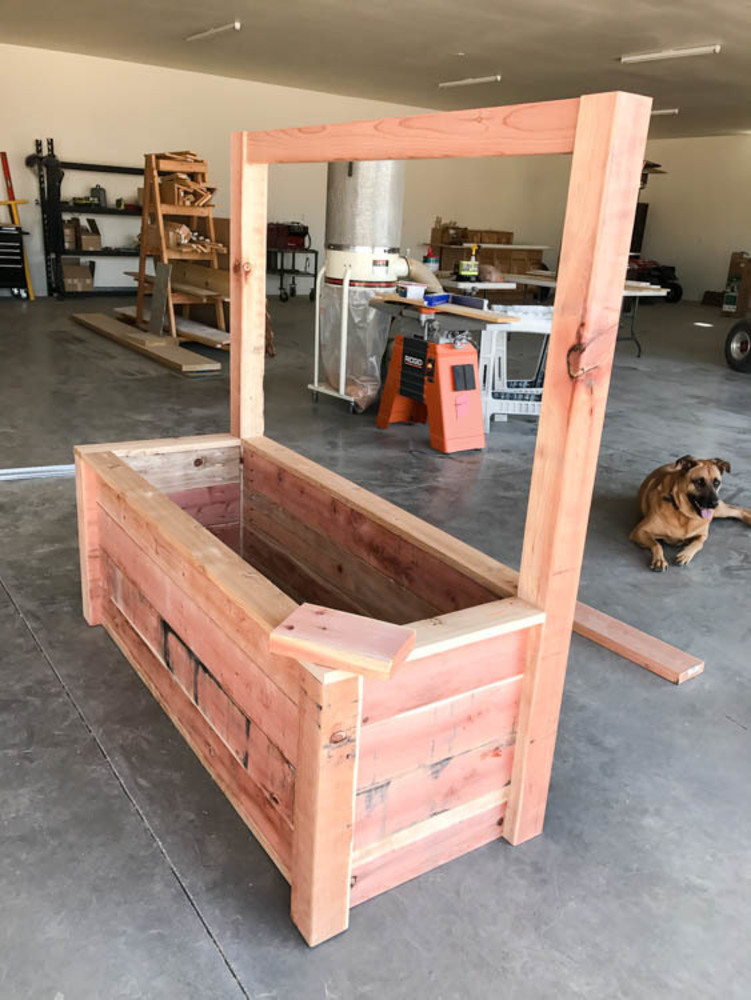 Attach a 2x4 flush with the tops of the 4x4s for the lattice to attach to.
Step: 6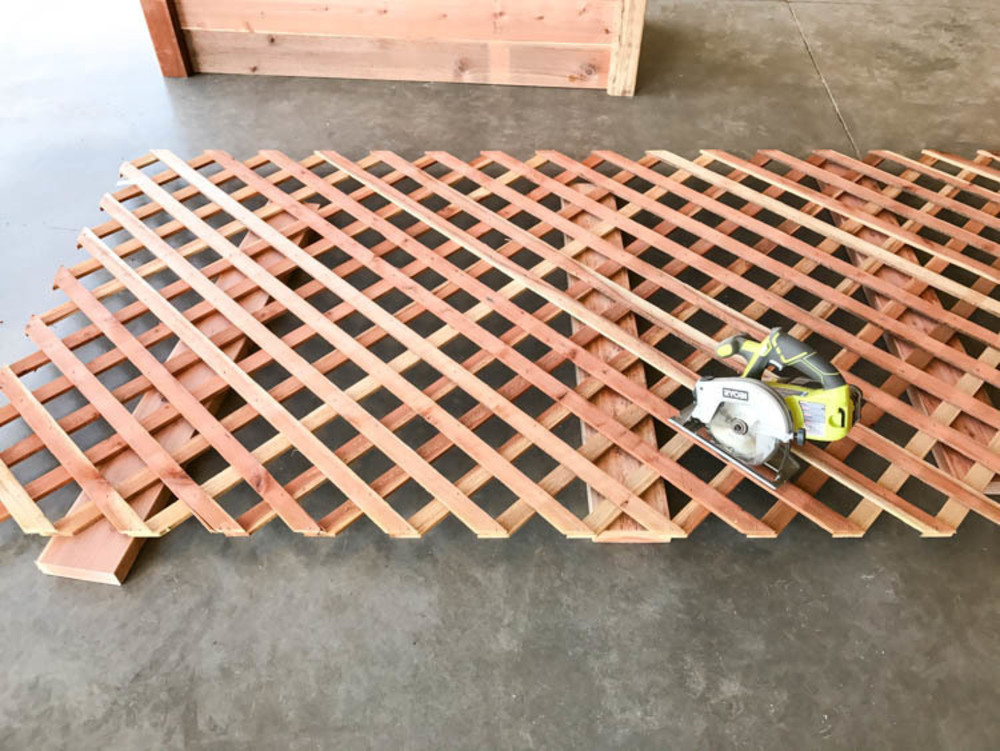 Measure and cut the lattice to size with a circular saw.
Step: 7
Attach the lattice to the back of the garden box using 1" narrow crown staples. Sand down the entire garden box with 120 and 220 grit sandpaper.
Step: 8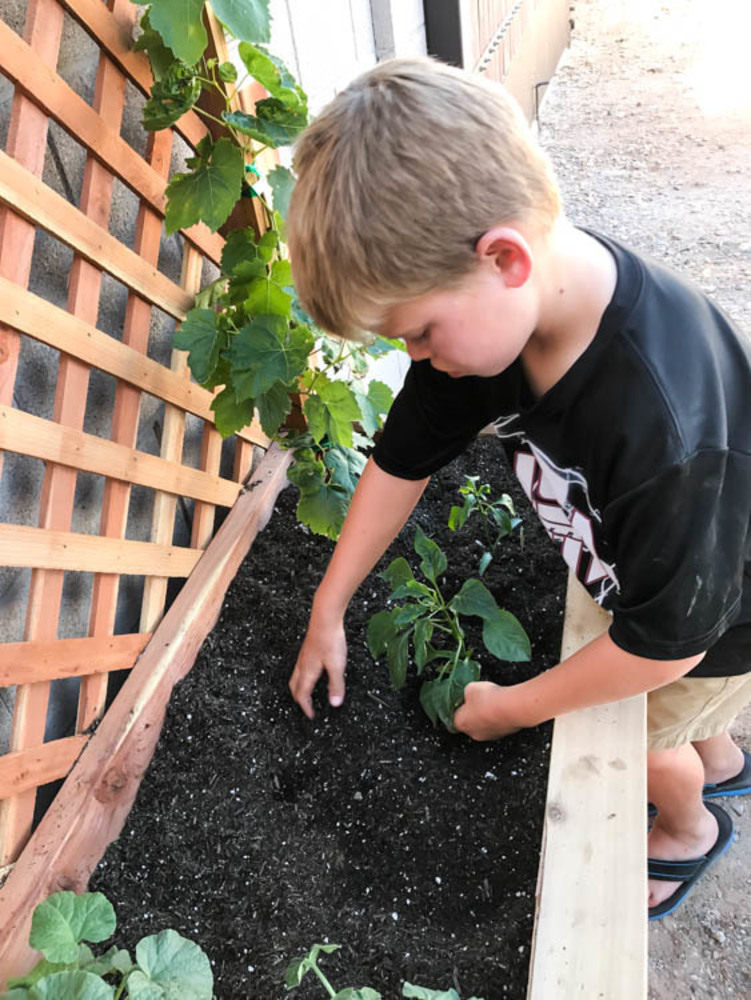 Plant desired vegetables and fruits based on the season and your area.
Step: 9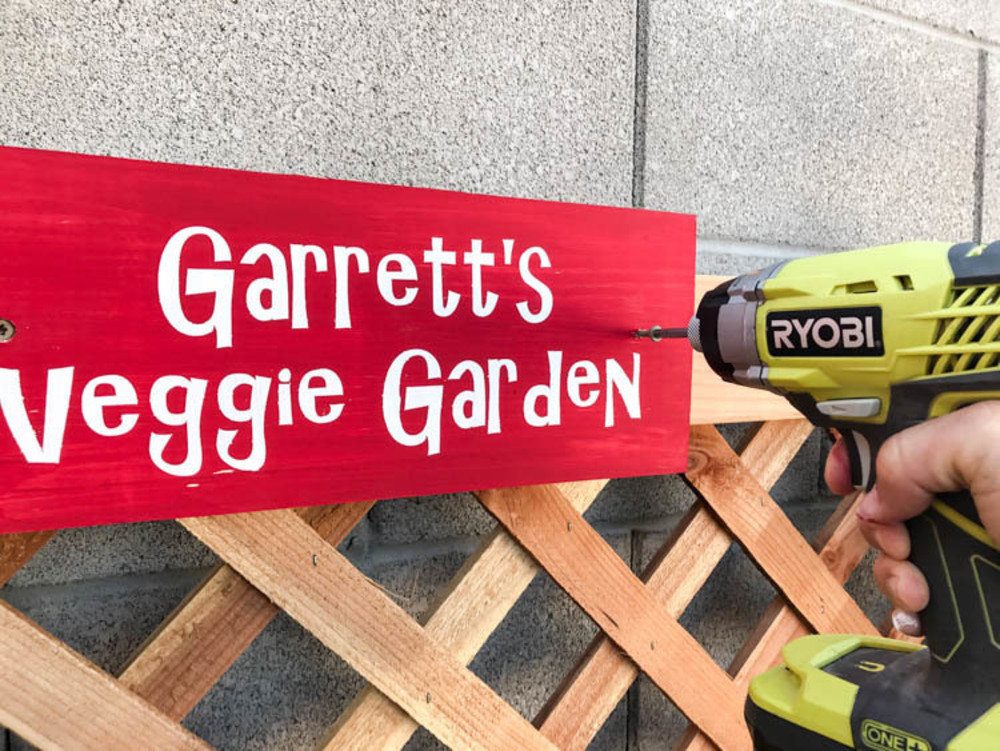 If desired, add a handmade sign to make the kids feel even more special about their personal garden space.
Step: 10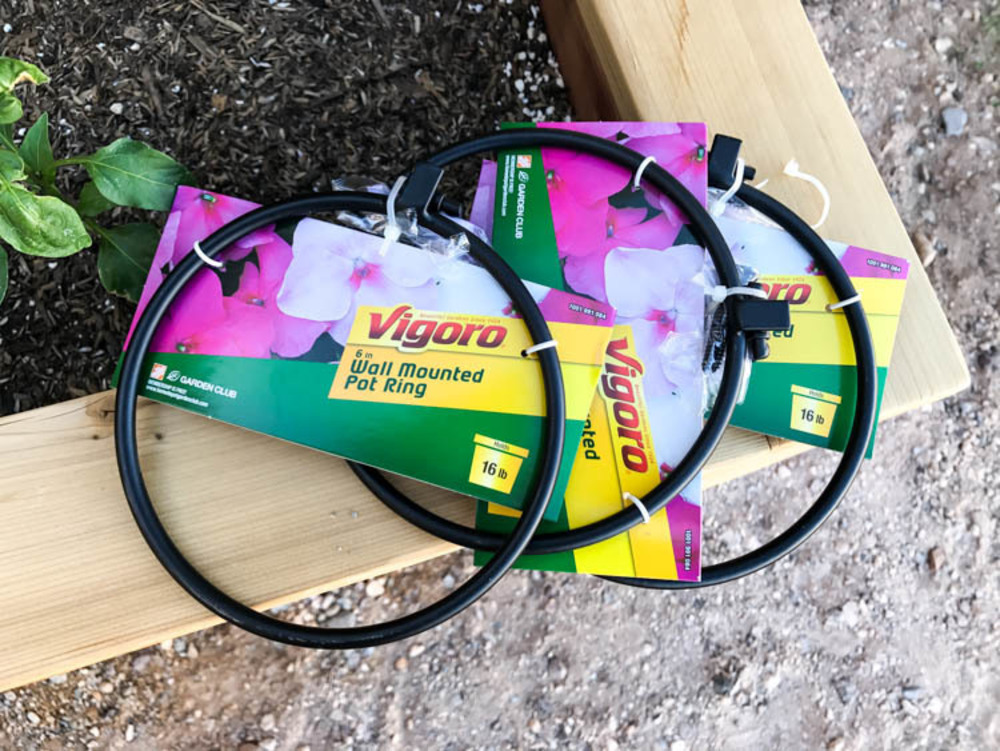 If planting herbs or small potted plants, attach the pots to the 4x4 boards in the back with 6" vertical garden pot holders.