---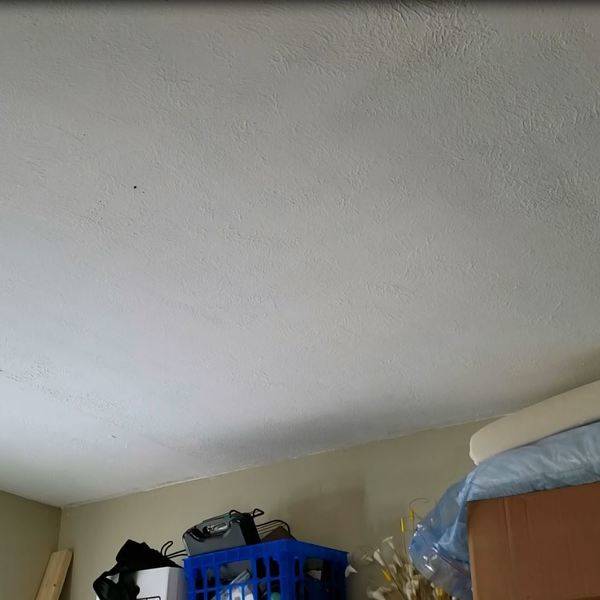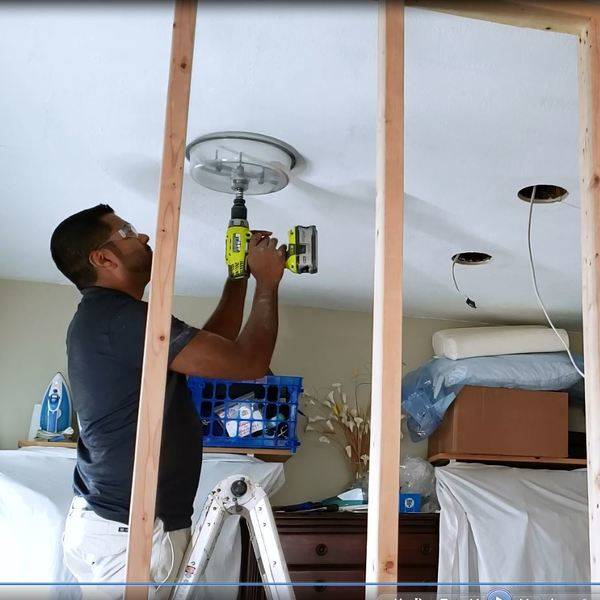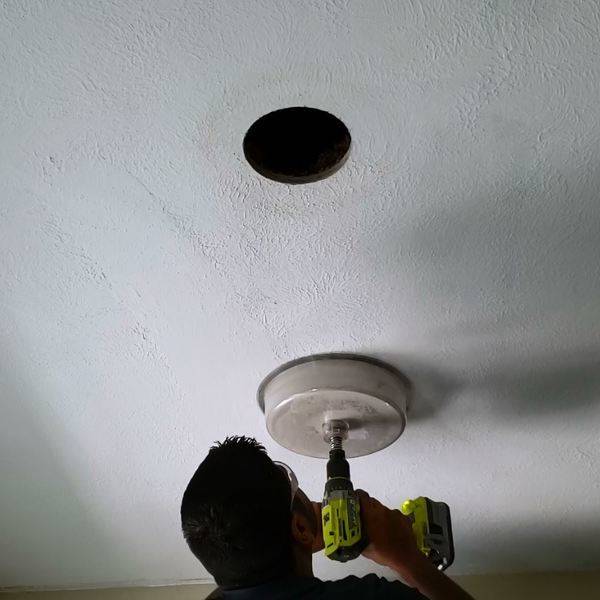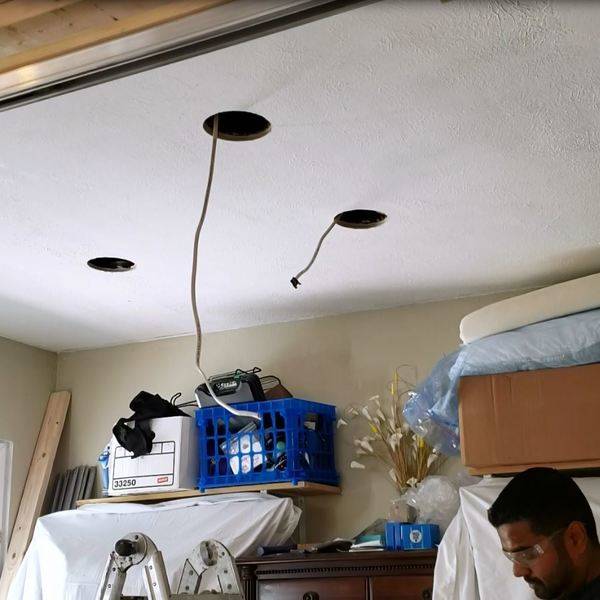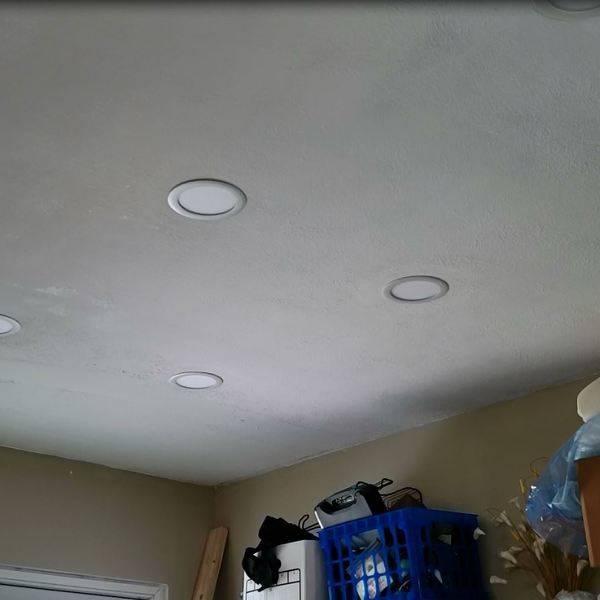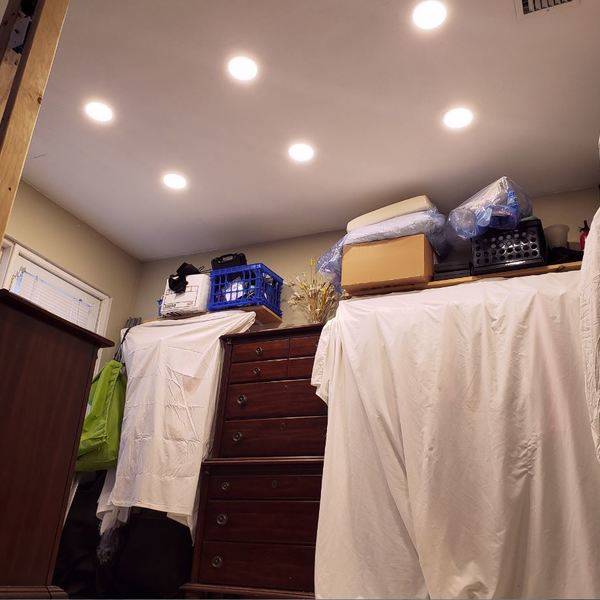 You might call these pancake, pot lights, wafer lights, can lights, or just ceiling lights. I have installed them in the dining room, office, and now the master closet. In the theater room project, we used 4" mini can lights. Boy do I wish I knew about these pancakes before that project! These have a Greater light output, better light distribution, lower energy use (13w), increased flexibility in positioning (can be installed in extremely shallow spaces), and are much easier to install. I would absolutely recommend these over traditional "can" lights!
Supplies:
6x Lithonia LED Wafer Lights 3500k (warm-ish color)
Cerro 14/2 Copper Wire
Electrical boxes
Lutron Dimmer switch
Cool Tools:
Ryobi Brushless Hammer Drill
Show More
---
---
Members Also Viewed
back to top?
Please confirm your email address.
Select some categories to pick the kinds of projects that show up on your home page:
Welcome to your RYOBI Nation quick start guide, a fast and easy way to see everything that's waiting for you!
Your feed shows the latest projects from the categories you've selected, right on your homepage!
Are you working on something awesome? Upload your DIY projects today, and share with other members.
We award monthly and annual prizes for the best projects, worth up to $2500 in RYOBI tools! That's a lot of hardware, and it could all be yours.
RYOBI Nation is a positive connection between people who are creating great things.
You can follow fellow members, like their projects, and comment to let them know they're doing a great job.
Come back to RYOBI Nation often to see what is new and to stay in touch.
If you're on a mobile device, don't forget you can add RYOBI Nation to your home screen for quick access to your project feed.
---
Pancake LED light install
by DTommasini
Oct 15, 2019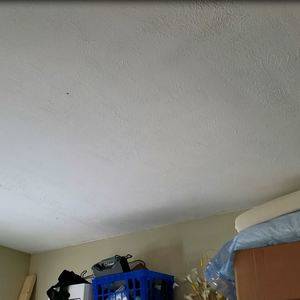 You might call these pancake, pot lights, wafer lights, can lights, or just ceiling lights. I have installed them in the dining room, office, and now the master closet. In the theater room project, we used 4" mini can lights. Boy do I wish I knew about these pancakes before that project! These have a Greater light output, better light distribution, lower energy use (13w), increased flexibility in positioning (can be installed in extremely shallow spaces), and are much easier to install. I would absolutely recommend these over traditional "can" lights! Supplies: 6x Lithonia LED Wafer Lights 3500k (warm-ish color) Cerro 14/2 Copper Wire Electrical boxes Lutron Dimmer switch Cool Tools: Ryobi Brushless Hammer Drill
Project Information

| | |
| --- | --- |
| Difficulty: | Intermediate |
| Categories: | Construction, Renovations |

Tools Used

18V ONE+™ BRUSHLESS HAMMER DRILL/DRIVER KIT

Materials Used

6X LITHONIA LED WAFER LIGHTS 3500K (WARM-ISH COLOR)
CERRO 14/2 COPPER WIRE
ELECTRICAL BOXES
LUTRON DIMMER SWITCH
LABOR SAVING DEVICES - HOLE CUTTER