Return to Projects Listing
My raised bed / greenhouse garden
I am building a raised bed garden.I have started putting a fence around it to help keep deer, etc. out.After finishing the raised beds I am going to build a greenhouse for my mom out of used windows, boards, etc.big project but will get it done.
---
---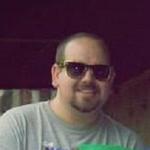 Project Information
Difficulty: Advanced
Tools Used:
Materials Used:
Used lumber,pallets,windows,block, etc.
---
Related Projects