Return to Projects Listing
Master Bedroom "Tansu"
I wanted to build a Japanese tansu on a 17' wall. I've built my cabinets myself, and some of the doors (a couple I purchased). I have yet to build the four, top 24x12 doors, but will. My project this year is to complete my tansu and actually either paint or stain it. These photos pan from left to right. Cell phone - sorry.
---
---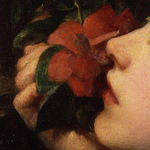 Project Information
Difficulty: Intermediate
Tools Used:
---
Related Projects