From 12:00 PM (EST) on June 23, 2021 until 06:00 PM (EST) on June 25, 2021, this site will be under maintenance.
Please be aware that some of the site functionality will be unavailable during this time.
---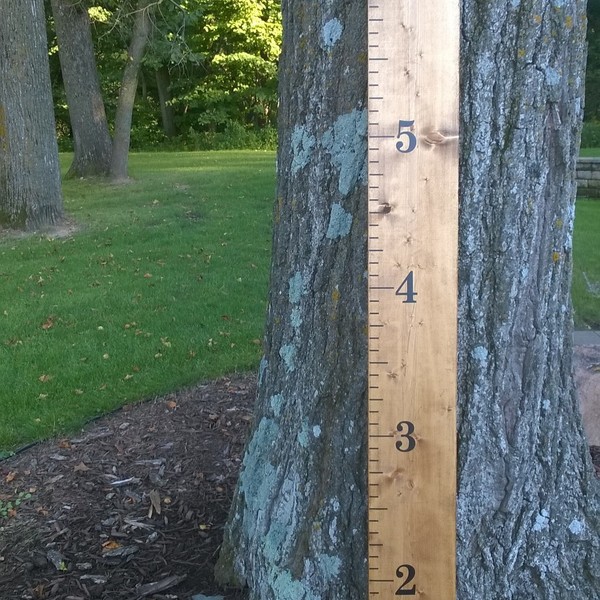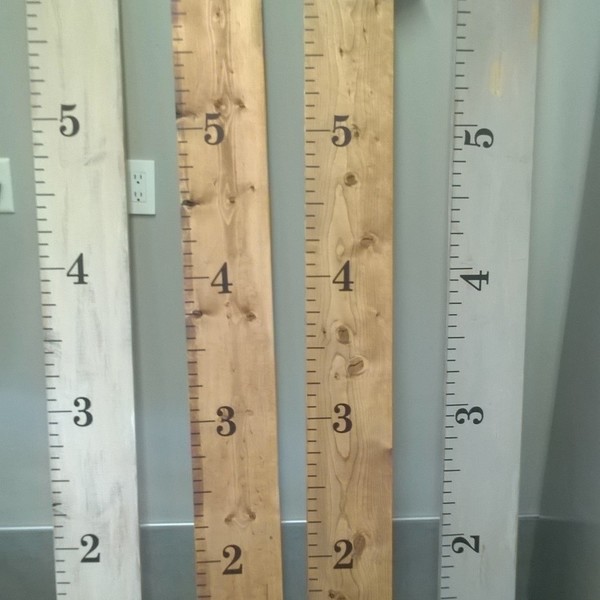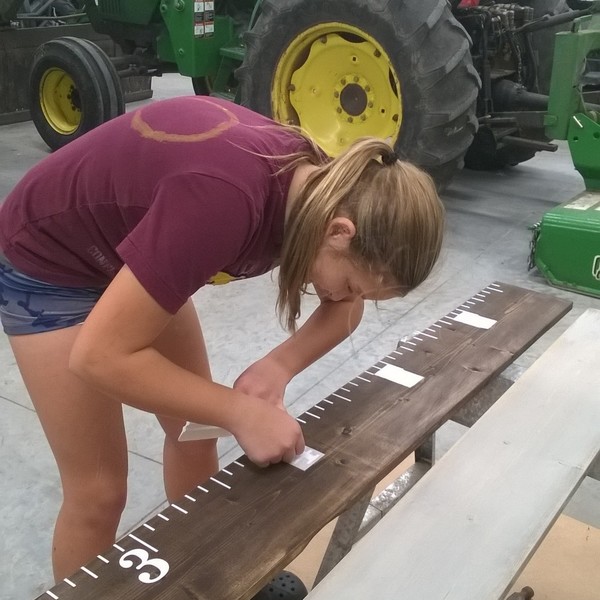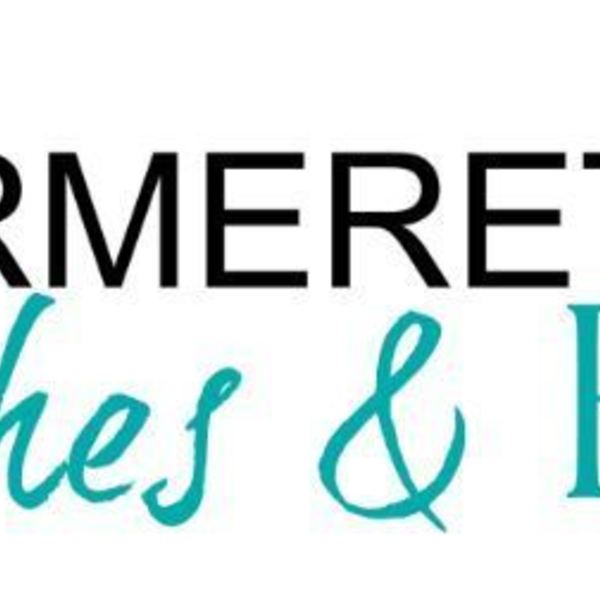 Have kids? I do. I have twins boys, now 14 and a daughter 12. Having moved several times I found myself frustrated that height mark ticks I put on basement wall are no longer with us. My solutions. A 1X8 6' pine board with height mark tickings to record your childs height as they grow. And they grow too fast. Enjoy. ETTES easy. Now I wish they made pink tools for farmgirls like me. :)
Show More
---
---
Members Also Viewed
back to top?
Please confirm your email address.
Select some categories to pick the kinds of projects that show up on your home page:
Welcome to your RYOBI Nation quick start guide, a fast and easy way to see everything that's waiting for you!
Your feed shows the latest projects from the categories you've selected, right on your homepage!
Are you working on something awesome? Upload your DIY projects today, and share with other members.
We award monthly and annual prizes for the best projects, worth up to $2500 in RYOBI tools! That's a lot of hardware, and it could all be yours.
RYOBI Nation is a positive connection between people who are creating great things.
You can follow fellow members, like their projects, and comment to let them know they're doing a great job.
Come back to RYOBI Nation often to see what is new and to stay in touch.
If you're on a mobile device, don't forget you can add RYOBI Nation to your home screen for quick access to your project feed.
---
Kids Growth Charts
by The Farmerette
Oct 03, 2016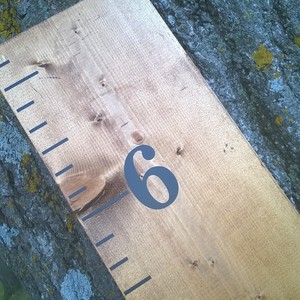 Have kids? I do. I have twins boys, now 14 and a daughter 12. Having moved several times I found myself frustrated that height mark ticks I put on basement wall are no longer with us. My solutions. A 1X8 6' pine board with height mark tickings to record your childs height as they grow. And they grow too fast. Enjoy. ETTES easy. Now I wish they made pink tools for farmgirls like me. :)
Project Information

| | |
| --- | --- |
| Difficulty: | Easy |
| Categories: | Crafts & Decor, For Kids |

Tools Used

CORNER CAT SANDER
7 1/4 IN. CIRCULAR SAW

Materials Used

ROYBI CORNER CAT SANDER
RAGS, STAIN BRUSHES, SAWHORSES.
VINYL LETTERS OR YOU CAN STENCIL PAINT THEM ON
AMERICAN WOOD STAIN
1X8. PINE BOARD. MAKE 2! TAKE A 12