Step: 1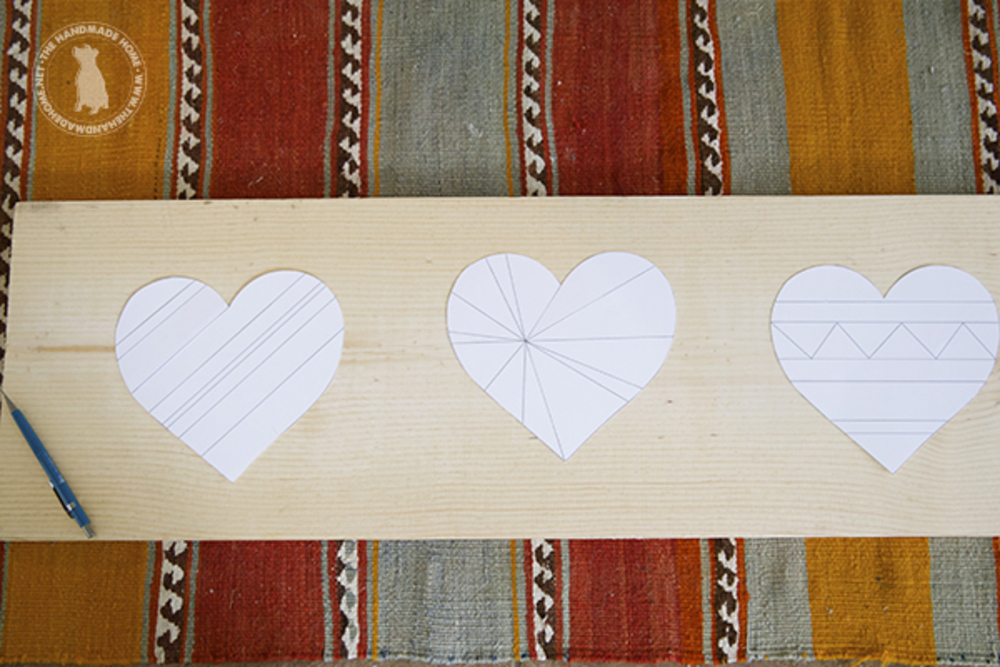 Trace your heart template or any other template onto your scrap piece of 1 x 12. You can grab our template or create your own. To trace it onto your wood you will want to simply cut along all the lines and then use a pencil to mark on each of these lines.
Step: 2
Once you have your template drawn you can trim down the 1 x 12 with the skill saw to make it a little more manageable. You will want to get as close as you can to the lines, but not any closer than ½ inch. If you aren't using a skill saw skip to Step 3.
Step: 3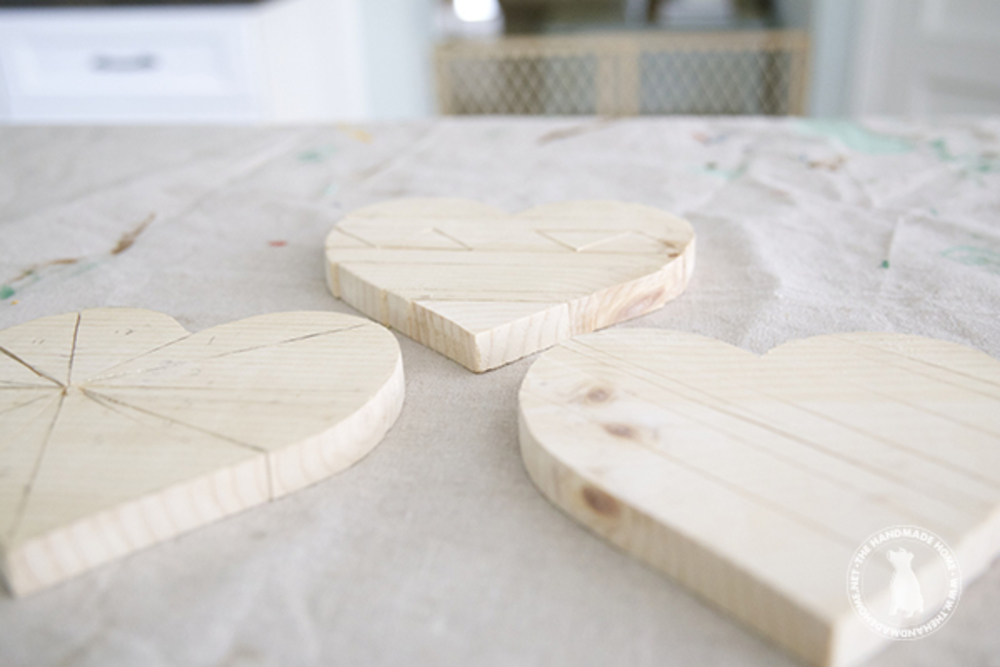 Cut along the lines that make the outer shape of the heart with the scroll saw or if you are comfortable with a jig saw you can use it to speed the process up.
Step: 4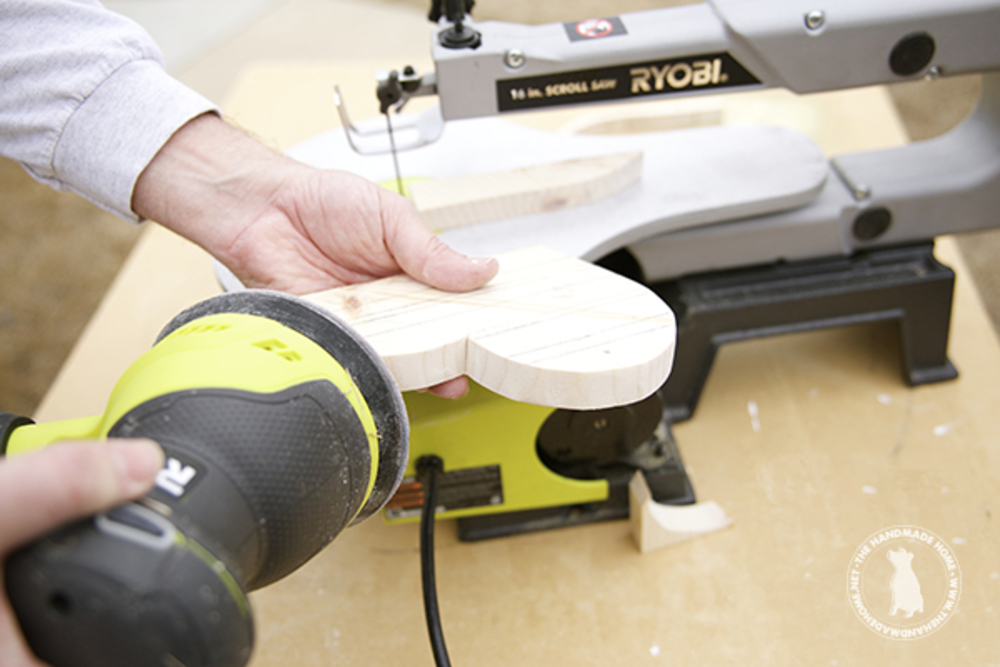 Sand the outer edges of your heart puzzle with an orbit sander or a sanding block.
Step: 5
Cut the interior lines of the heart puzzle using the scroll saw. You will not want to use the jig saw here. This is because the width of the blade of the jig saw is greater than a typical scroll saw blade width. We want to remove as little of the wood from the puzzle on the interior as possible. The smaller blade and maneuverability of the scroll saw will work best for this.
Step: 6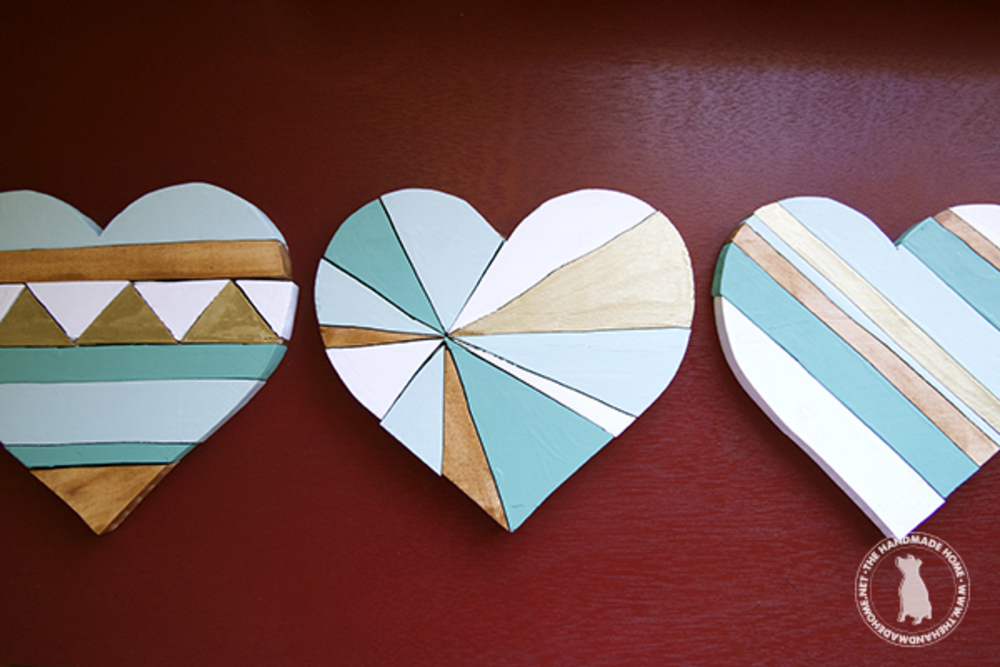 Use a sanding block to sand any rough edges once the piece is fully cut. Then simply paint and stain to your desire.