Step: 1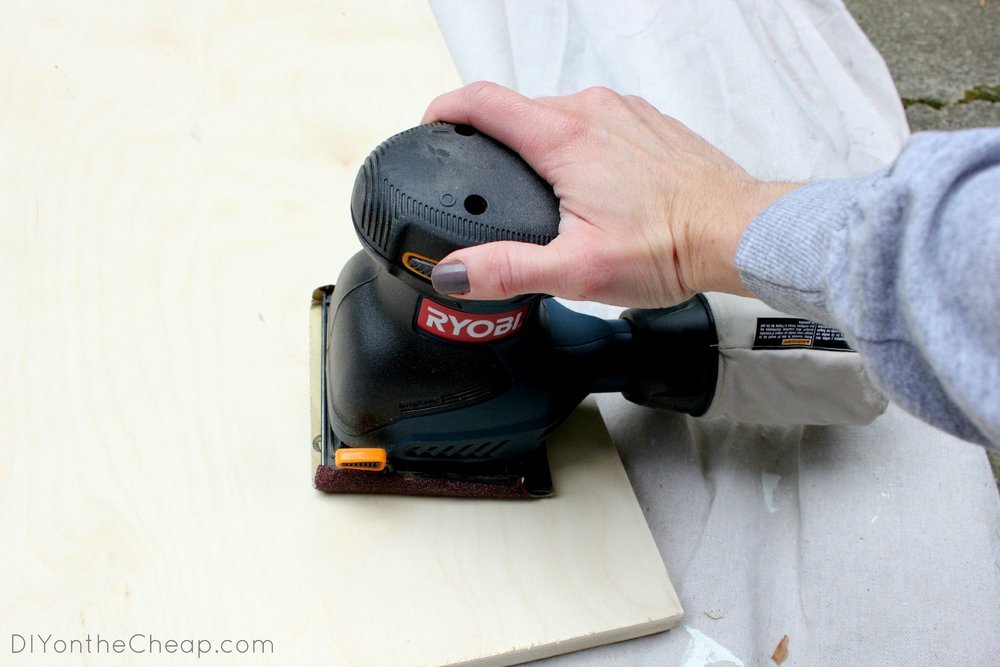 Once you have your hardwood plywood cut to your desired size (they'll do this at Home Depot when you buy it, or you can cut it down yourself), sand it smooth.
Step: 2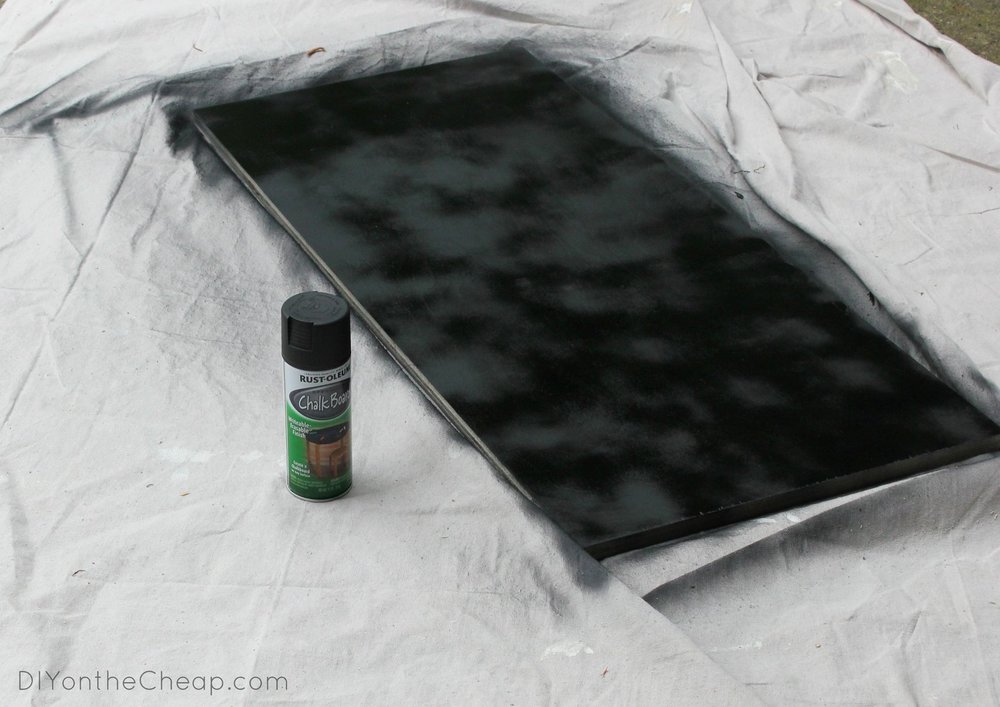 Spray a coat of primer onto the plywood, then spray on 2-3 coats of chalkboard spray paint.
Step: 3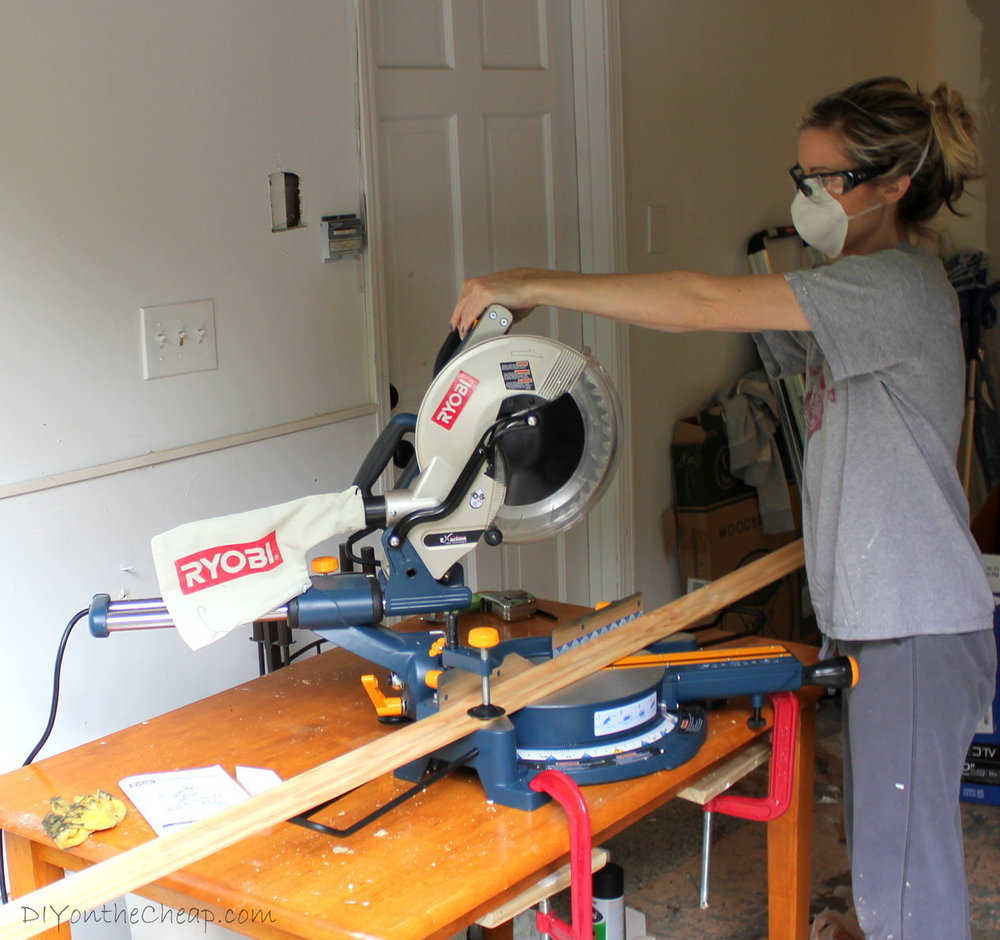 Measure and cut your door frame down to size using 45 degree miter cuts with the compound miter saw.
Step: 4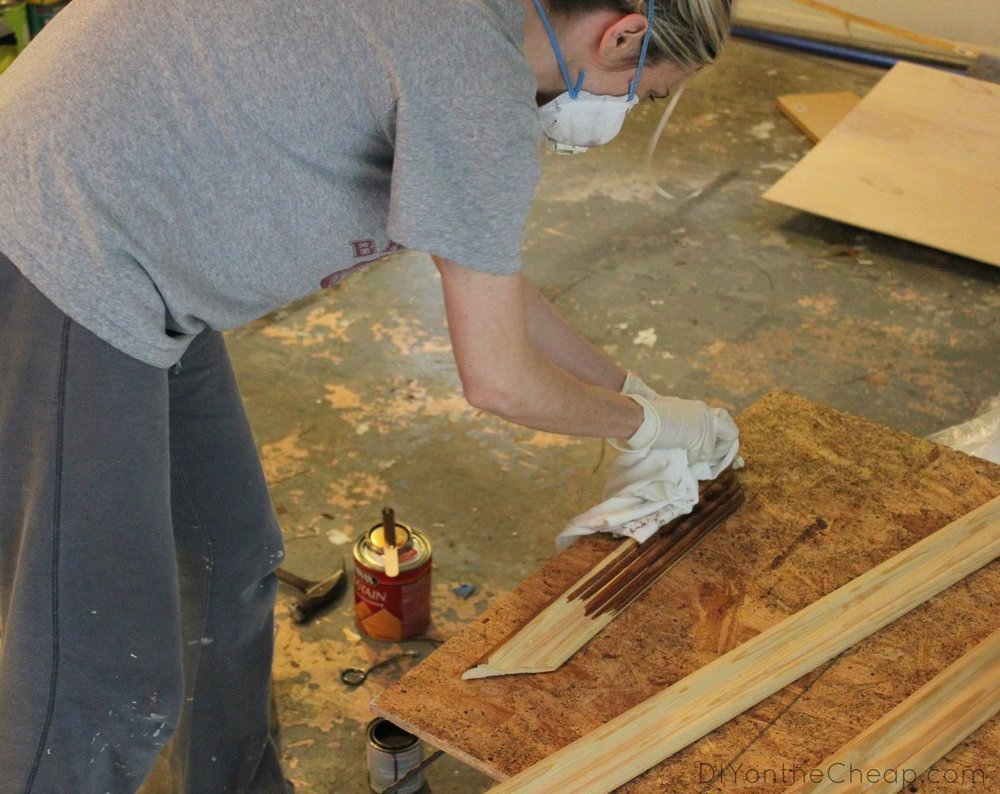 Stain your frame pieces and add a topcoat. I used polycrylic to protect my finish.
Step: 5
Attach your frame to your chalkboard using wood glue and your brad nailer.
Step: 6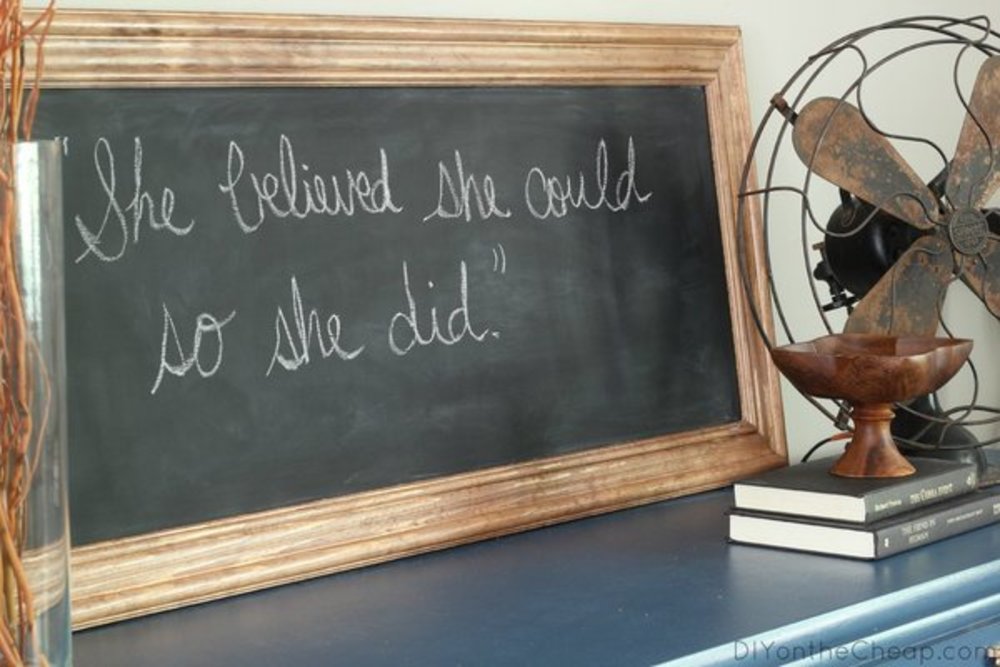 Prop your chalkboard against the wall, or attach D-rings to hang it. Also optional: attach thin trim or edge banding to the exposed raw edge. Mine isn't noticeable but depending on where you are going to display it, you might want to do this.