Return to Projects Listing
Faux Batten and Board "mudroom"
Our house doesn't have a real "mudroom". In the southern US, mudrooms are not as common as in the north. Our garage is directly off our main hall, so it's not a real mudroom. But, I wanted the space to feel bigger and be more useable.
---
---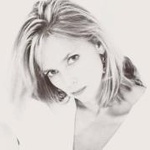 Project Information
Difficulty: Easy
also by Everydayalamode
---
Related Projects