Due to the holidays, our Customer Engagement Center is closed on Thursday and Friday, 11/26-27. Please note, any inquiry submissions during this extended weekend might result in a delayed response.
---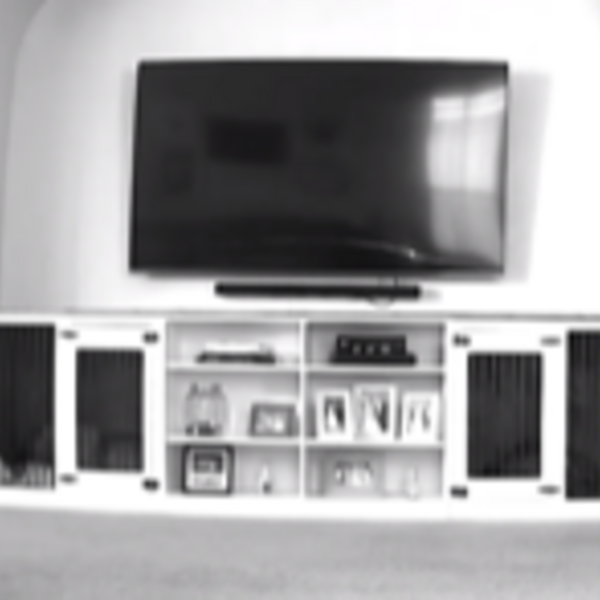 My wife and a awesome idea to make Built in dog crates. After measuring over and over again and drawing ideas up to what would look good and make since, I came up for each crate to be 30" x 27" x 28" tall on each end of this area to fill up a 10' opening cubby. Each crates consist of Epoxy sealed wood floor to protect from accidents settling in open wood grain creating odors etc, scratch marks and easy clean up. 3/8" rebar inserted in 3/8" punched flat bar that is reset into crate frame. The rebar on the door
Show More
---
---
Members Also Viewed
back to top?
Please confirm your email address.
Select some categories to pick the kinds of projects that show up on your home page:
Welcome to your RYOBI Nation quick start guide, a fast and easy way to see everything that's waiting for you!
Your feed shows the latest projects from the categories you've selected, right on your homepage!
Are you working on something awesome? Upload your DIY projects today, and share with other members.
We award monthly and annual prizes for the best projects, worth up to $2500 in RYOBI tools! That's a lot of hardware, and it could all be yours.
RYOBI Nation is a positive connection between people who are creating great things.
You can follow fellow members, like their projects, and comment to let them know they're doing a great job.
Come back to RYOBI Nation often to see what is new and to stay in touch.
If you're on a mobile device, don't forget you can add RYOBI Nation to your home screen for quick access to your project feed.
---
Dog Crate Built in
by twcb10103
May 22, 2020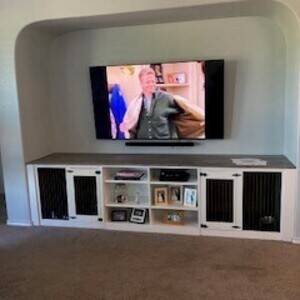 My wife and a awesome idea to make Built in dog crates. After measuring over and over again and drawing ideas up to what would look good and make since, I came up for each crate to be 30" x 27" x 28" tall on each end of this area to fill up a 10' opening cubby. Each crates consist of Epoxy sealed wood floor to protect from accidents settling in open wood grain creating odors etc, scratch marks and easy clean up. 3/8" rebar inserted in 3/8" punched flat bar that is reset into crate frame. The rebar on the door
Project Information

| | |
| --- | --- |
| Difficulty: | Intermediate |
| Inspired By: | DIY Huntress |
| Categories: | Crafts & Decor, Furniture, Renovations |

Tools Used

18V ONE+™ 4 1/2 IN. ANGLE GRINDER
18V ONE+™ LITHIUM-ION DRILL AND IMPACT DRIVER KIT
18-VOLT ONE+ BRUSHLESS CIRCULAR SAW AND JOBPLUS