Step: 1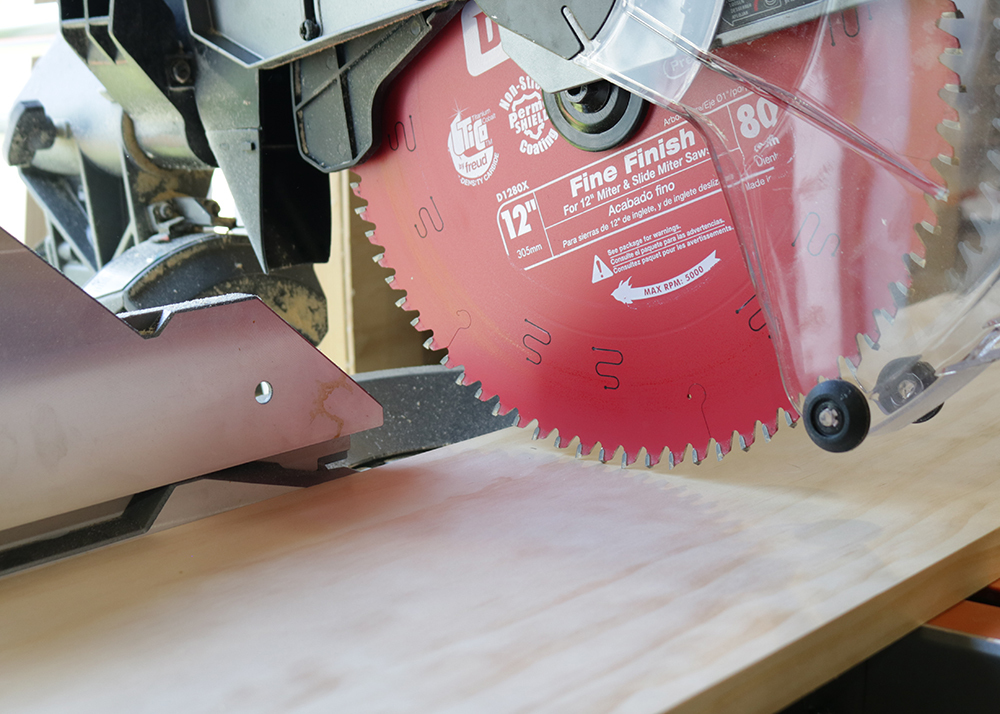 Cut your 1 x 8 board into the following pieces: (1) Backer Board @ 20" (3) Supports @ 11" (1) Front Panel @ 12" (1) Shelf Ridge @ 1 1/2" (1) Shelf Support @ 3 1/2"
Step: 2
Optional: Sand down all of your boards prior to assembly. You can also do this later (after using wood putty to cover nail or screw holes).
Step: 3
Add the 3 support pieces to the backer board with screws and wood glue. Adding the screws from the backside of the board will help hide them. Make sure to line up the three supports with the front panel piece (12" spacing) and the shelf support piece (3 1/2" spacing) you cut earlier.
Step: 4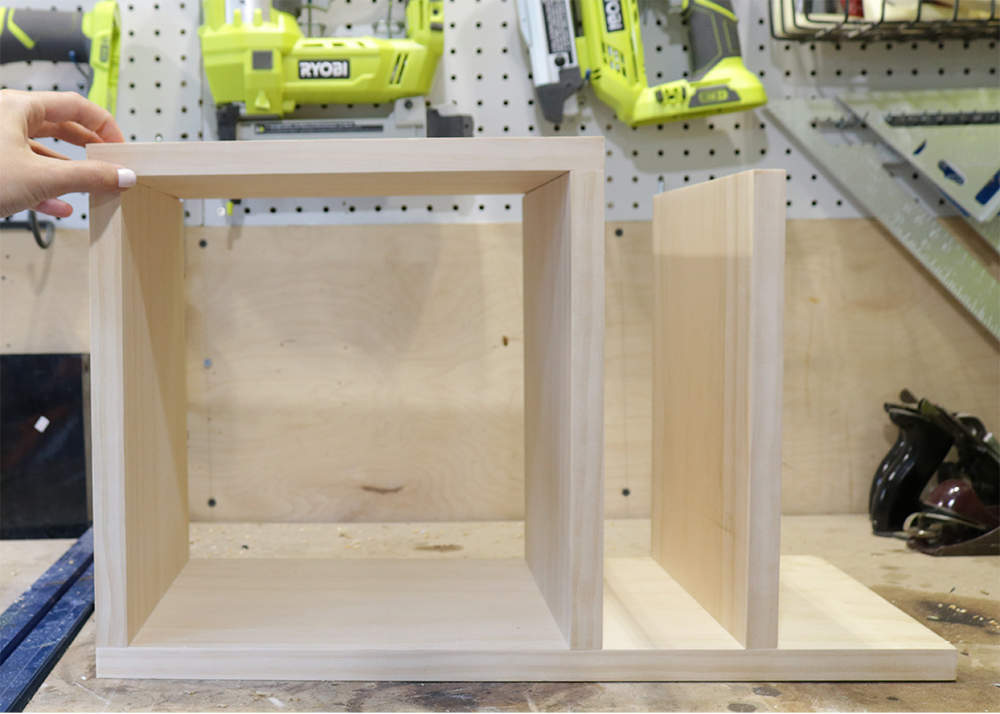 Add the front panel piece to the two top shelf pieces. Attach it to the two supports with brad nails and wood glue.
Step: 5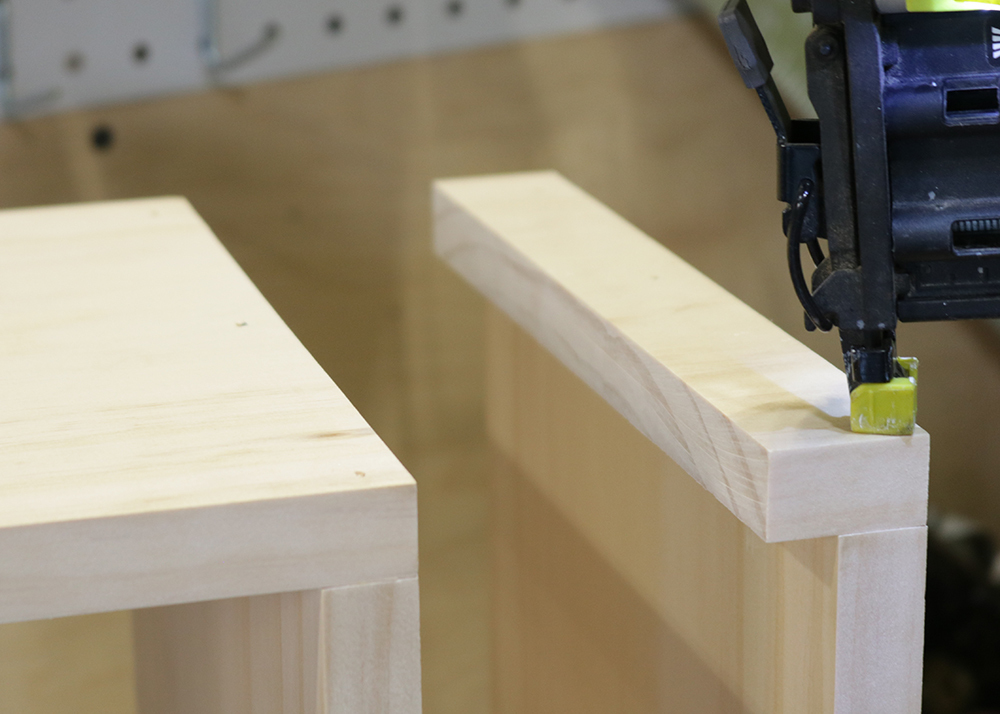 Attach the shelf ridge to the bottom support the same way.
Step: 6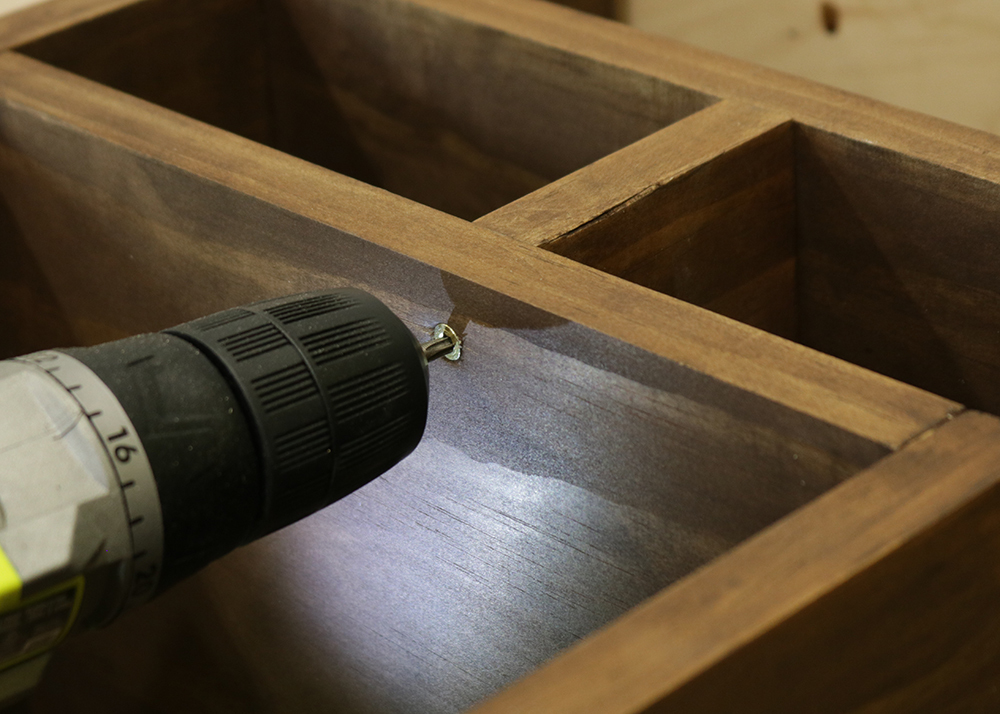 Attach the shelf support piece in between the middle and bottom support pieces with wood screws and glue (I added mine as an after-thought, which is why it is already stained). You may want to do this before staining so you can hide the screw holes with wood putty.
Step: 7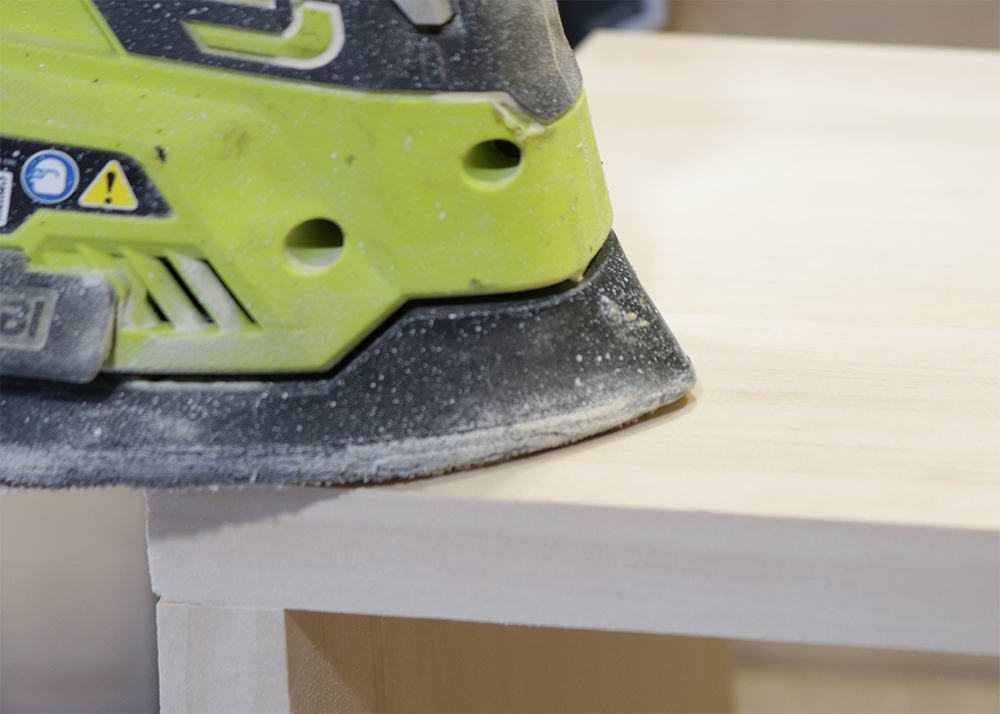 Add wood putty to cover any nail or screw holes. Once the putty has dried, use a sander to smooth out the piece.
Step: 8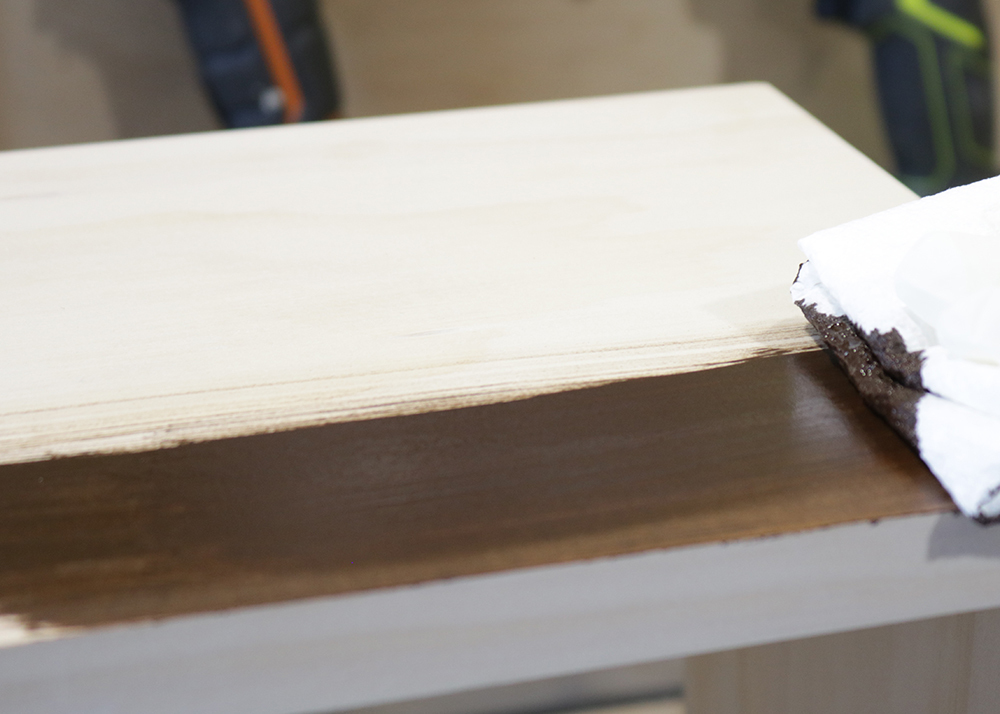 Stain the bike rack your desired color.
Step: 9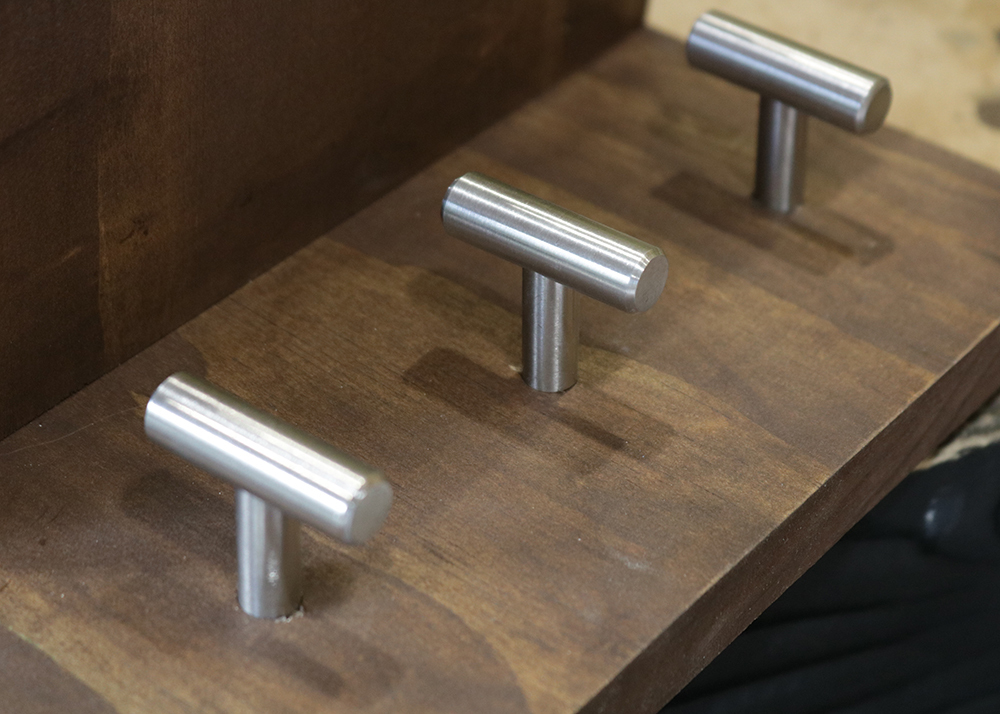 Once the piece has dried, add coat hanging hooks to the bottom.
Step: 10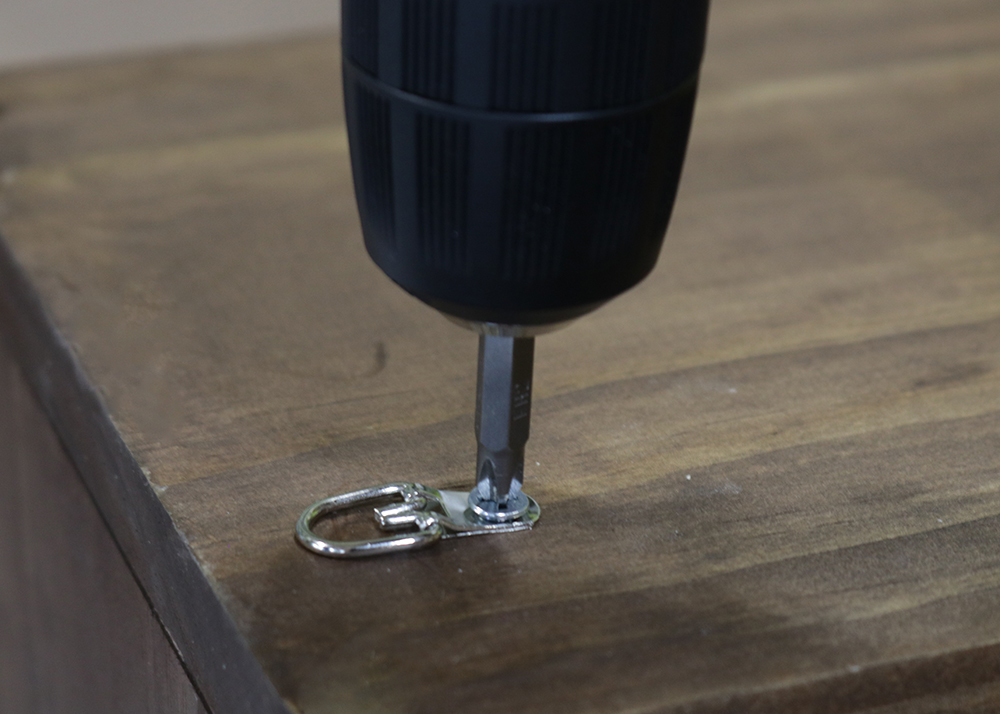 Add heavy duty d-hangers to the back. Make sure they are sturdy enough to hold the weight of your bike once it is suspended.
Step: 11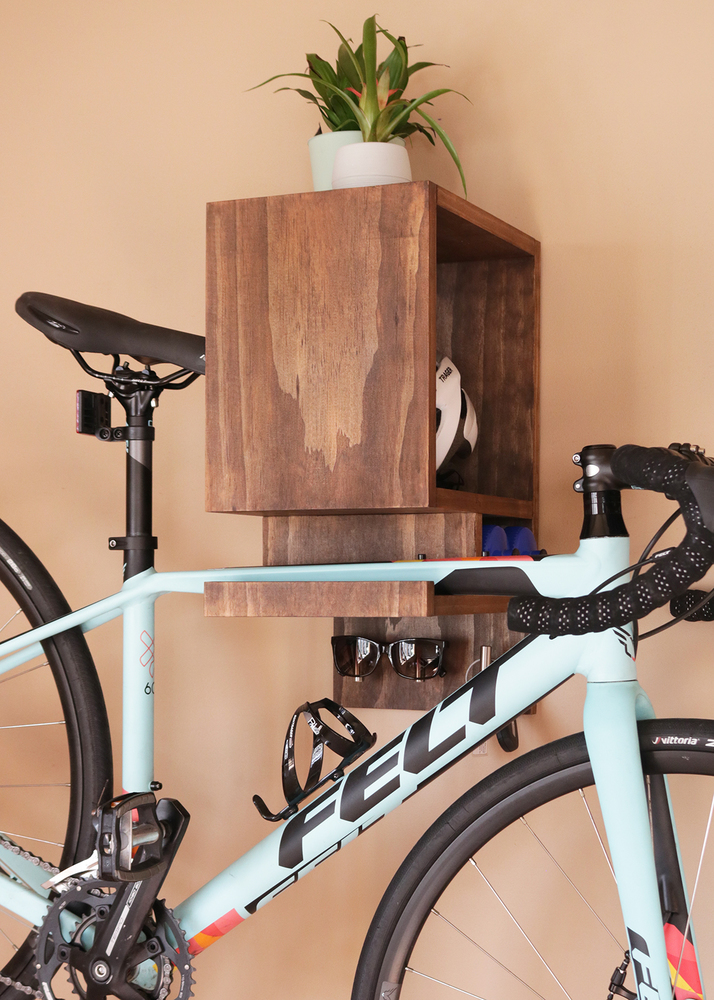 Hang your rack, your bike, put away those accessories, and enjoy all of that extra floor space!