Step: 1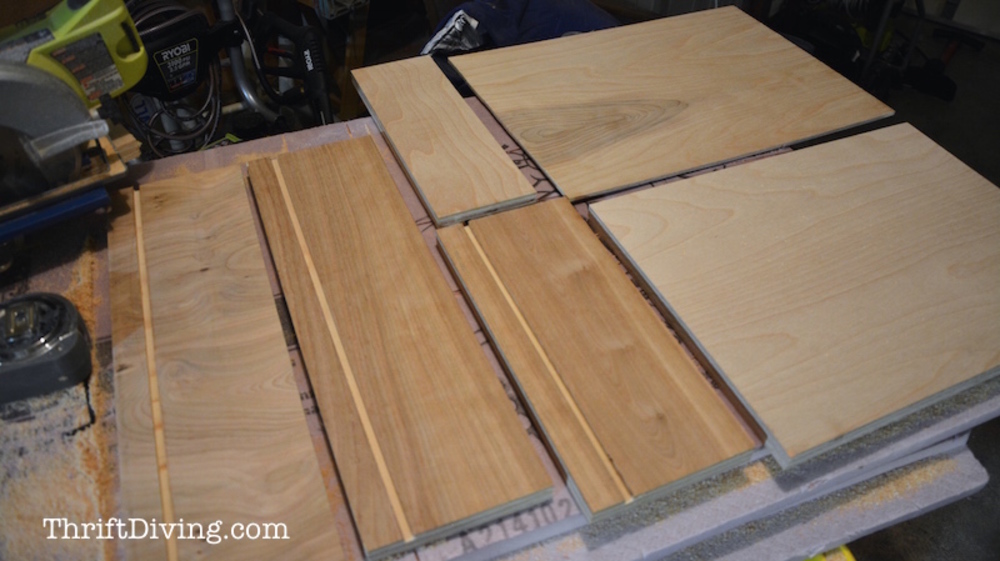 Cut each of the following pieces with a circular saw, miter saw, or jig saw: Base: 16-1/2" x 12-1/4" 2 long sides: 18" x 5-1/4" 1 tall end: 12-1/4" x 5-1/4" 1 shorter end: 12-1/4" x 4" Divider: 12-14" x 1-3/4" (not shown) Drink holder top: 8-7/8" x 12-3/4" Snack compartment top: 8-1/4" x 12-1/2"
Step: 2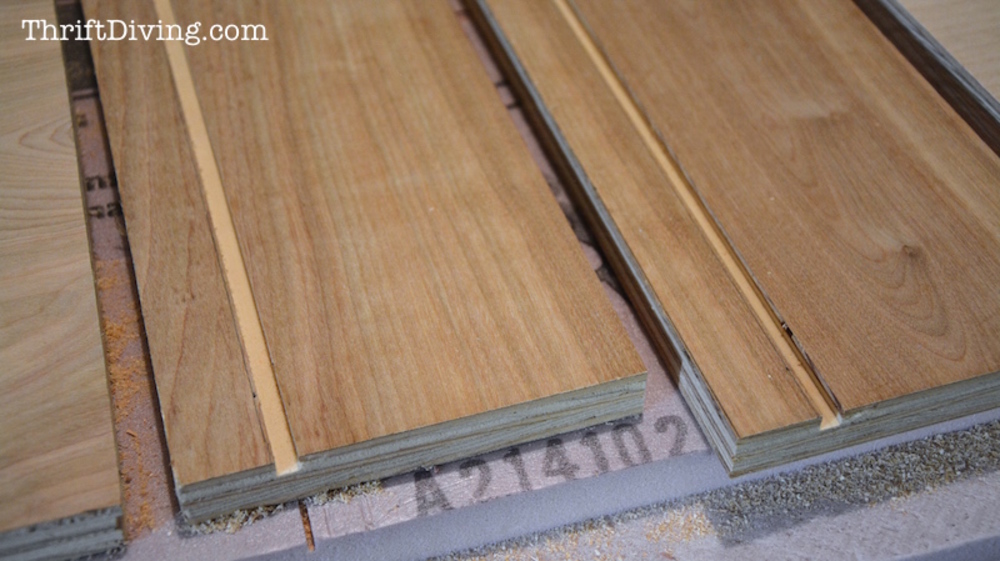 Next, you'll route a ¼" groove 1" down from the top of the two longer sides and the tall end piece. And for decorative purposes I routed a 1/4" groove in the front of the shorter end piece.
Step: 3
Use a nailer with 2" nails to secure the body.
Step: 4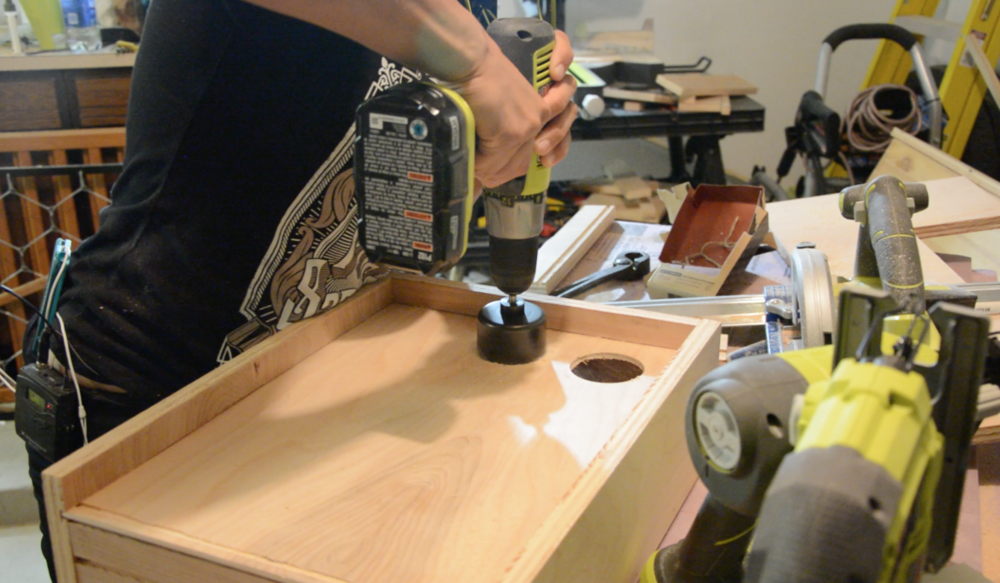 Use your hole saw attached to your drill to cut out 6 holes for drinks. The 2.5" hole saw will hold glass bottles, but you'll have to use 3" hole saw if you want to hold bigger cups and glasses.
Step: 5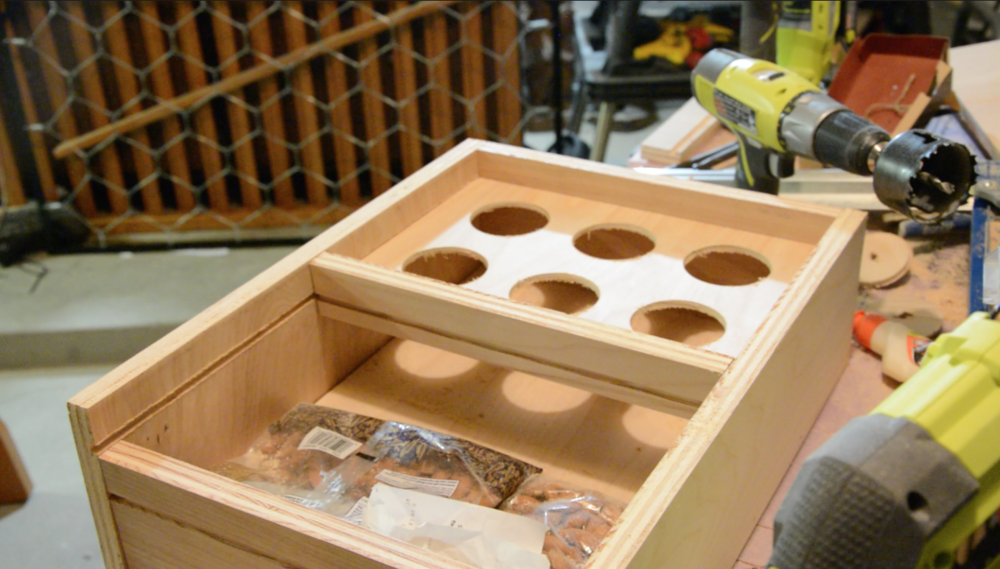 This is where I changed the plan and decided to make the top into 2 pieces instead of just 1 piece. I spaced the holes about 1-1/4" apart. This is what it looks like with the divider. I added grooves with my router (1/4") for the top pieces to slide into.
Step: 6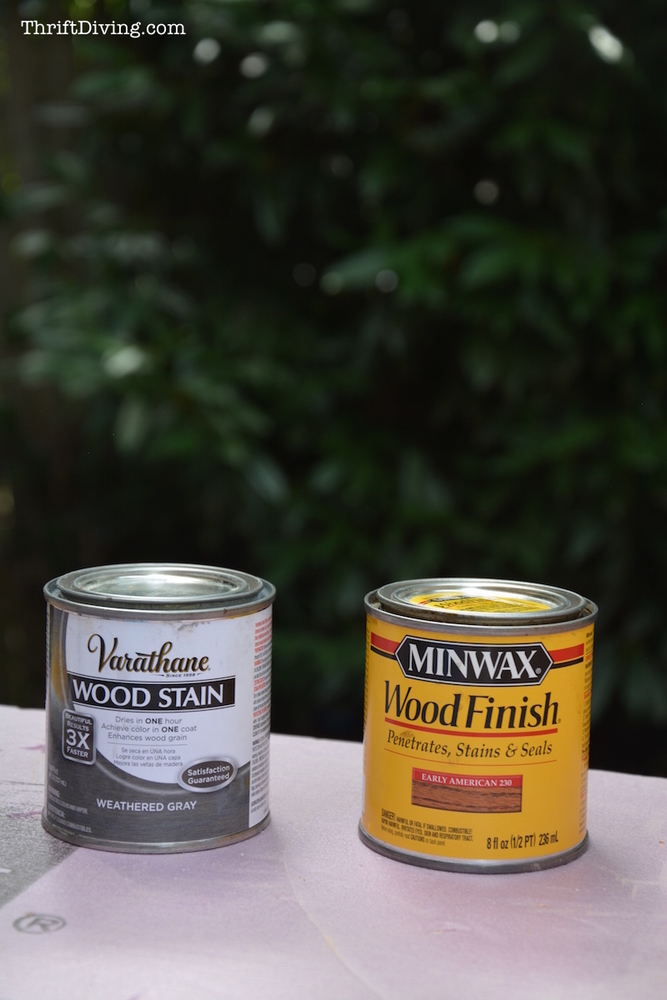 This is the stain I used.
Step: 7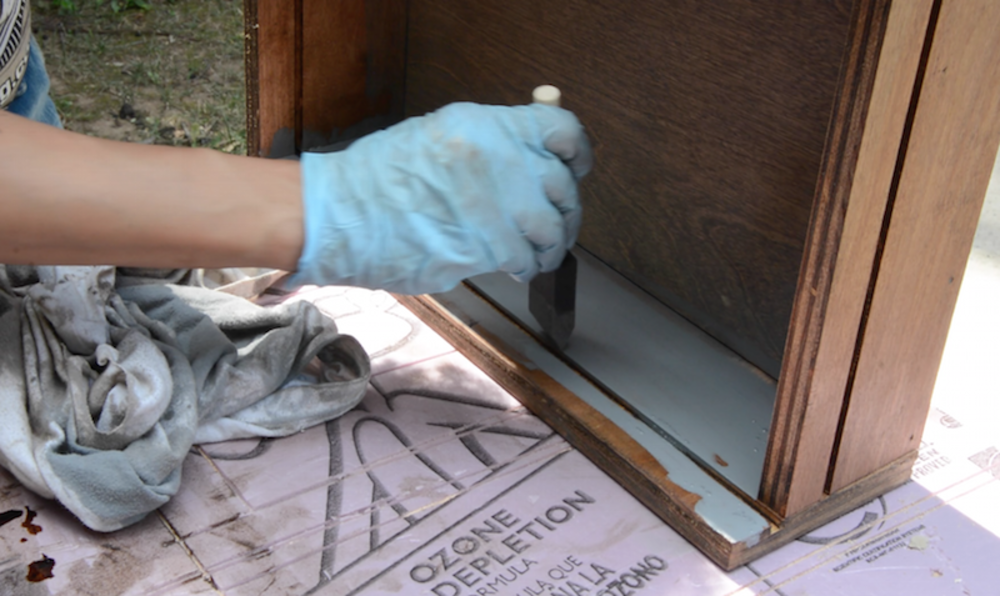 Stain with Early American color first, then go over it with Weathered Gray. Wipe off the Weathered Gray to leave a rustic look. Once the inside is stained and all the pieces are stained, use a nailer to secure the divider.
Step: 8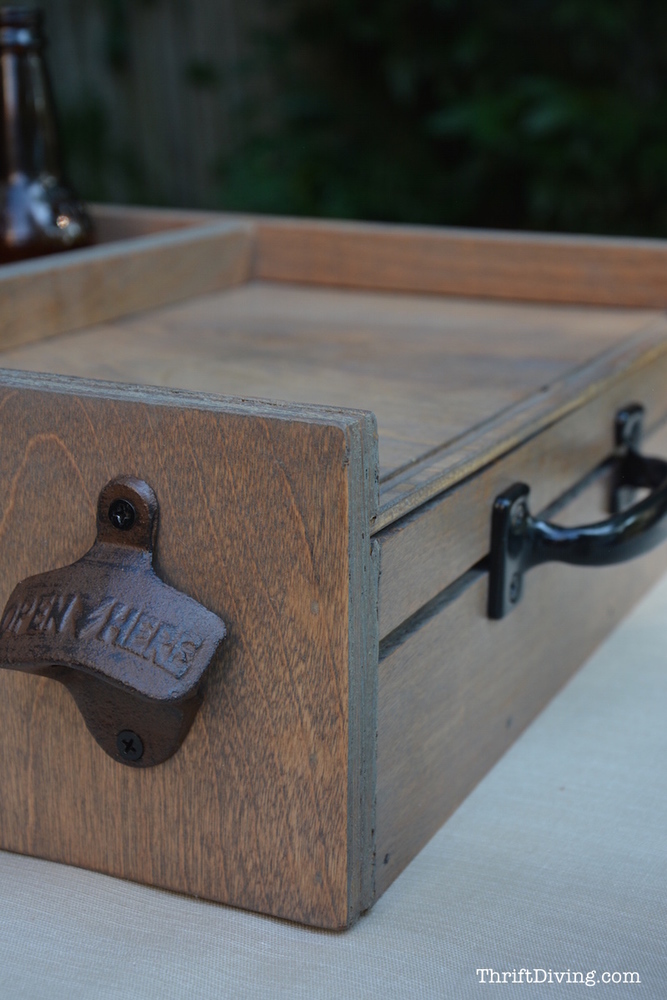 Add a wall-mounted bottle opener. I got this one from Amazon for about $6.00.
Step: 9
Wipe down with something to protect the wood. I used hemp oil. Once dry, it's ready for drinks and snacks!