Step: 1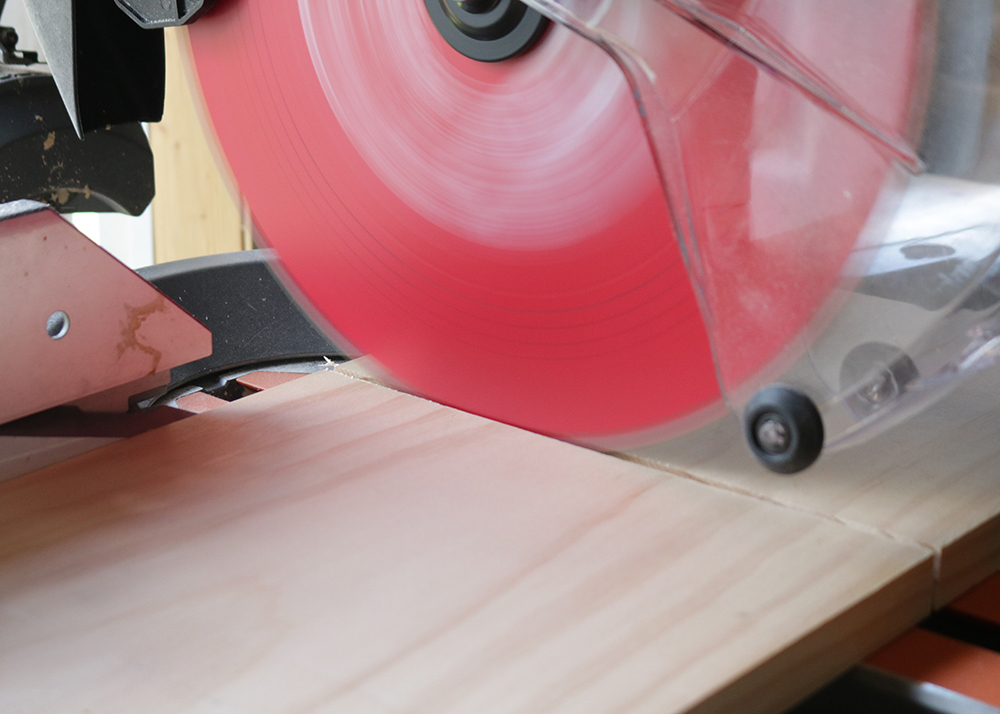 Cut your 1x10 board into a 24" long backer piece for your coat rack.
Step: 2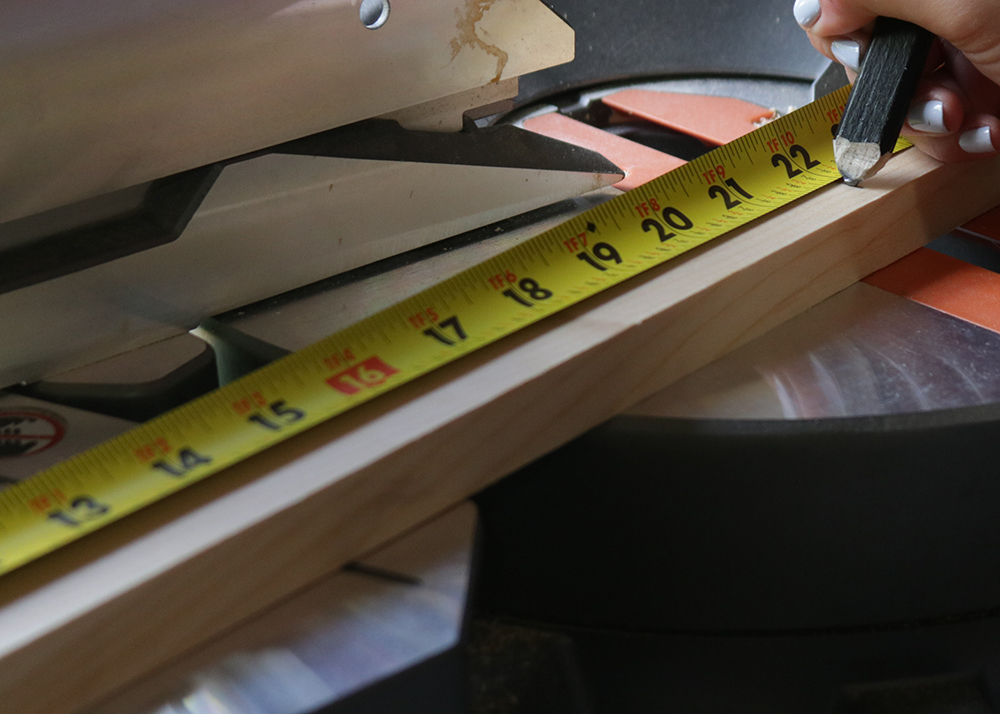 Cut your 1x2 board into a 21" long support board.
Step: 3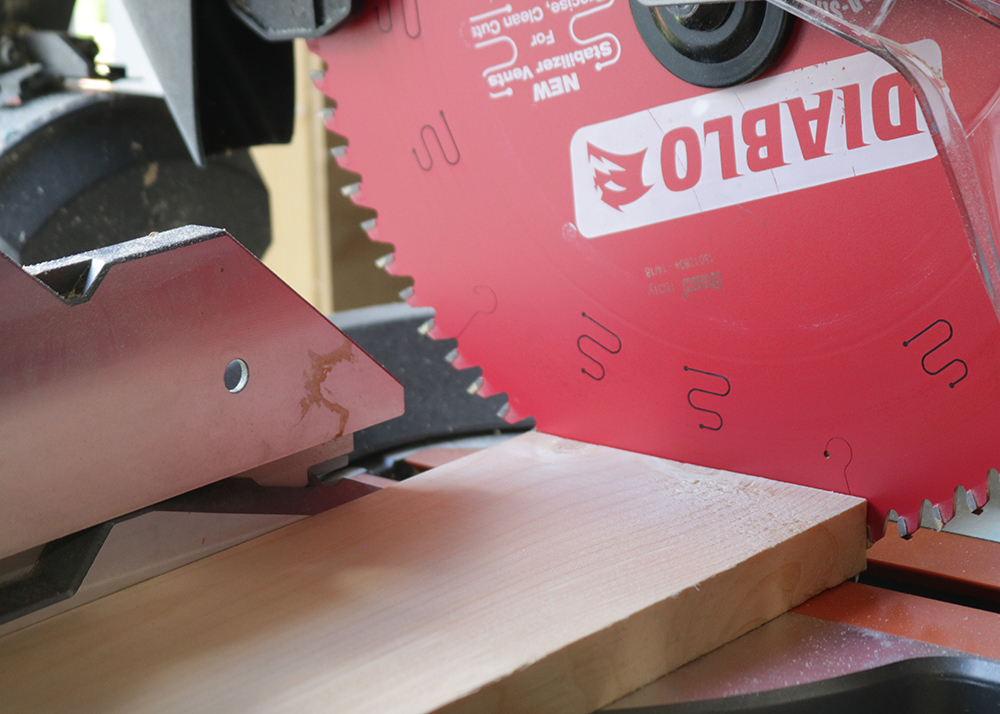 Cut your 1x5 board into a 21" long front panel.
Step: 4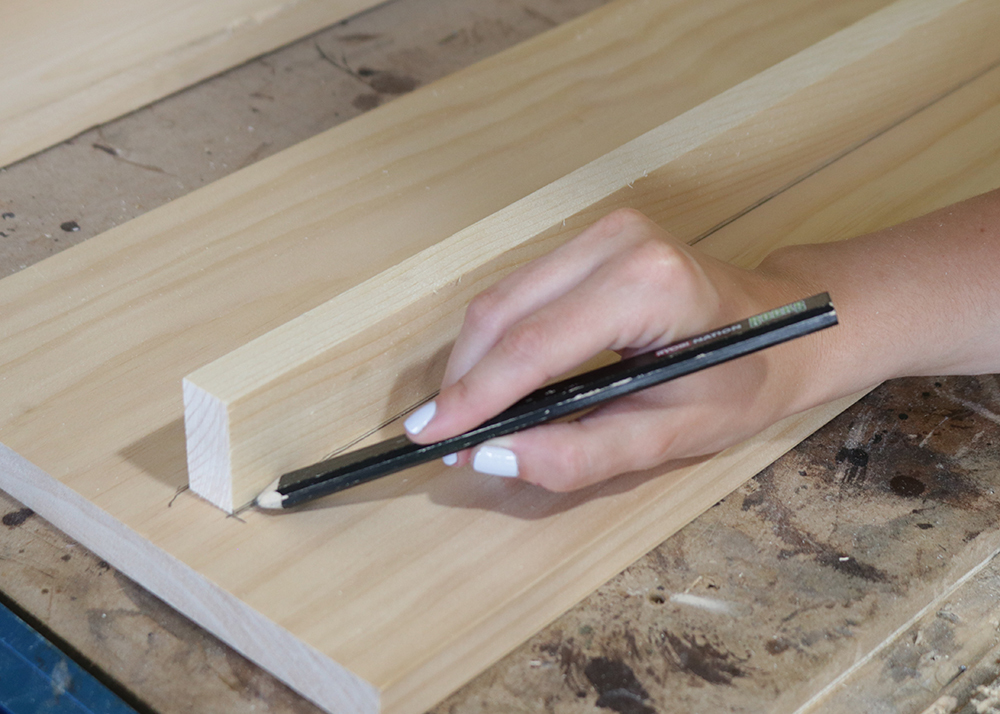 Use your 1x2 support board to mark the location of your shelf. This piece will be added 6" from the top of the board.
Step: 5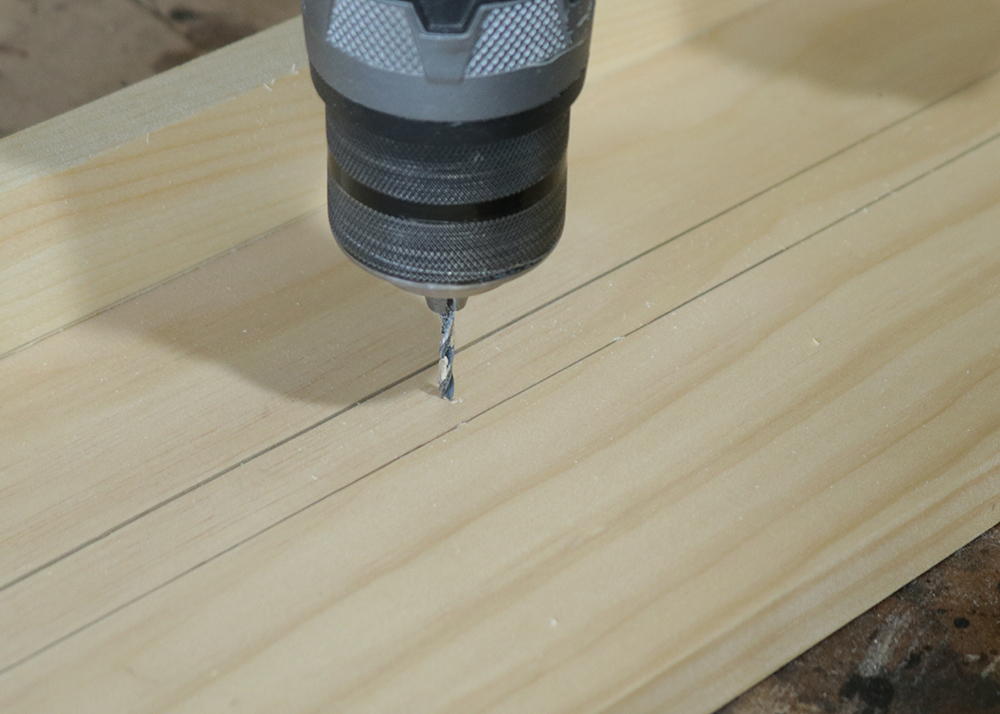 Pre-drill pilot holes into your back board. This will help with attaching the support beam without splitting the wood.
Step: 6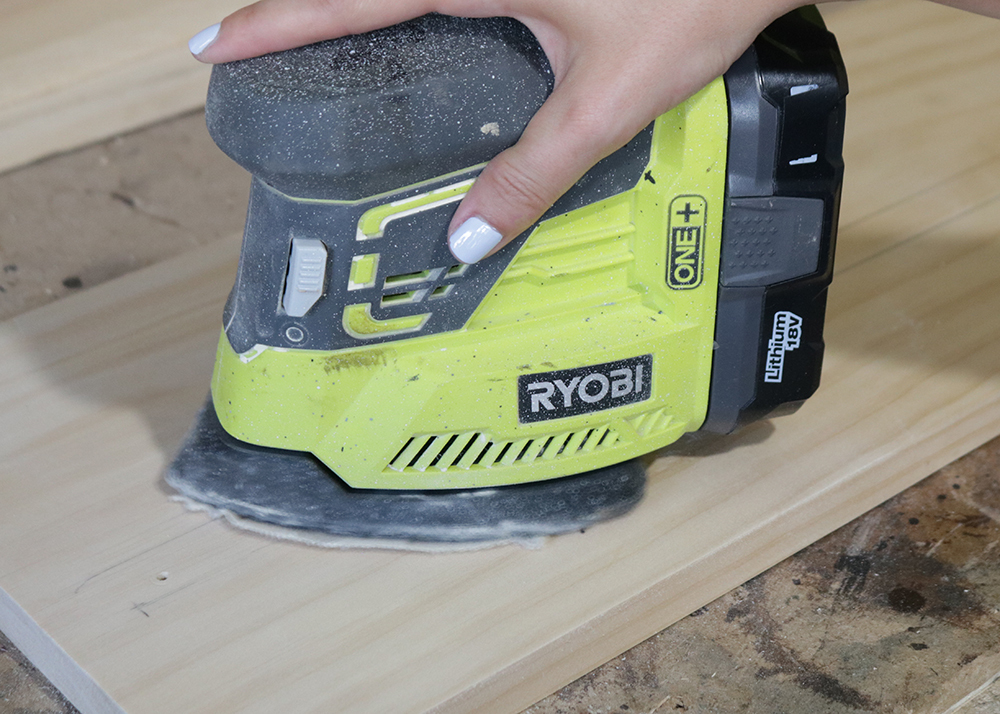 Optional: Sand & stain all of your pieces prior to attaching them together. You can also do this step last.
Step: 7
Attach your support beam to the coat rack backer board by screwing 1 1/4" wood screws into the back of the piece. Add wood glue to the front for a stronger bond.
Step: 8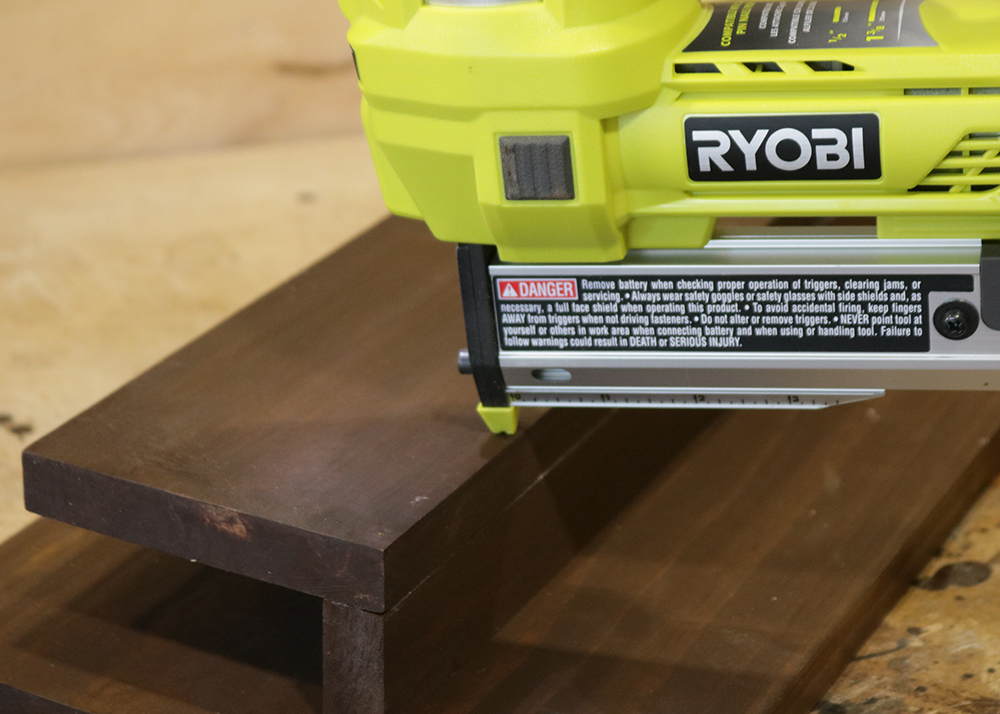 Nail & glue the front panel to your support board.
Step: 9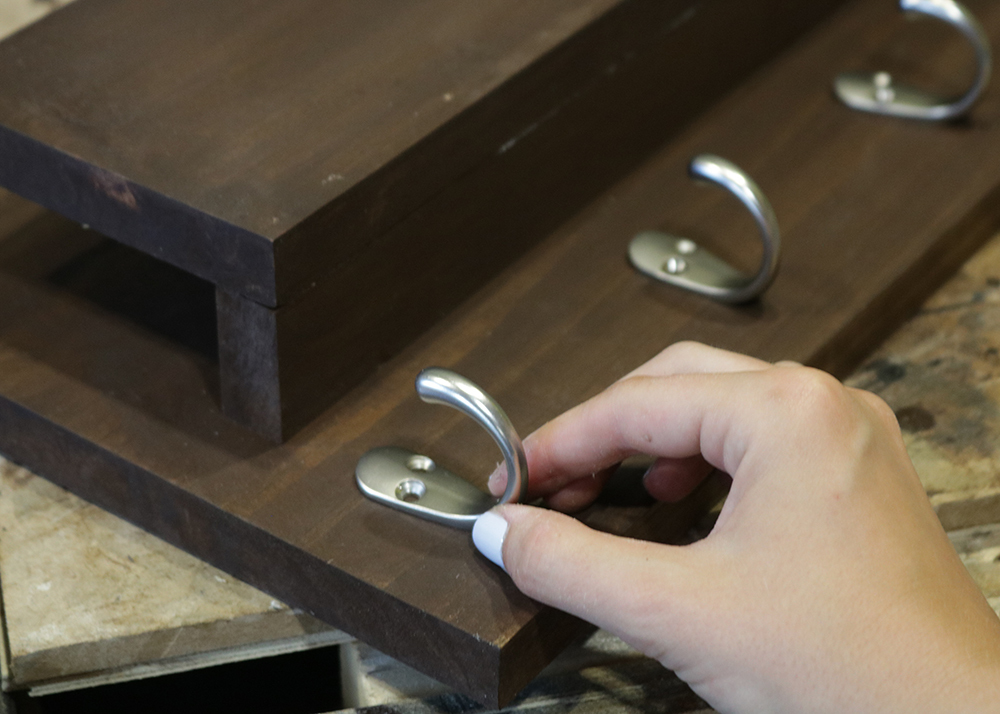 Add coat hooks to the empty space below the mail shelf.
Step: 10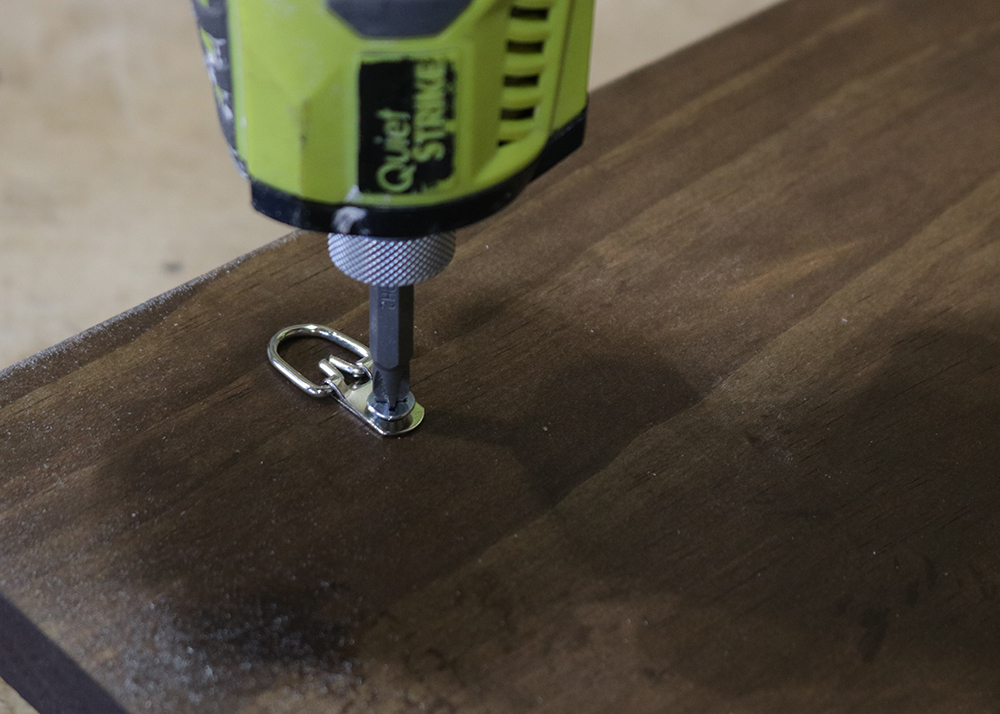 Attach hooks to the back of the coat rack for hanging.
Step: 11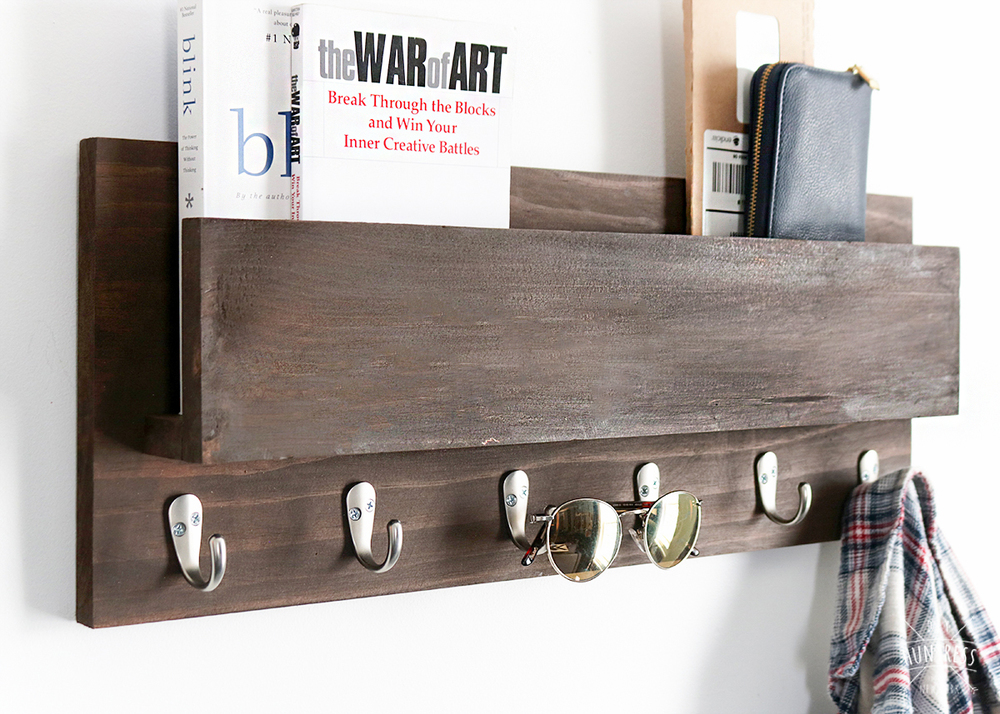 Hang your coat rack on the wall!