Steps
STEP 1
Measure and mark 3.5" four times on all sides of the wood to create cubes. Use the 18V ONE+ 7 - 1/4" Sliding Compound Miter Saw to cut along the marked lines.
Tools
Miter Saw, Marker, Tape Measure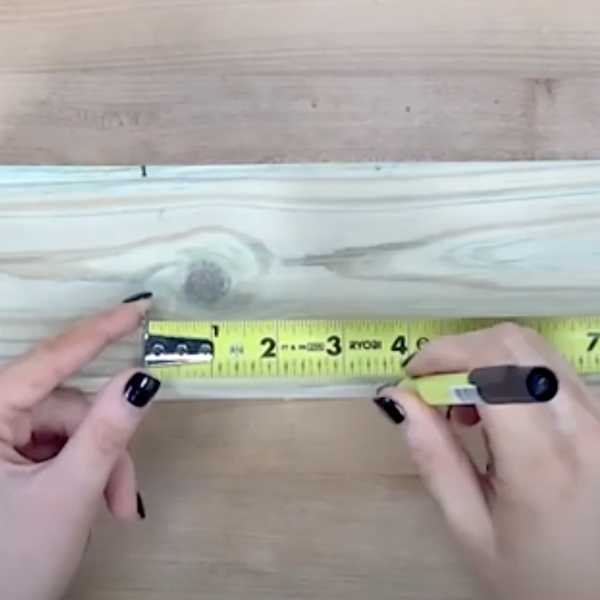 STEP 2
Sand the cut edges of the wood in preparation for painting to avoid splinters. Use the 18V ONE+ HP BRUSHLESS Cordless Rotary tool with the Sanding Drum and Sanding Band to do so. Paint all of the blocks and allow them to dry.
Tools
Rotary Tool, Sanding Drum, Sanding Band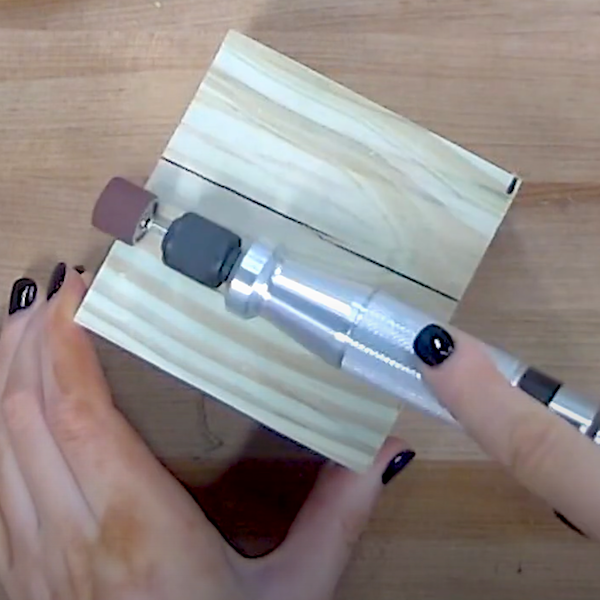 STEP 3
Trace out the stencils on each block. Remove the material inside each circle, first by outlining each with the Cone- Shaped Engraving Burr. Next, remove the rest of the material with the Cylindrical Engraving Burr.
Tools
Cone- Shaped Bit, Cylindrical Bit