Steps
STEP 1
Print out pattern sheets to actual size. Then copy each sheet and scale up 190% on 11"x 17" paper. Sheet may need to be shifted to copy entire image. Additional patterns can be cut out at different sizes. Adjust slot size to accommodate 1/2 plywood.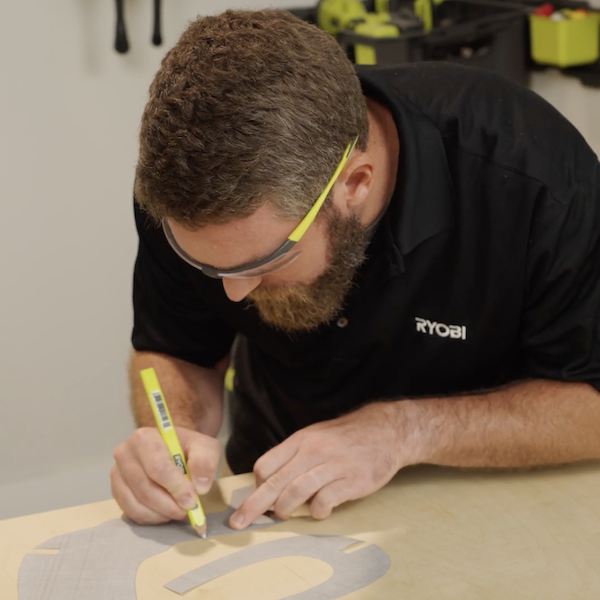 STEP 2
Cut out all material using the Lumber & Sheet Cut Layout Guide. Some initial sanding can be done after cutting the boards and panels. Sanding pieces prior to building can make the process easier before final assembly.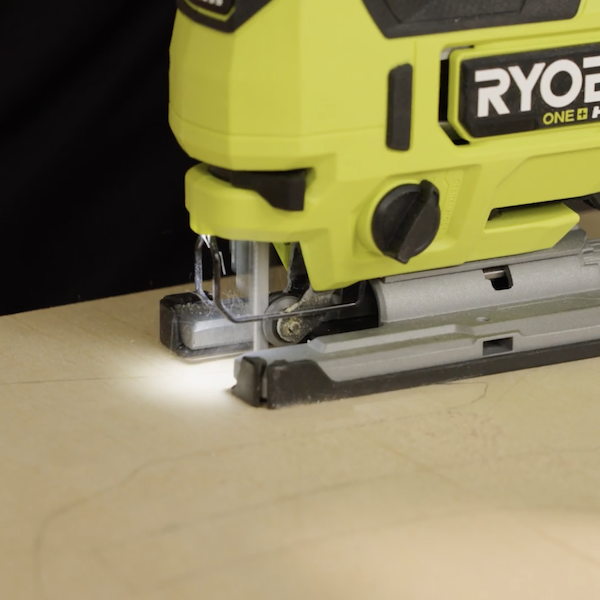 STEP 3
Slide legs into body.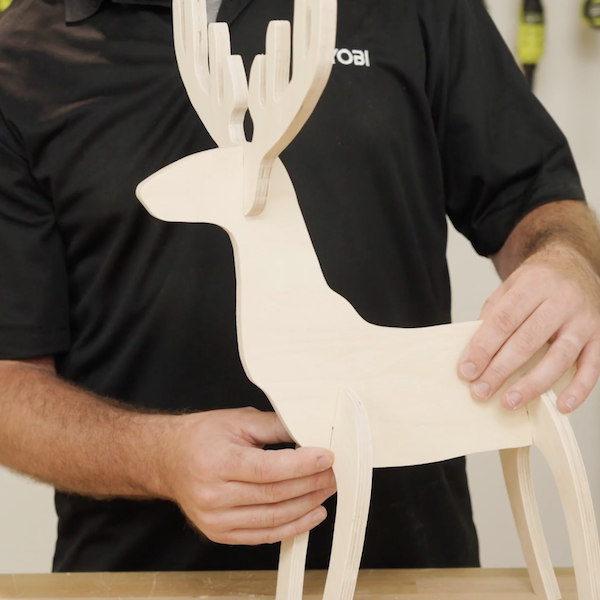 STEP 4
Insert antlers into body. Disassemble and finish to you desire