Steps
STEP 1
Lay out a sheet of parchment paper to prevent ruining packaging. Wax can be directly applied to the item if desired. Insert a wax stick to heat up into the Glue Gun.
Materials
Colored Wax Sticks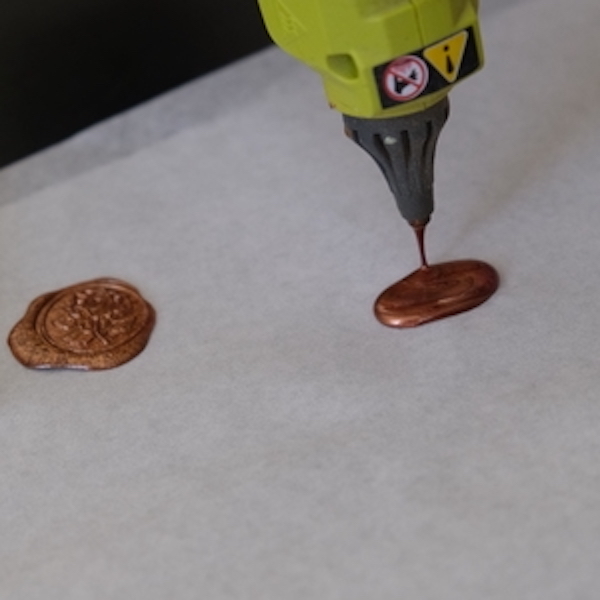 STEP 2
Once ready to use, release some of the hot wax onto the parchment paper in a small pool, about 1.5" in diameter. Immediately place the stamp directly onto the small pool of hot wax.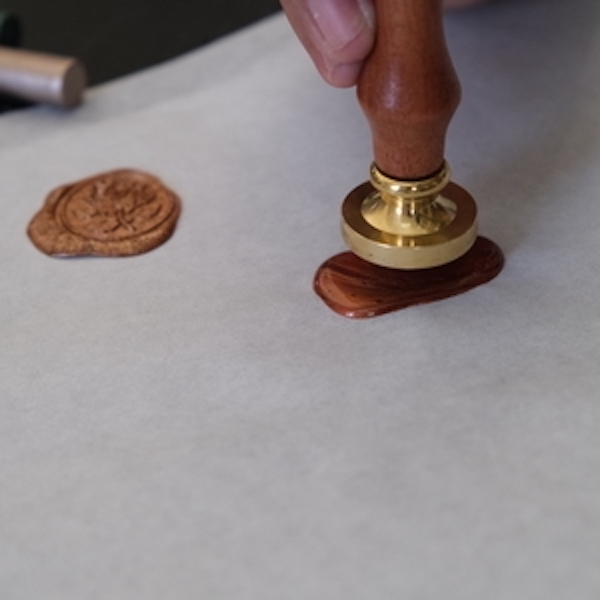 STEP 3
Leave stamp in place while the hot wax dries the remove stamp from the wax.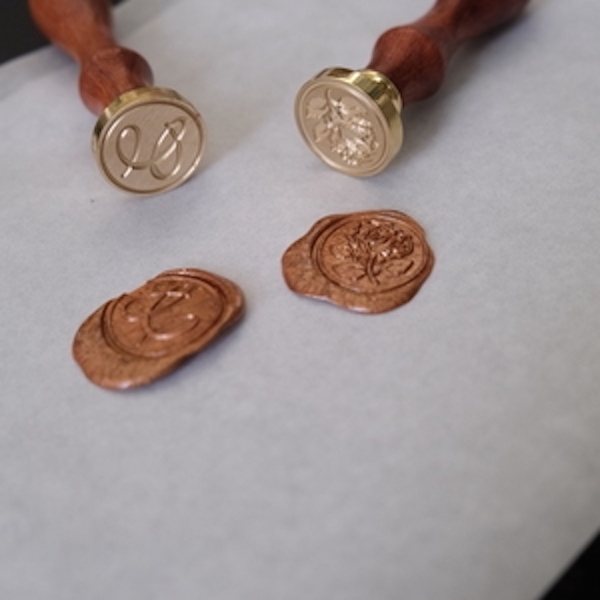 STEP 4
Carefully peel the stamped wax off the parchment paper and use a dab of super glue to secure the wax stamp onto the wrapped gift.