Steps
STEP 1
Cut a piece of plywood to size. Cut pieces of the 1"x2" at corresponding 45• angles to create a frame around the plywood piece.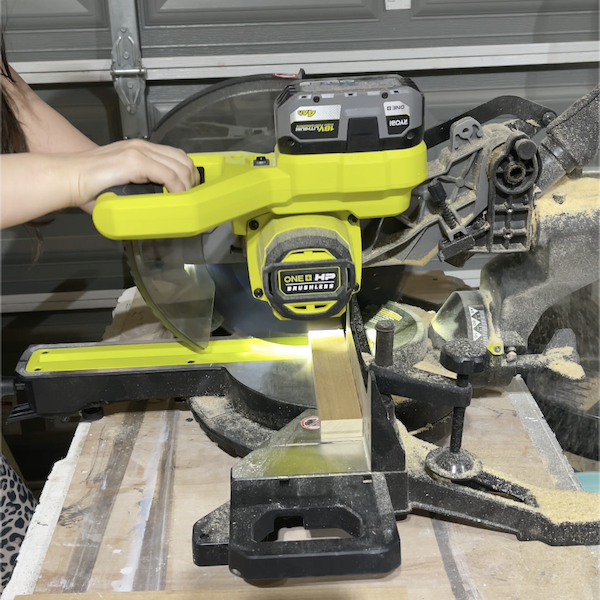 STEP 2
Apply paint to the backboard piece and allow time to dry. To set the frame pieces in place, apply hot glue around the inside and place around the wood to create a frame.
STEP 3
Attach flower petals onto the blank piece of wood as desired using hot glue.
STEP 4
Use the Brad Nailer to secure the frame into place with a nail at each corner.