Steps
STEP 1
Cut an even number of strips of fabric 3 inches wide and 18 inches long. Alternate colors as desired.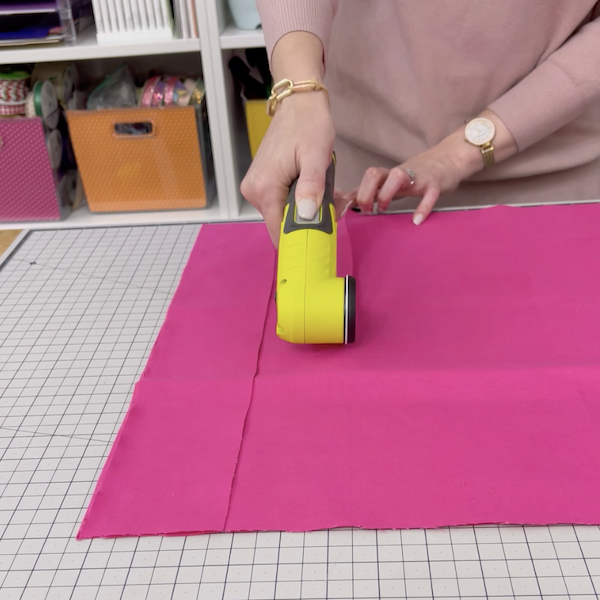 STEP 2
Cut thick string to size based on mantle length. Thread pieces of fabric onto the string alternating colors as desired.
STEP 3
Drill symmetrical holes on each side of a wooden heart.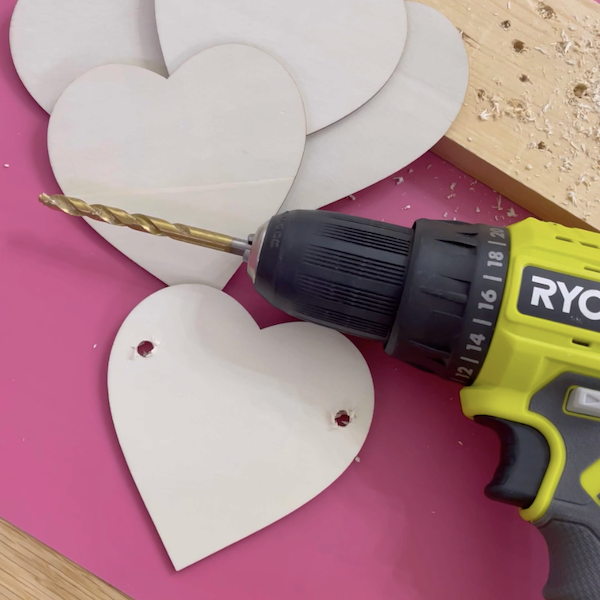 STEP 4
Apply stain as desired to the wooden hearts.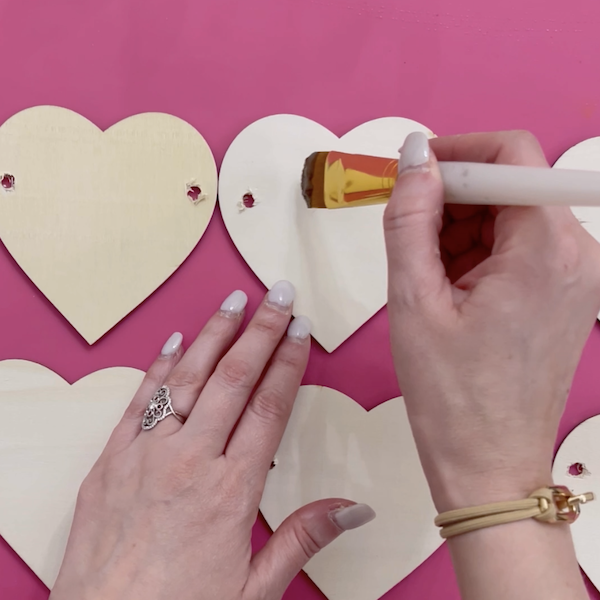 STEP 5
Attach mini paper hearts to the wooden hearts using hot glue.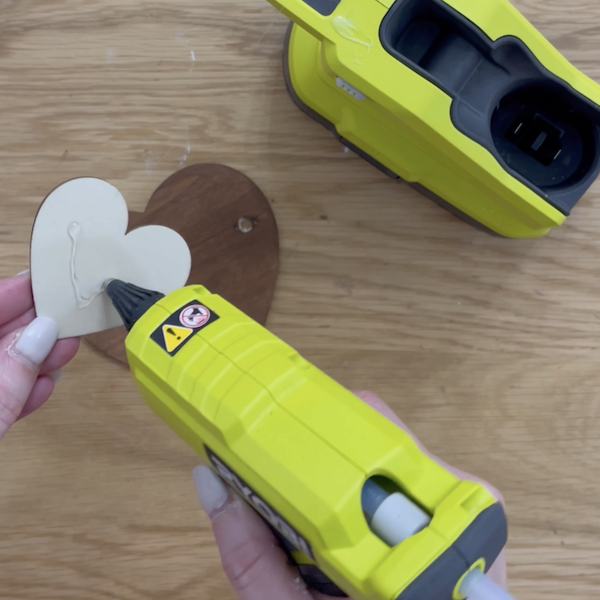 STEP 6
Thread the completed hearts onto a piece of string the same length as the previous.